Welcome! Here at Homespun Seasonal Living, you can expect to find simple, seasonal living ideas to help you embrace a more natural and handmade lifestyle. We skip the overwhelm and keep it filled with joy.
Seasonal Reader Favorites
Join our newsletter to get access to our free subscriber library, get seasonal tips delivered to your inbox, and special deals, too!
About Homespun Seasonal Living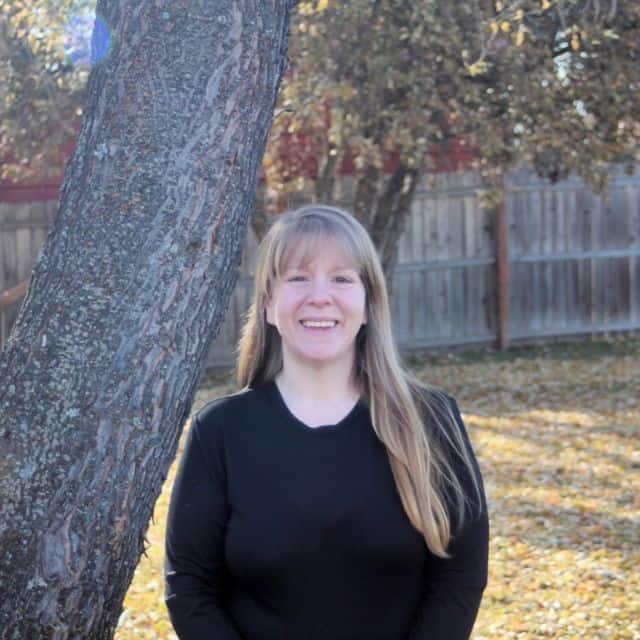 Kathie has been a practitioner of simple and seasonal living for more than 25 years. Homespun Seasonal Living was created out of a love of sharing and teaching simple, seasonal living with all seekers.