The growing season here in northwest Montana is short. That short season in Zone 4B provides many challenges and rewards. Early June zone 4B gardening is a busy time. It is time spent working for what we hope is future rewards. This is my 16th garden in Zone 4B and I've learned a few tricks to make the most of it.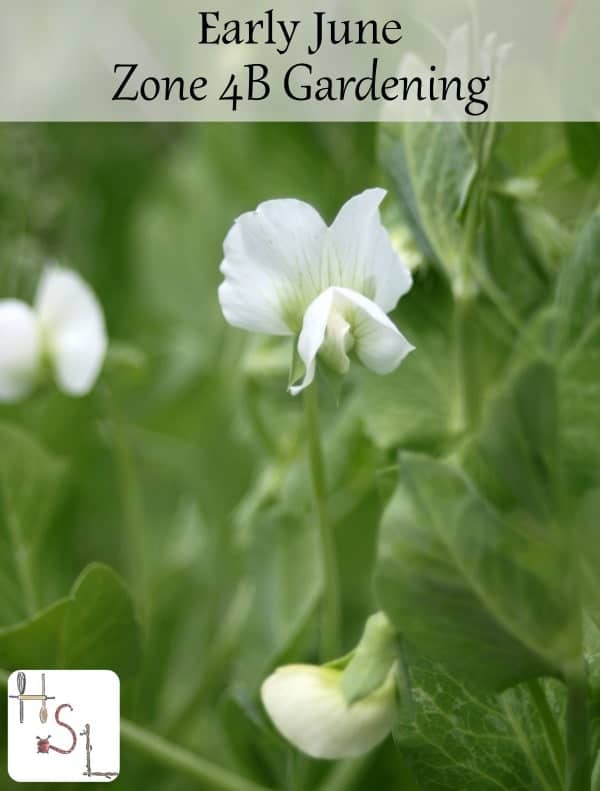 Choose and Save Seeds Wisely
When I go through seed catalogs, I choose items that are ready in 90 days or less. Anything that says 100 days no matter how tempting is immediately crossed off any wish list – there's just not time. Oh, I could perhaps give those things a chance with hoop houses and other season extenders but I have reasons for not doing that too. As I peruse those seed catalogs, I look at those dates closely and choose things I believe will produce in my short season.
I also save seeds from our garden. Some seeds cross notoriously while others are fairly safe. Beans and peas especially are easy seeds to save as they rarely cross and it's easy to just let a few pods dry on the vine and save them for next year. Saving seed means that we get plants that are accustomed to growing in our climate and will likely produce better over time.
Cool Crops are King
Generally speaking, we don't get or stay very warm here long for long. Because of that cool crops do very well, things like cabbage, broccoli, peas, and root veggies. These are plants that can usually be planted before the last frost date and provide for early harvests and tend to extend well into the summer as well.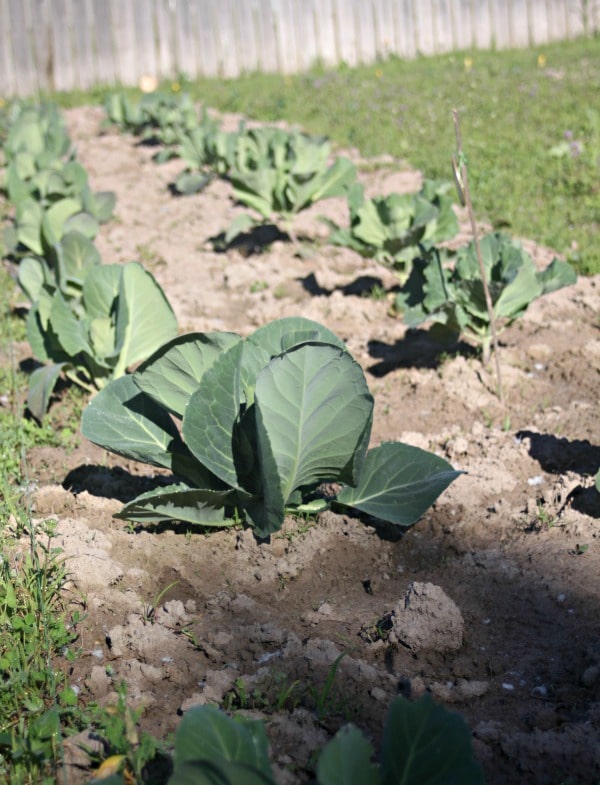 Be Prepared to Cover
Because the season is short and weather unpredictable, I'm always prepared to cover the tender crops. Tomatoes, peppers, and cucumbers are always started in the greenhouse and I tend to plant them outside about a week before our USDA last frost date. Yes, that's pushing it but I watch the weather and use my best judgment. This pushing it also means, that I'm ready to cover at a moment's notice.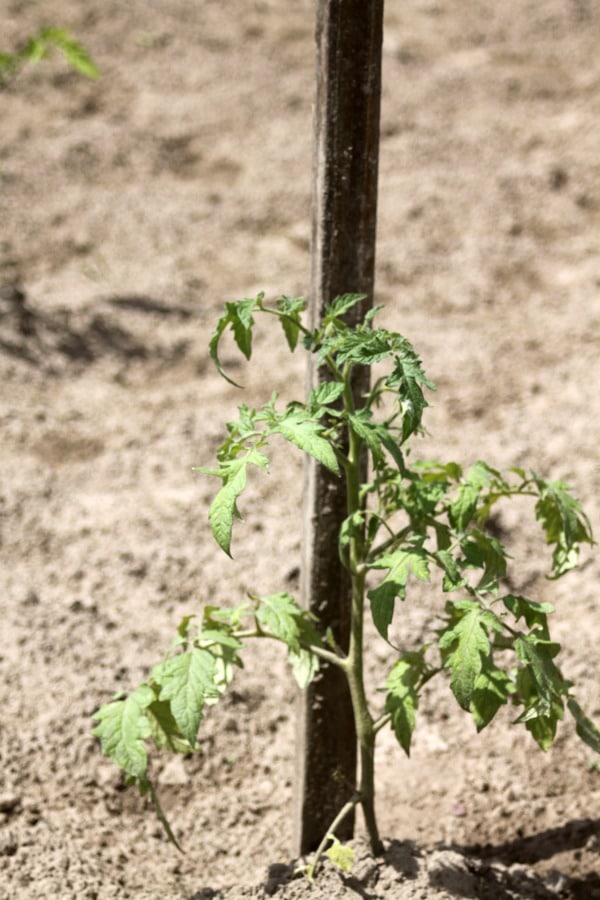 Weeds Happen
Our main vegetable garden is close to 7,000 square feet. We hoe the rows and hand pull weeds around the small seedlings but I try not to let it stress me out. I do my best to not compare my garden to someone else's. Weeds happen and as long as nothing is being choked out, I don't worry about it looking like some kind of fancy magazine spread. The time that the weeds tend to bother me most is in early June when the seedlings are small and the weeds prolific. Once the plants get bigger, it doesn't seem to bother me as much.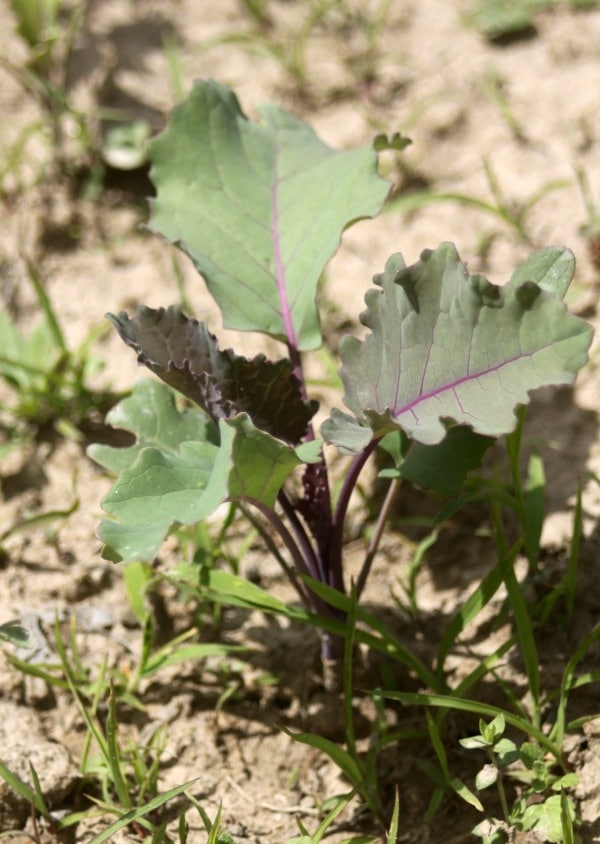 Make the Most of Every Harvest
In early June, I'm harvesting a lot of greens, perennial herbs, 'weeds', and radishes. We do our best to eat and preserve every little thing. We let some things go to flower to feed the pollinators but we do maximize our short season by doing our best to waste not, want not. In early June, we tend to start getting fresh strawberries and that is always a wonderful treat.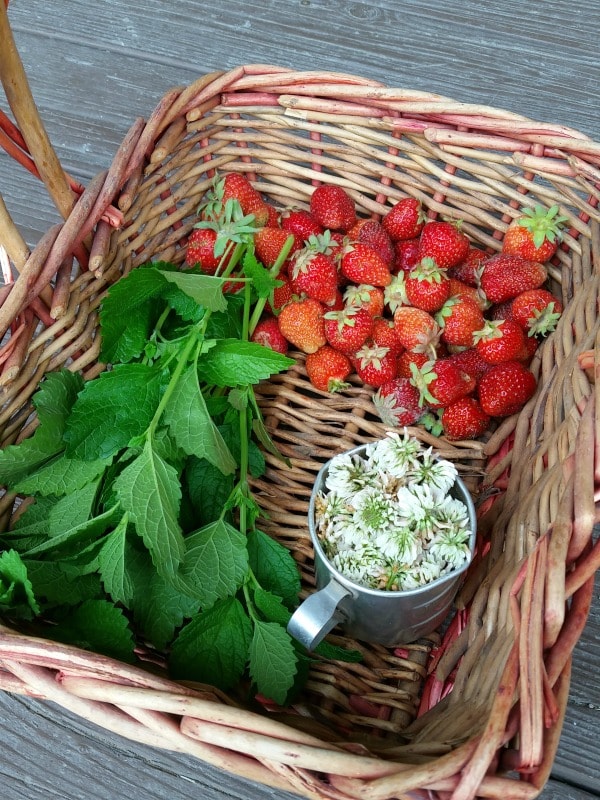 Do Something Every Day
It's a busy time of year to be sure. I can't do it all, but I can devote some time each day to the garden. Pull some weeds, do some thinning, preserve something, it all counts and at least one thing gets some attention every day even on the busiest days. This one thing minimum helps me feel less overwhelmed by the garden work and is often stress relief when other things are happening in life.
Take a Garden Tour
Find time to talk to and learn from other gardeners in the local area. This continues to be the best source of information for me personally. I read and learn plenty from general sources but learning from folks in my climate help the most. And remember talk and learn do not compare.
If you'd like to see how other garden and gardeners are growing and working check out this amazing virtual tour covering a wide range of growing zones:
What gardening tips and tricks are you employing in early June?