We've had some amazing alpenglow moments here in northwest Montana this past week or so. You'll have to take my word for it, however; because I haven't been able to get one decent picture. They happen so fast and I'm usually driving when it happens with no convenient place to pull over. I am making sure to record those moments in my journal every night though. I never get tired of seeing those mountain peaks practically on fire with that evening light.
It was a productive week in which we bottled all the hard cider that had been sitting in carboys for months. This is our third year making hard cider and as in everything in our fiercely D.I.Y. lifestyle, it gets easier with practice. Both Jeff and I remembered it being a much more labor intensive and messier process than it was this year. We seemed to move through it with relative ease and little mess. It does seem to me that everything we do tends to be that way. The first time we try to do a large canning session or plant a large garden or whatever is hard and unnatural, messy but with practice the muscle memory kicks in tricks are learned to make it go smoother and feel like old hat. It takes time and practice, of course, but it does seem that eventually it becomes routine. That is an exciting thing to me. I offer that as encouragement not as a brag. Keep on, keeping on – it gets easier with practice.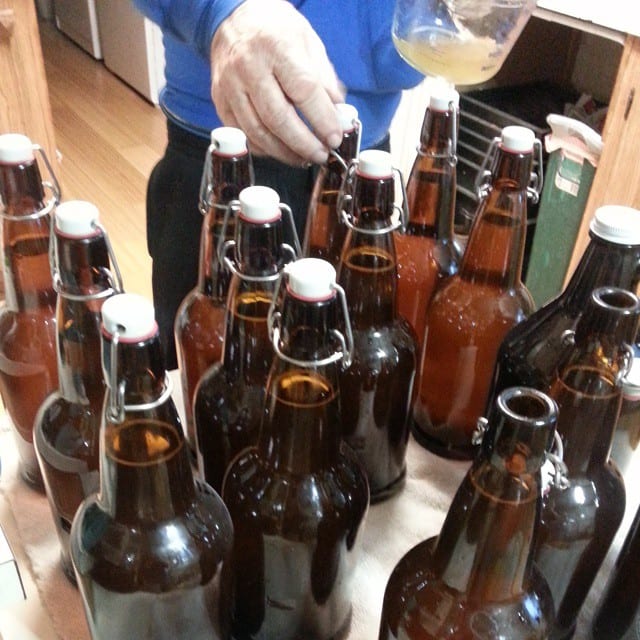 There's been a lot of bean eating too. Does everyone else do that in winter? Winter just seems to be the season of beans and soups for us. We're not complaining, there was this amazing baked taco lentils and rice dish. So simple, just lentils and rice baked with onions, taco seasoning, salsa, and vegetable broth until tender, topped with a little cheese and baked some more until melted. Goodness, we devoured it. We had a sausage and bean dish another day as well. Good thing we grew plenty and that we don't mind humble food. We are so grateful for these simple, hearty meals.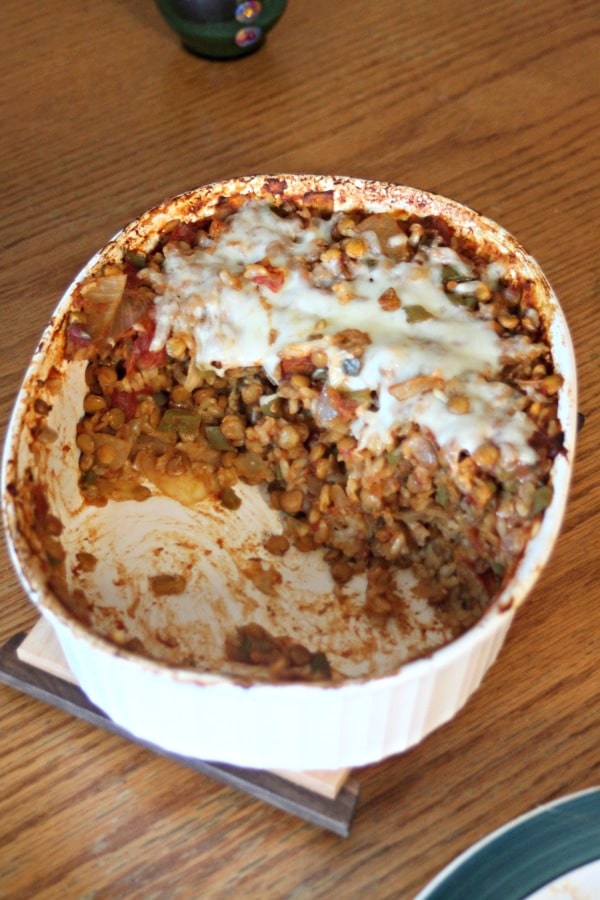 This week's encouraging links & resources:
DIY Beeswax Cotton Food Wraps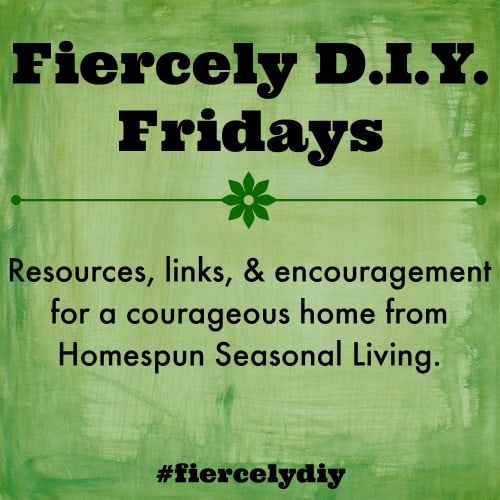 Don't forget: You can participate in these days with me by using #fiercelydiy in your favorite social media spots so that I can see what amazing things you are up too and find encouragement and joy with you all.
[sc:Useadsenselarge ]