Do you have a cupboard filled with jars of canned applesauce (like me!)? Maybe you're always wondering what to do with it beyond just snacking or eating with porkchops.
Well, you're in the right place.
My brand new eBook, Get Sauced, features 12 sweet and savory applesauce recipes and ideas to use apples in ways that stretch the fruit, your wallet, and your imagination!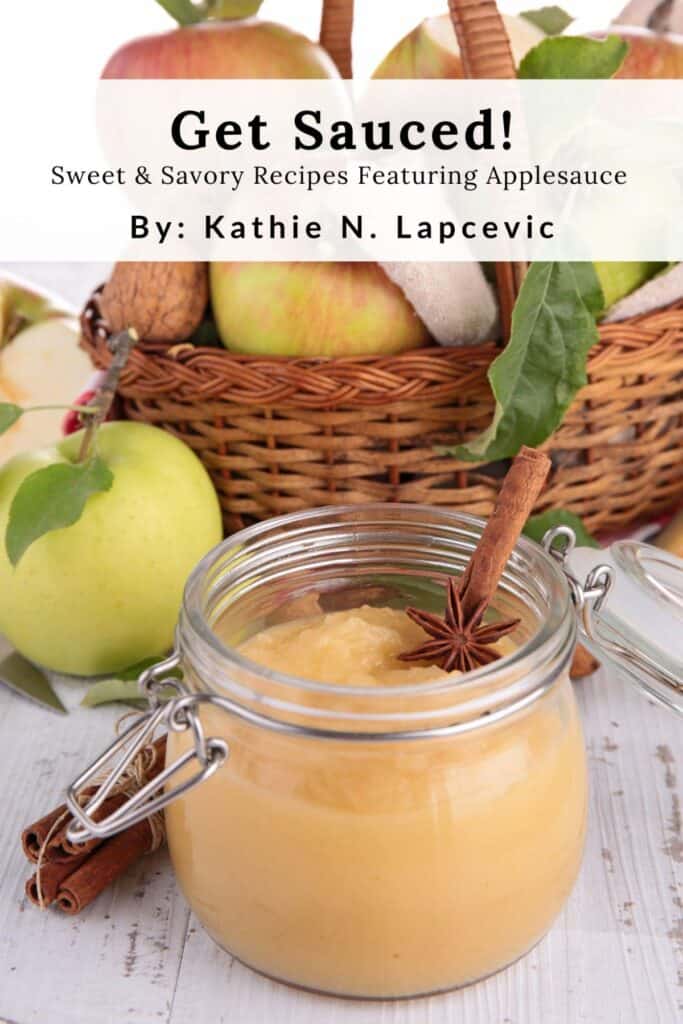 Whether you're canning, freezing, or buying applesauce, know that it can be so much more than a simple snack – that it can indeed add so very much to the kitchen and meal-planning routine.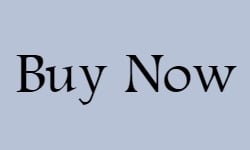 For less than $8, invigorate your baking and cooking routines with these recipes:
🍎Applesauce Bran Muffins
🍎Applesauce Peanut Butter Granola
🍎Applesauce Coffee Cake
🍎Baked Applesauce Oatmeal
🍎Applesauce Vinaigrette
🍎Macaroni & Cheese
🍎Pulled Chicken BBQ
🍎Sausage Bites
🍎Applesauce Pie
🍎Applesauce Cupcakes with Maple Frosting
🍎Applesauce Chocolate Chip Cookies
🍎Applesauce Bundt Cake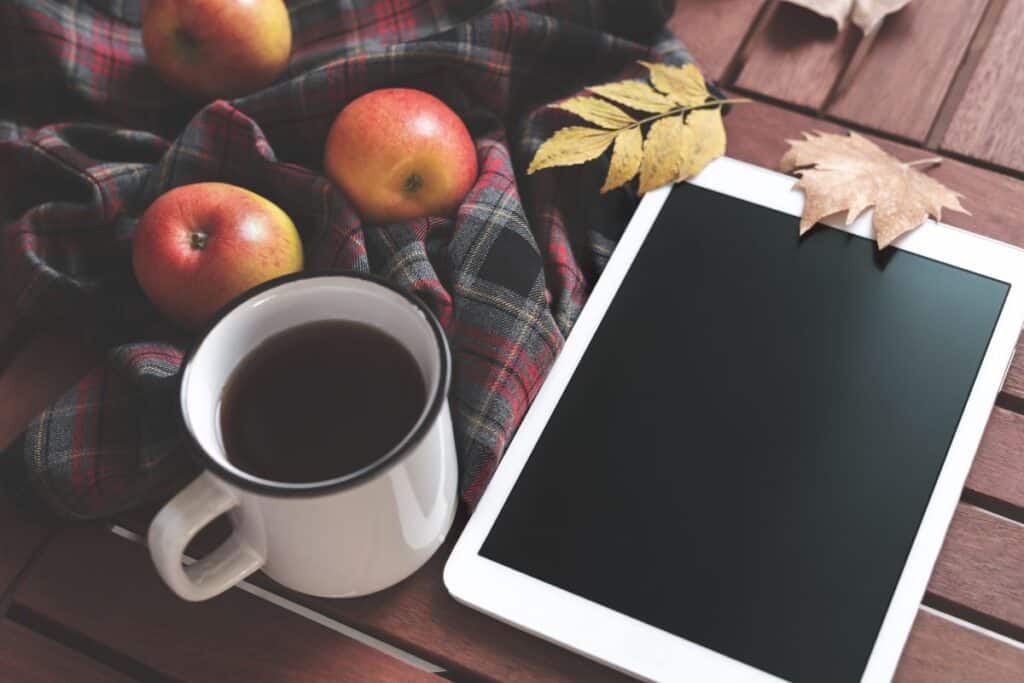 Grab your trusted tablet or laptop, your apron, and just a bit of time, and join me in making these apple-licious creations!
Enjoy your reading!