Need to make a gift? Want something that expresses love and heartfelt care all while filling a stomach and a soul at the same time?
Gift It From Scratch, is designed to do just that.
"Gift It From Scratch is the compass you need to navigate that next round of birthdays, anniversaries, and special occasions on your calendar. This book is about food and drink that is distinctive enough to gift. Everyone needs to eat, after all." ~ From the Review at Joybilee Farm
Gift It From Scratch has 6 chapters with 10 recipes in each chapter:
Chapter 1: Yeasted Breads with Cinnamon Raisin Bread, Garlic Black Olive, and more…
Chapter 2: Quick Breads with Honey Lemon Muffins, Molasses Rye, and more…
Chapter 3: Comfort Foods with Turkey Pot Pie, Macaroni and Cheese, and more…
Chapter 4: Cookies with Ginger Lemon Whoopie Pies, Grandma's Sugar Cookies, and more…
Chapter 5: Cakes & Cupcakes with Apple Cornmeal Cake with Brandied Brown Sugar Sauce, Nutty Coffeecake, and more…
Chapter 6: Drinks & Snacks with Coffee Liqueur, Sugared Peanuts, and more…
Download it today for $9.00
[wp_eStore_add_to_cart id=7]
[wp_eStore_cart_when_not_empty]
"The recipes are not ones I have seen in other food gift cookbooks. I was pleased to see that Ms. Lapcevic uses whole natural ingredients. You won't see processed foods in these recipes. Many recipes could easily be converted to vegan. I noticed also that many of the ingredients I have right in my kitchen as normal pantry supplies. I always am pleased when I can find everything right at home. Makes it easy to gift on short notice when I can bake or cook something as a present." ~ From a Good Reads Review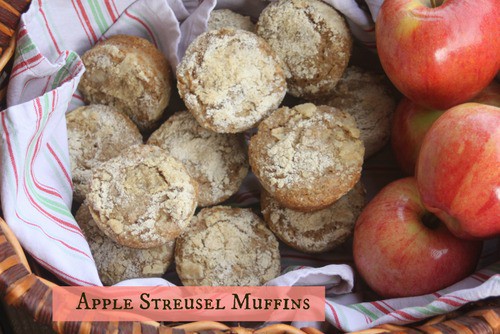 At the end of every recipe, the reader is presented with ideas on how to combine the finished product into a variety of gift basket needs. Finished products that are full of love but not expense. The ideas are not cheap by any means but they will also not put a huge dent in the checking account. Need a housewarming gift, get-well basket, birthday gift, baby shower gift? It's all covered and more in Gift it From Scratch.
"Nowadays, gifts that take time and thought and energy – those made from scratch – are the luxury gifts, the splurges, the ones that make the receiver feel special. And that's what Gift It From Scratch is about. Kathie takes the commercialism out of gift giving, and restores the heart and soul and creativity." ~From a Review by Our One Acre Farm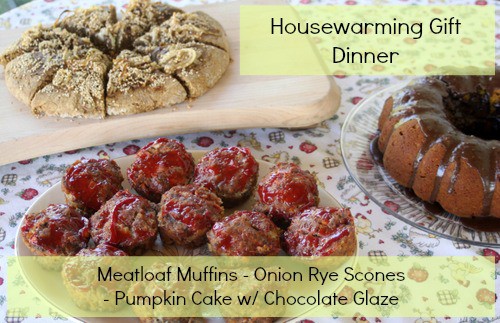 Download it today for $9.00
[wp_eStore_add_to_cart id=7]
[wp_eStore_cart_when_not_empty]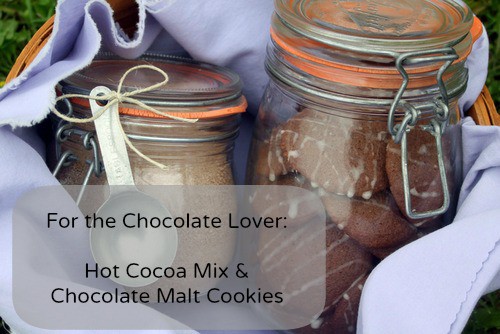 "This book is full of ideas for sprucing up those handmade, homemade gifts without breaking your budget or taxing your crafty cells. In fact, I wouldn't really call these ideas "crafty", just elegant and simple. From homemade tags made out of upcycled materials to delicious, healthy recipes, this books takes all the work out of the process of welcoming a new baby or neighbor, or even sending along condolences." ~An Amazon Reviewer
Download it today for $9.00
[wp_eStore_add_to_cart id=7]
[wp_eStore_cart_when_not_empty]
Reviews: