Fill your mug with tasty, hot drinks for every occasion with this e-book loaded with easy, delicious recipes!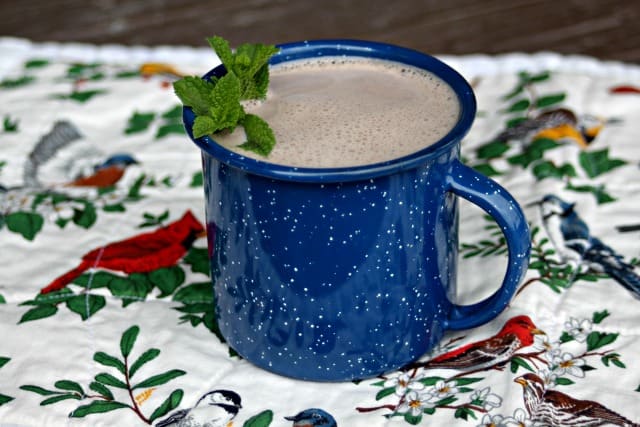 "Hot Drinks for Chilly Moments" offers a treasure trove of warming and nourishing beverages that can be served when you need just the right drink. From cocoas to coffees, herbal teas to broth, the variety of recipes gives you a valuable index to have on hand no matter what you are craving or needing. If you are looking to expand your arsenal of hot drinks, look no further than this collection!

~Kristine Brown, RH (AHG) author, illustrator, and herbalist.
Included in the e-book are 15 recipes including:
Herbal Teas
Coffee (and Coffee) Like Drinks
Milk (including vegan milk) Drinks
Hot Chocolates & Cocoas
Savory Drinks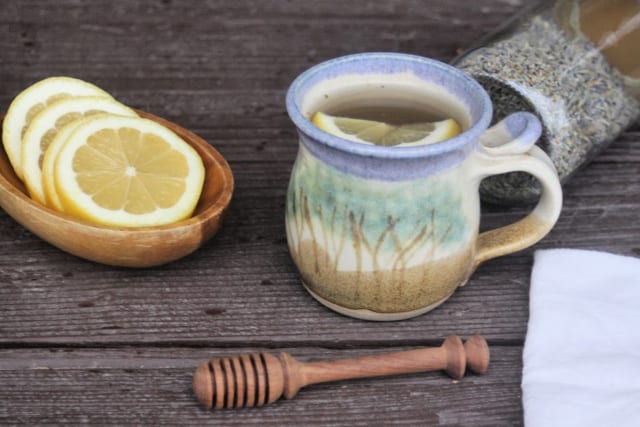 Hot Drinks for Chilly Moments helps you create tasty beverages with no guess work. You'll get indulgent dessert recipes right alongside nourishing drinks to soothe the body and soul.
Download Your Copy Today for $7.97!

Get recipes to make quickly when needed as well as blends and mixes to have on hand for yourself and gift giving.