There is so much to learn in this handmade lifestyle. It seems that these important skills can always be improved. Thankfully, in this modern age we can find resources to improve homesteading skills in a variety of ways. While these classes can be taken any time of year, winter tends to be less busy for many of us. It is lack of the rush of gardening and preservation work that makes for an ideal time to learn.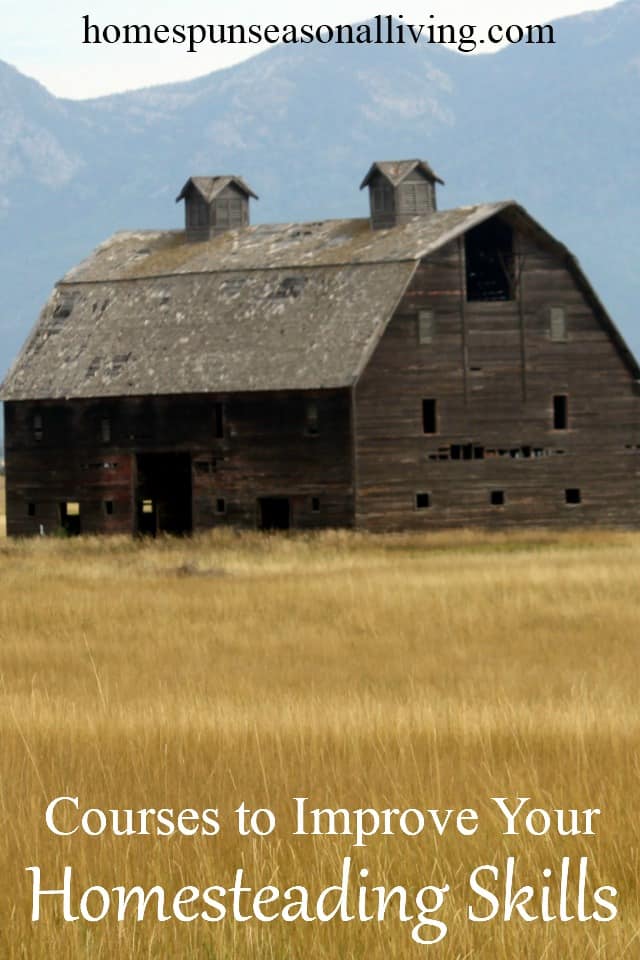 Cooking & Baking
Winter is a great time to spend some time improving skills in the kitchen. This time in the kitchen can more leisurely and the extra heat from the stove and oven is never a bad thing.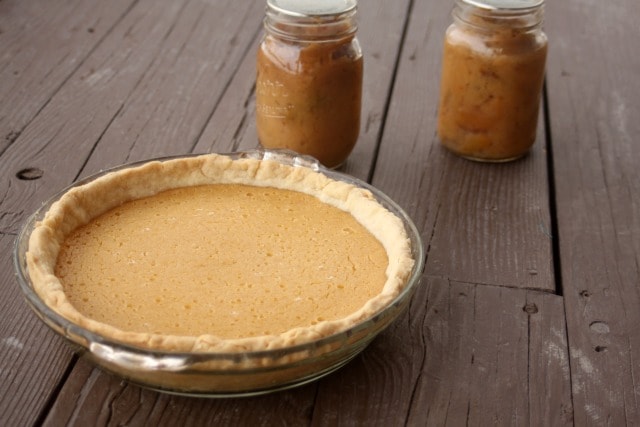 Gardening
Once the actual season gets going it's often a mad-rush of planting, weeding, watering, and harvesting with constant repetition. It's often too busy of a time to spend improving skills beyond looking for remedies to particular issues (pest, soil, drought, etc.). Now is a great time to do some reading and learning so that it can all be put into place as soon as seeds are ready to plant.
Crafts
For many of us, once the busier seasons of gardening and preservation begin, crafting takes a backseat. Use this time now to learn something new or improve upon existing skills.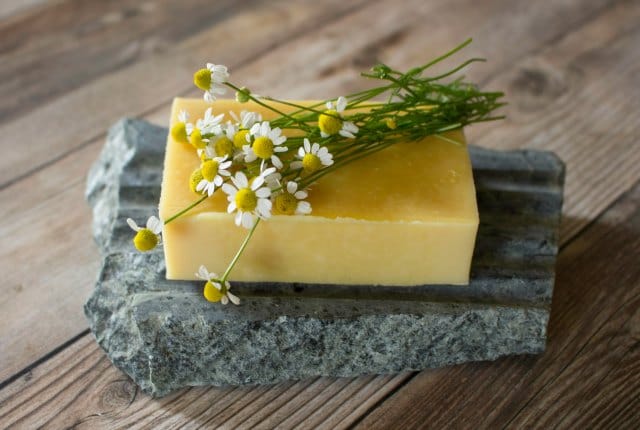 Herbal Remedies
It is sometimes more advantageous to study herbs during the growing season but that doesn't mean it can't be done at all during the winter. We can afterall purchase dried herbs if we don't have them in stock and book learning, video watching can be done and studied now for applying later.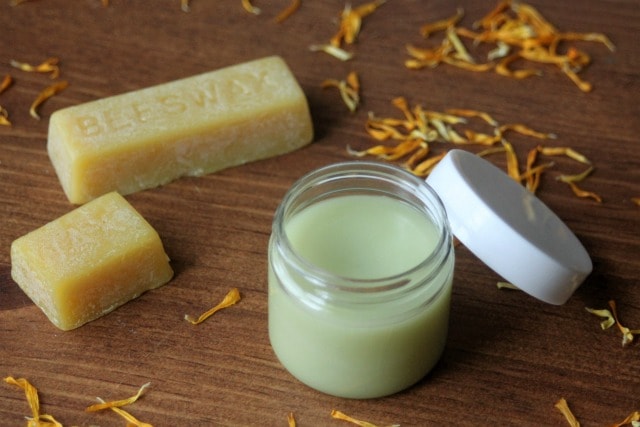 Use the remaining weeks of this winter season to improve your homesteading skills. Take the time now to beef up your knowledge and experience so that you can be more efficient later. Also be sure to have fun, because without that life becomes drudgery quite quickly.