If you're ready to savor summer's sweetest flavor all year round or simply make your morning toast a little tastier, my Fiercely DIY Jams, Jellies, and Fruit Butters Guide is the book for you.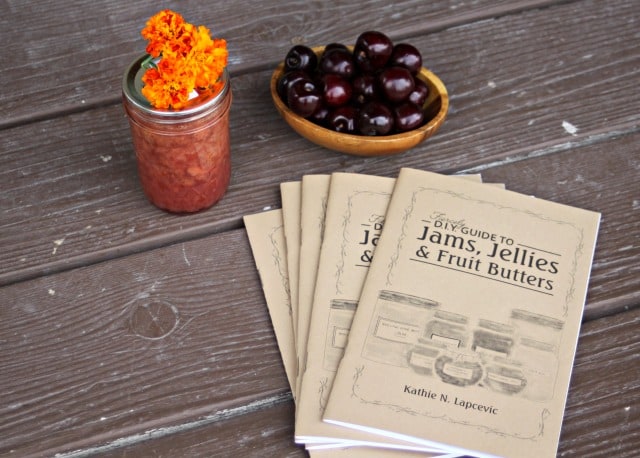 Save time by skipping the black hole of online research, access 13 signature recipes, and get ready to enjoy the edible treasures that are homemade jams and jellies. . . all with the affordable click of a button.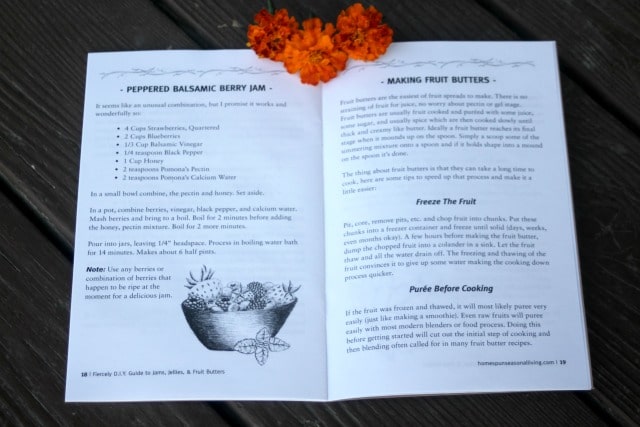 2 Buying Options:
Hardcopy Guide – $7.50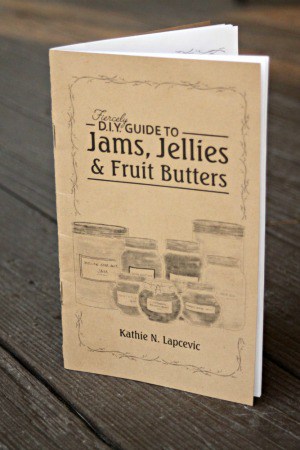 eBook Guide – $4.50
Prop up your iPad or Kindle and use this eBook with ease in the kitchen and on-the-go! Plus, less paper. . .for the environmental win!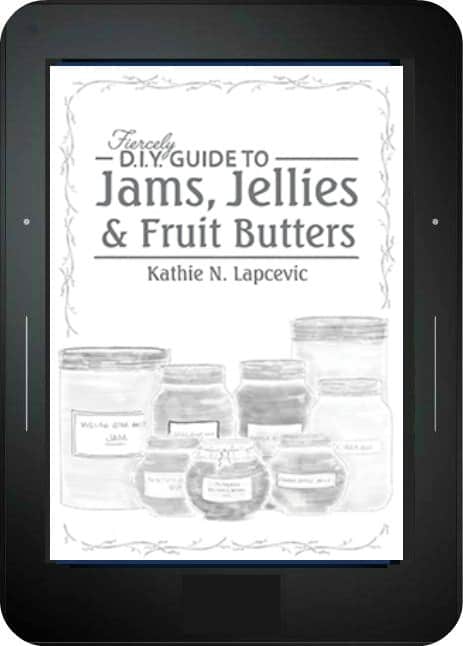 Whether you're a beginner or a preservation-pro, this comprehensive 32-page guide is packed with tips and tricks needed to make healthy jam that has the ingredients you approve of – and with ease!