You Can Have Jam Success!
The goal of homemade preserves can be daunting.​
Does this sound familiar? You go berry picking with the family and are determined to save not only the flavors but the memory with a few jars of jam. Jam to spread on winter toast. Jam that will bring back the memories for discussion at the breakfast table. Jars you are determined to share with friends and family as holiday gifts.
Or the apple tree has a banner year and you're determined to give everyone on your gift list jars of homegrown and homemade apple butter.
You gather all the supplies, follow the instructions and the jars either fail to seal or the jam doesn't set. And while berry syrup is never a bad thing, it wasn't exactly the goal either. That experience can be so defeating and can make you want to skip jam making for a long time after.
Except accepting defeat means that the pantry will be filled by jams and jellies made in factories and likely filled with too much sugar and who knows what else. Not making fruit spreads at home means sending boxes of store bought items rather than homegrown ones for family birthdays.
Buying jam isn't the worst the thing in the world, of course. But homemade jam can be one of the most amazing things in the world and a few less-than-desired results shouldn't stop you from trying again.
Preserve success can be yours, without the heartache.
I get it. I've been there. I've had jars fail, made more syrup than jam. I've felt discouraged and defeated. I wanted so badly to succeed at filling my jar with tasty, delicious, and homegrown fruit spreads. I wanted to give amazing gourmet gifts for the holidays that would make everyone excited for next year's gifts.
Thankfully with some good teachers, some good recipes, and a whole lot of determination, I figured it out. I filled jars with amazing flavors that spread well on toast, pancakes, and even cakes. I not only got those jars to seal and the jams to gel but I also created new recipes with lower amounts of sugar that were full of unusual and bright flavors.
The Fiercely D.I.Y. Guide to Jams, Jellies and Fruit Butter is such a fun book. Where else can I get a recipe for Cowboy Coffee Jelly? Kathie combines just the right amount of teaching, recipes and helpful tips to make canning seem doable even for the beginner and interesting even for those who have been making jams and jellies for many years. I'm very impressed with the diversity of projects in this book. I'll be adding this to my gift giving list this year.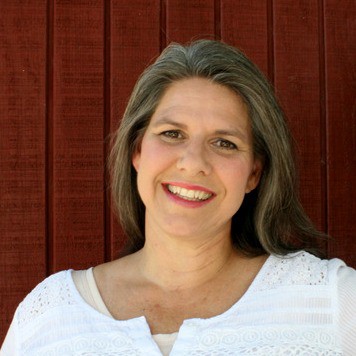 Angi
Blogger - SchneiderPeeps
Excellent primer for the beginning jam and jelly maker, with plenty of inspiration for the more experienced jammer. It includes small batch jams made with honey, and low sugar jams for those wanting to cut down their sugar. Unusual recipes include wine jelly, pepper-balsamic-blueberry jam, and warm spicy fruit butters made in the slow cooker.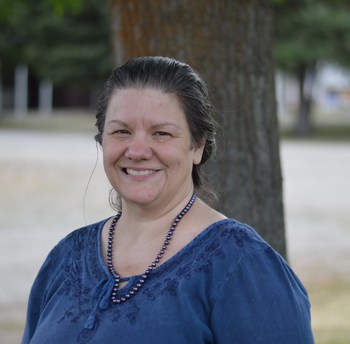 Chris
Blogger - Joybilee Farm
I'm not a precise jam-maker. Let's be honest, I'm not a precise anything-maker and that's why I need this little booklet. Jam was my first attempt at canning and I own several canning books but how come I never heard of the 'sheet test' for jell-set before Kathie taught it to me here? And holey moley, am I excited to try these recipes to get out of my strawberry jam rut. How about Melon Star Anise or Banana Ginger Butter? I'm seriously going to need a lot of toast for the buffet of awesome, jams, jellies, and fruit butters I'm going to make this year.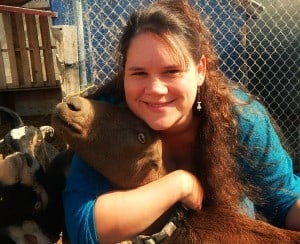 Tessa
Blogger - Homestead Lady
The Fiercely D.I.Y. Guide to Jams, Jellies, & Fruit Butters is here to help with:
~ Easy solutions to common problems
~ Time-saving tips for busy days & modern lives
~ 13 creative & delicious recipes (with additional variations for many)
~ Gift giving ideas​
Two Options for Your Guide to Jam Making Success
A Printed Guide:
$7.50
​
For the folks who like to hold actual books and for all your gift giving needs, there is a black & white printed booklet. The booklet is 26 pages (not including cover) and is 8 1/2" Long by 5 1/2" wide.
First Class Shipping to the United States is included.
About the Author: Kathie N. Lapcevic
Kathie is a life-long do-it-yourselfer who learned how to can from her grandmas and has continued to learn and grow in food preservation techniques. She writes about these topics and teaches them to students both in-person and online on regular basis. Kathie presents solid techniques with the most up-to-date approved canning methods alongside creative and tasty recipes.