Once a month, I'm featuring inspiring and encouraging interviews with other do-it-yourselfers. Hopefully the interviews remind us to follow our passions and ignore things that aren't priorities all while giving us tips and resources for our own fiercely D.I.Y lifestyles. This month Janet from Timber Creek Farm tells us about her fiercely D.I.Y. life.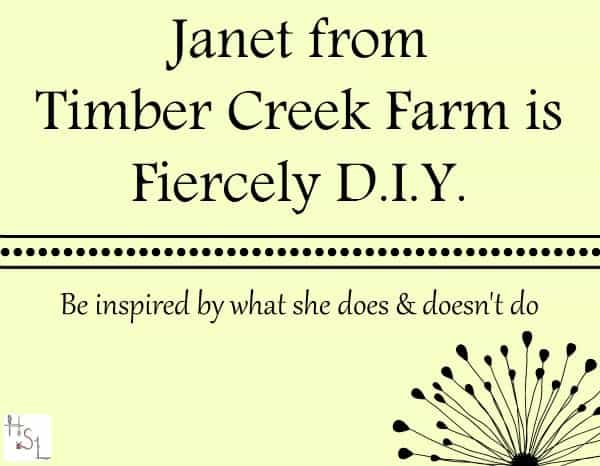 What's your favorite DIY project or hobby? Why? What about that gives you the most satisfaction / joy?
This is hard because there are so many DIY projects that bring me satisfaction. I enjoy making anything that involves chalkboard paint. When my son and daugher in law were married, I took a beat up old desk and painted it with black chalkboard paint. The wedding reception was held in a barn and used many retro themed accessories to decorate. The desk was used for a candy bar during the reception. Chalk was used to write cute sentiments about it being a sweet day. Old fashioned penny candy jars were filled and placed on the large desk surface. Wax paper bags were in the drawer for people to take home a bag of penny candy.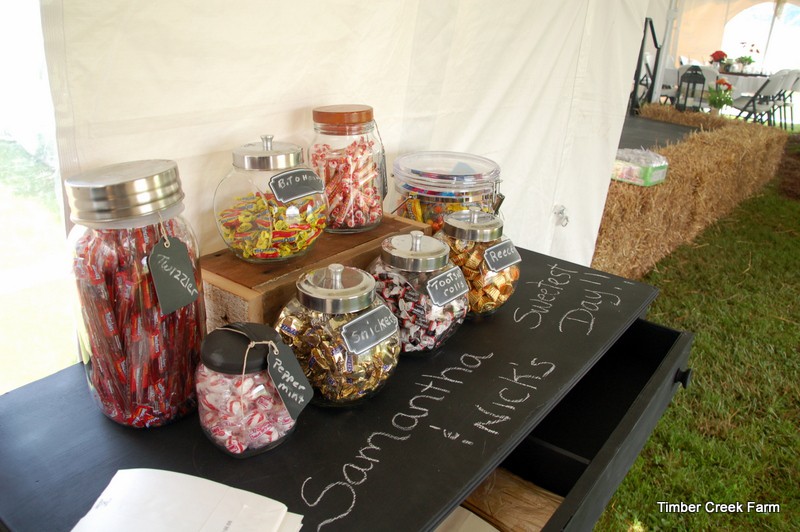 What's the DIY project you don't do or practice? Why? What is it about that project that makes you not want to do it or doesn't provide satisfaction / joy? Assuming it's something you need or use in your daily what do you do instead?
Plumbing. I wouldn't even begin to know where to start. I can't even seem to replace the toilet seat with out help getting the old one off.
What's best bit of DIY advice you've been given? Or the best tip you'd give someone else?
When I was hammering on a Habitat for Humanity project once, another person on the team told me to stop looking at the hammer and concentrate on the nail. Works better every time!
What is your most trusted DIY resource? For example, a book or website, podcast, etc. And why?
I have to admit that I am a pinterest fan. I love to use the search option for what I am looking for and see how others have attacked the problem or project
Tell us about yourself.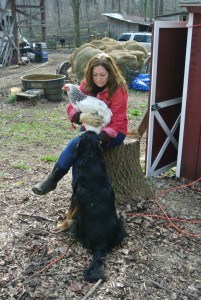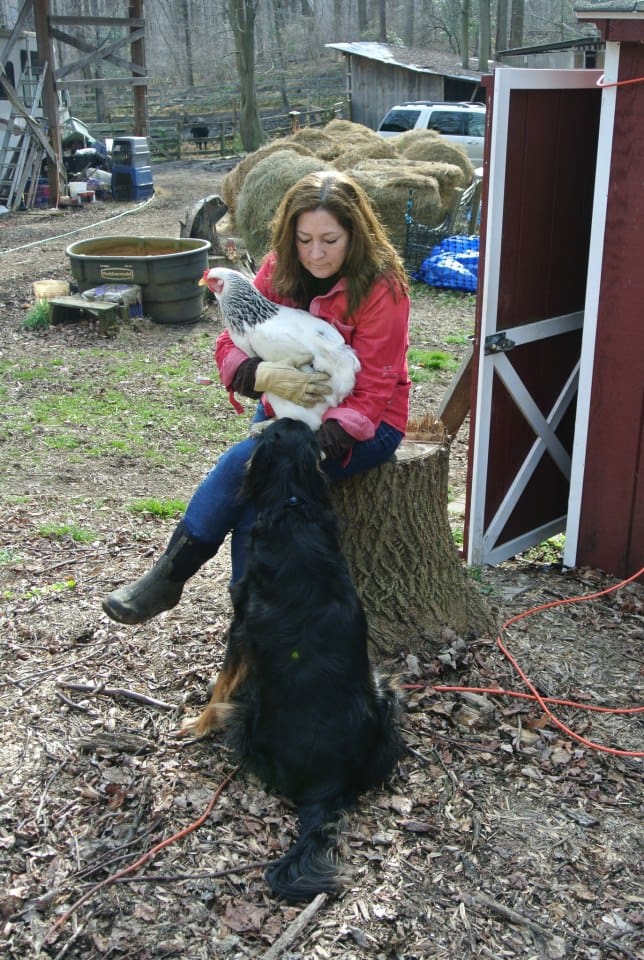 I am 57 years old and married. I have a degree in Animal Science and a second certification in Paralegal Studies. But,my favorite jobs have been working with my hands, making things, creating, being on the move. We have a farm and raise many types of livestock and pets. Our fiber animals provide raw wool which is made into yarn for our farm to sell. I don't spin, but use a local fiber mill to do the processing. My blog, Timber Creek Farm, is three years old and was born out of a need to share our story in the hope of it helping or encouraging others. I believe in self reliance, doing things for yourself, putting up food, storing enough to be able to withstand hardship, or share with others who may be less fortunate.
We raised our four children to be self sufficient and work hard. They are all good people, who love the Lord so I am blessed. I wish more people today would put more importance on learning skills and hard work, rather than making a lot of money and spending it on entertainment.
Find Janet on Facebook – Twitter – Instagram
[sc:Useadsenselarge ]