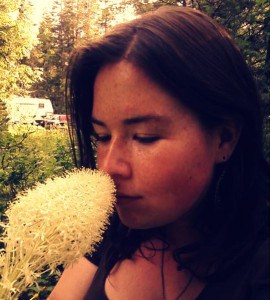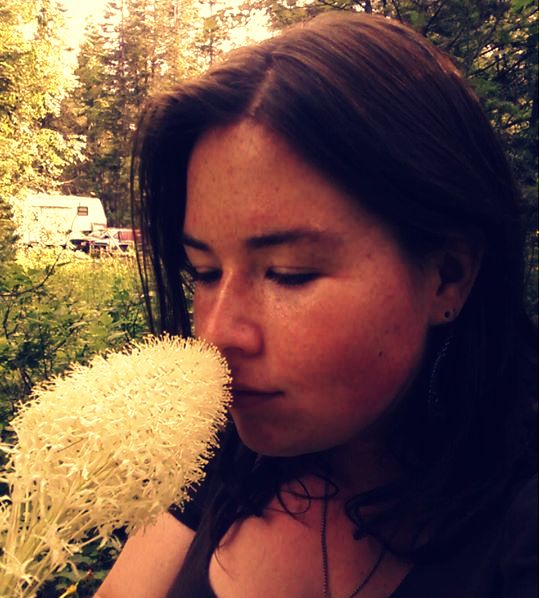 Lauren, like me, is a Montana homesteader and blogger who writes at Our Mountain Hearth. Also like me, Lauren doesn't do it all and she's not afraid to admit it instead, she celebrates her simple life.
Lauren's interview below is part of the ongoing, I Don't Do It All series.

1. Tell us about yourself, your homestead, your family, and what you 'do' with your days.

My partner, Joseph, and I purchased our little piece of heaven about 3 years ago. We came onto this land with a vision of growing our own high quality food, learning about traditional dying arts such as food preservation and keeping dairy animals, and hopefully starting a family when it seems the time is right.

One of our first realizations was that homesteading requires a heck of a lot more work than we suspected! We had hoped to be producing 75% of the food we need by the end of our 3rd year here. Boy, was that naive! We are now 3 years into this adventure, and we've done well, but we are still a long way from raising 75% of our food. Throughout this process, we have both gained a lot of respect for our ancestors who managed to thrive without grocery stores, fossil fuels, and restaurants. It has been incredibly humbling.

On a typical day, we spend about an hour on the basic chores, which include feeding the critters, a daily once-over on the house to straighten up messes and wash dishes, and taking the dogs out for a play session. In the warmer months, our activity level goes way up, and we usually work about 14 hours per day on homestead projects and tasks.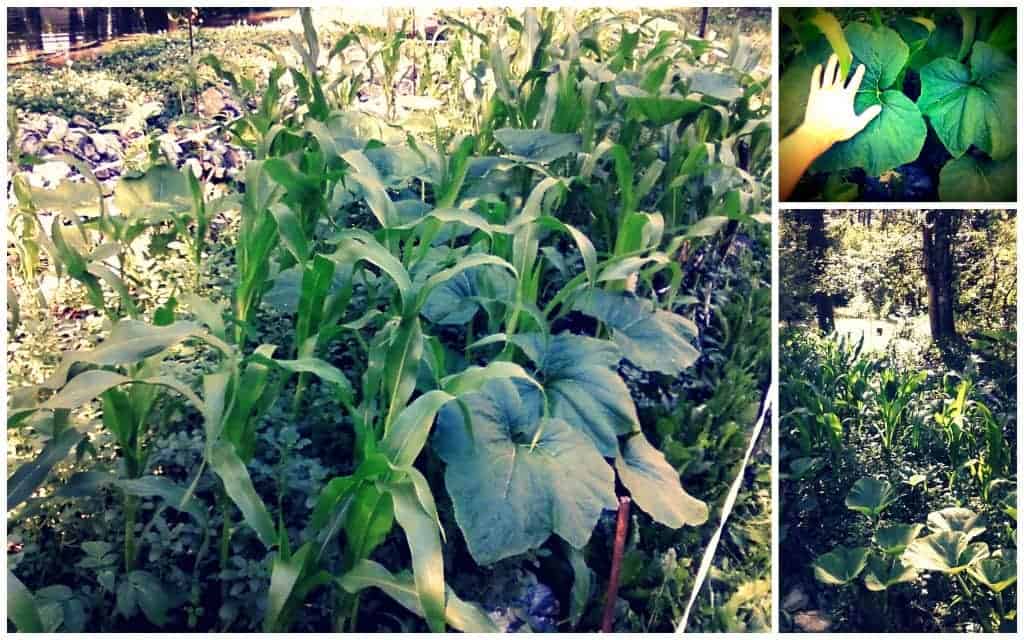 We keep a large garden where we experiment with permaculture principles and various new techniques. We milk multiple goats (we will be milking 5 to 7 girls this year) and use the milk for raw consumption, cheese making, ice cream, and fermented dairy products. We do quite a bit of wild food foraging, as our property is bordered by 1.5 million acres of Jewel Basin wilderness, which is brimming with mushrooms, berries, wild game, and a variety of edible greens. We do a lot of preserving and cooking with the year's harvest, we raise and butcher some of our own meat, and we organize a couple of large feasts every year to share the bounty with our friends.

That being said, there is so much that we DON'T accomplish, despite our best intentions. Our tiny house tends to accumulate some clutter, which we're working to minimize. Sometimes, vegetables turns slimy in the fridge and get forgotten. We often have to turn down dinner invitations and day outings with friends, because we are so strapped for time. Our floor goes unswept for what I consider to be an embarrassingly long amount of time. Goat milk sits too long without being processed into cheese, and so ends up being fed to the pigs despite my best intentions. Knick-knacks in the house collect cobwebs.

I have learned over the past few years that to live this life peacefully, I must let go of perfectionism and give myself a break. My partner and I remind each other every day about the importance of maintaining an attitude of gratitude, taking the time to stop and take stock of what we've accomplished and how far we've come, rather than beating ourselves up over little things like a sink full of yesterday's dishes or dust bunnies under the bed. This simple exercise and daily reminder has been a powerful catalyst for change in my level of contentment and outlook.

2. Obviously, with everything you do in a day, there has to be things you don't do. What are those things?

The lifestyle we have chosen has required us to give up many things that folks assume are necessary. Television, for instance, was one of the first things to go. We do have a TV set which we use for DVD's and the occasional video game session in the depths of winter, but we do not maintain a subscription to satellite or cable. They are a huge time and money drain, which are not, in my opinion, compatible with the homesteading life.

We don't go out to eat very often, choosing instead to stay in and cook a nutritious meal together. We don't go out to bars and parties, like many of our twenty-something peers do at this point in their lives. We don't get to take vacations, as our animals depend on us to feed and care for them, twice a day, every day. Along those same lines, we don't get sick days, either! The critters don't care if you have the flu. They still need you to show up for them.

Another interesting side effect of choosing this lifestyle has been that we have lost quite a few friends. Some folks felt that our choice was too weird, and so I suppose our character became suspect to them. Others simply wanted more of our time than we were able to give. That being said, though, amazing new friends have come into our lives because of our lifestyle choice. We have friends now who show up with loads of hay, who come running when we have a big day of butchering chickens and need extra hands, who don't mind squeezing in time with us between goat milking and cooking supper, and who will even set their wine glasses down and help us feed the animals after dinner. Most of these people aspire to the homesteading life, or already live it, so the bond that comes with that shared interest has proven to be a strong one. Homesteading people are forgiving, resilient, and strong. In my opinion, they make the best kind of friends!

Another thing that we've had to give up in order to live this life is consumption of goods. We have learned to strictly curtail our spending and discipline ourselves to a budget. The difficulty in this process has been learning to live without the excitement and novelty of new "toys" that is so engrained in our minds from an early age in this culture. The delightful side effect, though, has been serious relief of money-related stress. We are learning to live below our means, and it feels great. We have managed to pay off about $20,000 of debt over the last year, and reduce our monthly bills from a whopping 27 different payments each month to a manageable 8. We have paid off student loans, a car loan, and managed to pay ahead on a few utilities. We may have lost the short-lived fun of a shopping spree, but we've gained peace of mind. That's priceless.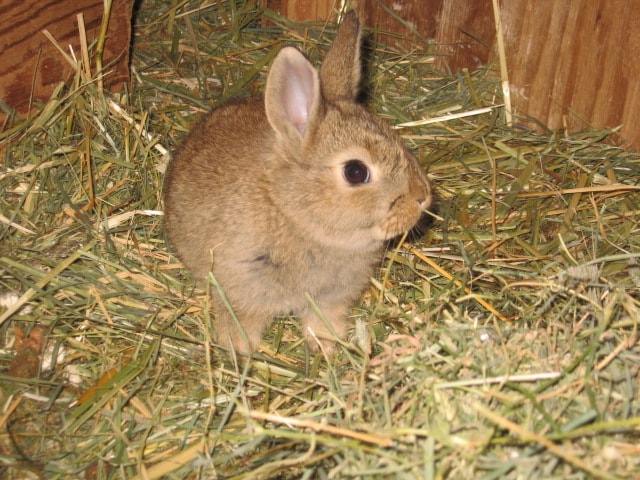 3. How do you manage your limited time? How do you choose which tasks / chores / plans become priorities while other things are discarded?

I am a list person. I make lists, and lists of lists, and notes to remind myself to refer to my lists. We keep a big whiteboard in the kitchen with a list of our homestead goals for the year, which helps keep us on track and moving in the direction we want to go. I keep a similar list on paper of the goals for the day, and try to manage my time in such a way that they all get accomplished. If I don't get it all done, I just roll the leftover items over to the next day's to-do list. Time sensitive tasks always get priority when I am planning my day. If I have 25 pounds of produce on the edge of going bad, that becomes a high priority for the day. Also, the animals always stay high on the to-do list. If the animals need fresh bedding, pens need cleaned, water tubs need scrubbed, or medical care is needed, those things get done before anything else. The tasks that tend to get discarded most often are the optional projects, like a sewing project or organizing the tool drawer. A torn sock can wait. Wet bedding in the goat shed cannot.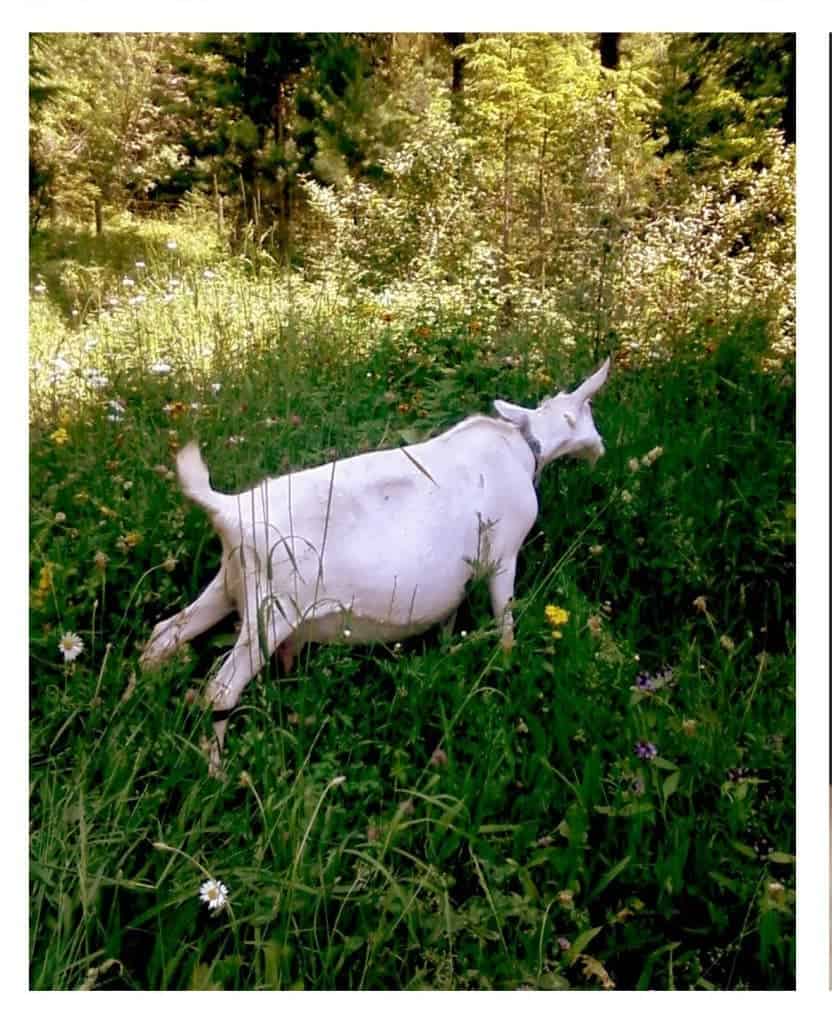 4. What words of encouragement would you offer to others looking to maximize their time while also not feeling pressure to 'do it all'?

Stop telling yourself that you have to do it all. Adopt an easy-going outlook that allows for some flexibility, and realize that it's not the end of the world if you have to put something off for a day, or a week. To live a life of voluntary simplicity, and to find success with homesteading, requires a unique blend of serious work ethic alongside an attitude of gentleness and forgiveness toward yourself and your family. If you go into your day demanding perfection, you will burn out and damage your relationships. Take it easy, do what you can do with the resources available to you, and let it flow. There's always tomorrow.