Canning season will be upon us soon enough. Canning is a lot of work, there's no way around that. Some of us, like myself, enjoy the work of canning others do it as a matter of necessity not enjoyment. No matter which camp you fall into, a little preparation now can go a long way into making the season more efficient later on. Be ready for canning season with these simple steps: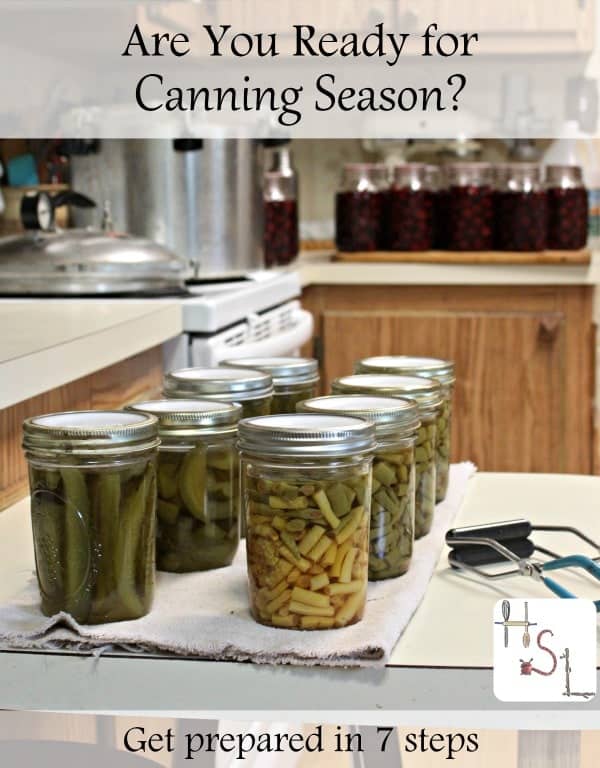 Get Those Gauges Checked
If you're using a pressure canner with a dial gauge, get it checked now before you need it. Most county extension offices will do this for free. Call your local extension agent and find out if you need to make an appointment or if they have special hours and mark it on your calendar. Having that gauge give you an accurate reading is a matter of safety and doing it now means you'll be ready the day you want to call that pressure canner into use.
Have an Extra Rubber Gasket
For pressure canners that use a rubber gasket, replace old ones now or at the very least order an extra and have it on hand just in case it needs replacing later in the year. I use an All-American Pressure Canner that has a metal-to-metal seal and no need for a gasket – having helped a friend replace a rubber gasket I'm so glad that I can skip that rather frustrating step.
Stock Up on Lids
Look for deals now on lids, rather than buying them one dozen at a time at the local grocery store. As much as I support shopping local, purchasing lids in bulk is a much more frugal option. If you happen to live near an Amish Community, they often have small stores that will sell lids by the sleeve as much more frugal option than 1 dozen at a time. Fillmore Container sells canning lids by the case, this is a lot of lids but has historically been the most frugal option for me, even with shipping costs, and I do that much canning. Maybe split the cost with some local friends if a case of lids seems like too much for your current canning needs.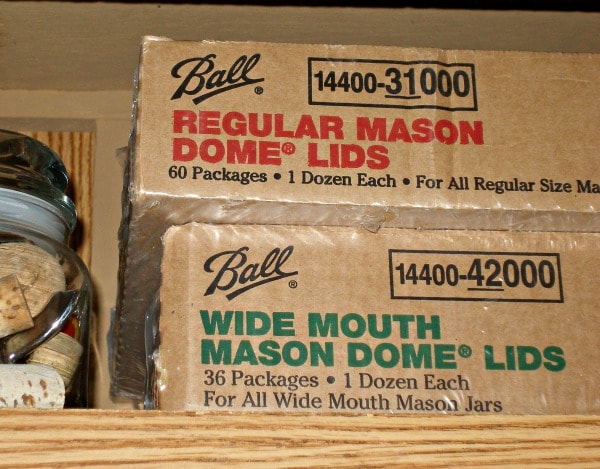 Inspect Bands / Rings for Rust
Look at the old canning rings on hand – can they be re-used this season? Toss any that might be bent or rusty. Buy new rings now, if necessary.
Check Your Jar Supply
Are your jars in good shape? Are there still plenty in stock and ready to be called into use? Do you have the sizes you need most? If you're lacking, start looking now at thrift shops, on Craigslist, etc. Look for sales that will likely start soon at local hardware stores for deals on jars. If you've found that your needs have changed, see if you can trade with someone locally. Maybe you don't can as much in quart jars these days, so see if someone would be willing to trade your quarts for their pints, etc.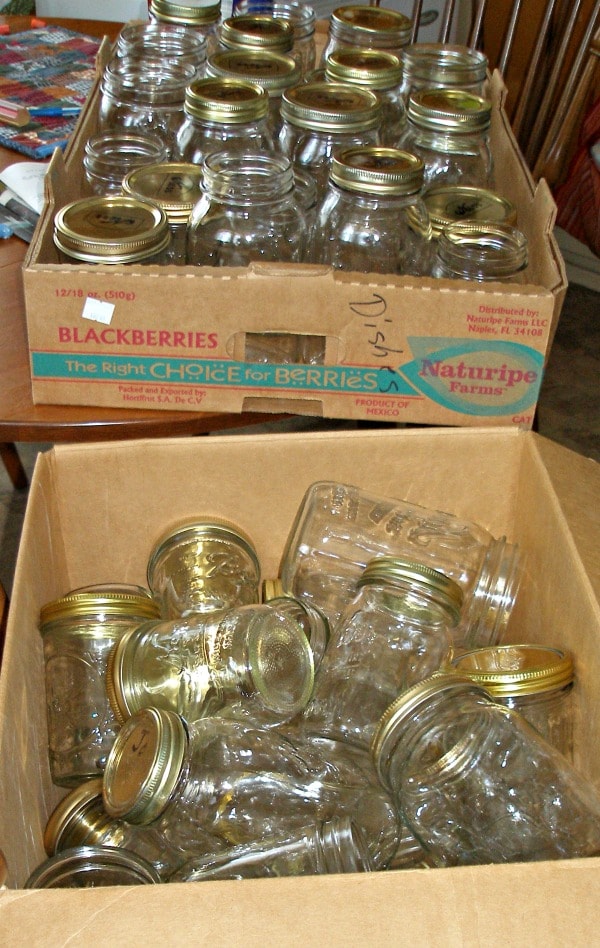 Have Labels Ready
Everyone labels jars differently, whatever your personal method be ready now. If it's simply writing the contents on the lid with permanent markers, have an extra marker on hand. Buy the labels that dissolve, have masking tape on hand, etc. If you plan on giving some jars away as gifts, these shrink wrap labels are mighty adorable (I use them but only for gifts not for labeling the jars in my pantry).
Stock Up on Basic Supplies
Pectin: Add a few (or more) boxes of pectin to the pantry so that the minute a jam or jelly urge hits or surplus of fruit arrives, the making can commence without having to shop for supplies. Be sure to have a variety on hand for regular jams, low / no-sugar, etc. I use Pomona's Pectin in my personal kitchen most of the time, simply because it is so very versatile and I like to sweeten with honey if I sweeten at all.
Salt: Is there enough canning or kosher salt on hand for pickle making and fermenting on hand? Buy an extra box now so that you don't run out mid-season.
Sugar / Honey: Stock up on a sugar and honey for sugar syrup making now. An extra bag or bottle doesn't take up much room and is so welcome to have on hand rather than running out to the store in the middle of a giant cherry canning session.
Spices: Be sure that the spice rack has all the necessary spices for your normal recipes on hand – mustard seeds, peppercorns, cinnamon sticks, etc.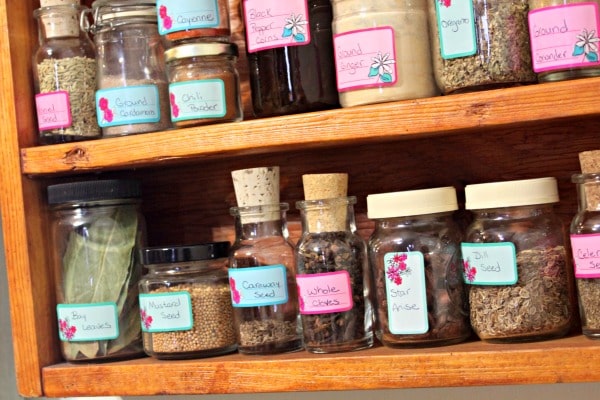 This getting ready process won't take long now but it will save oodles of time and energy (and possibly money) later on. Get ready now and make those canning days a little smoother and all the winter eating even tastier.
How do you get ready for canning season?