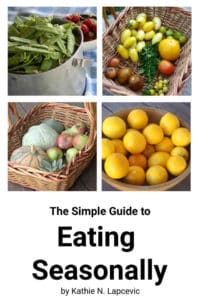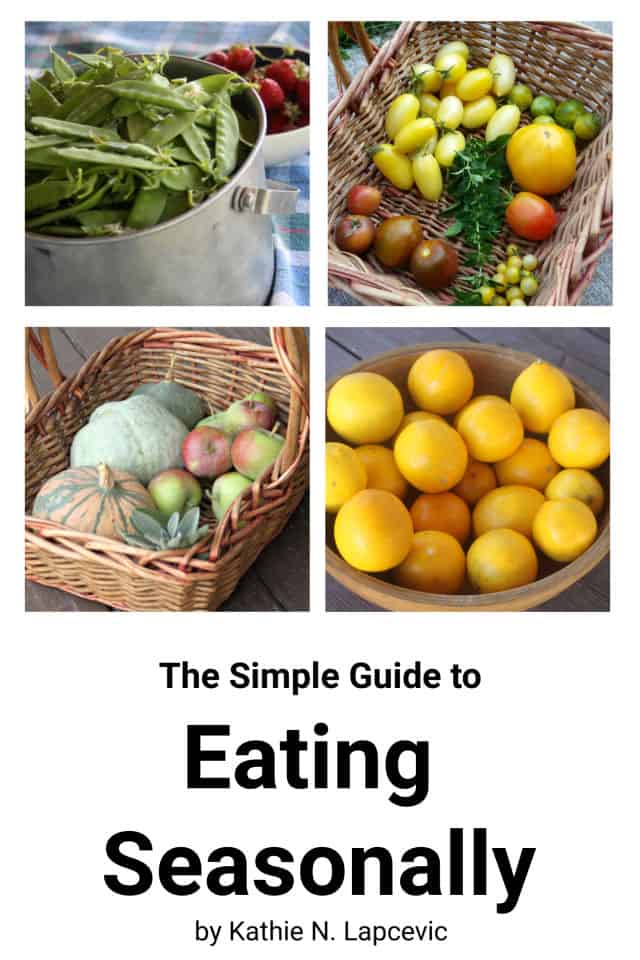 Thanks so much for subscribing to the Homespun Seasonal Living Newsletter!
The Simple Guide to Seasonal Eating is on its way to your inbox. It should happen quickly but does occasionally take a few minutes. Be sure to check your spam box as well, we try to avoid landing there but it does sometimes happen.
Don't forget you join our community of simple, seasonal living folks in our Facebook group: The Fiercely D.I.Y. Collective.