We're enjoying a quiet long-weekend full of seasonal activities, to that end a small post today about just what seasonal weekends look like here at my house in northwest Montana.
The weekends right now are full of things like putting away all the herbs that have been hanging and drying in various places throughout the house: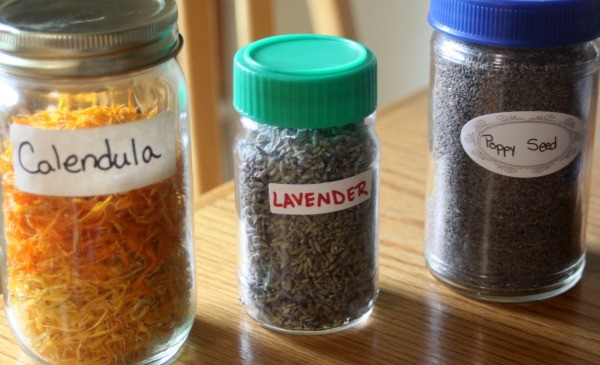 Cooking up chicken bones into soup stock and canning it for the soup seasons that are fall and winter here in northwest Montana (or at least at our house):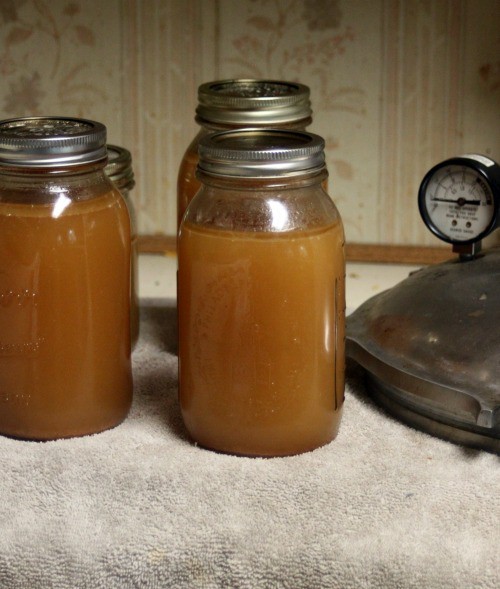 We're enjoying cooler days and darker evenings with guests eating up the windfall apples.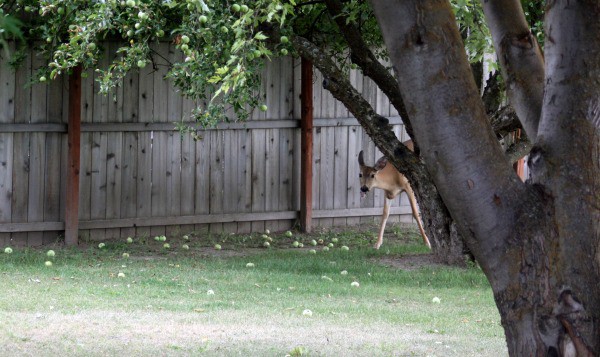 It's still very much summer and a time of abundance in the garden and natural world, but the season is shifting. Can you feel it / sense it in your neck of the woods? What did your seasonal weekend look like?
[sc:Adsense ]