Enjoy the spring season and all of it's very special opportunities with this easy to follow project and celebration guide!
Inside the pages of this e-book, you'll find 12 simple, fun, and useful projects that take advantage of spring's offerings.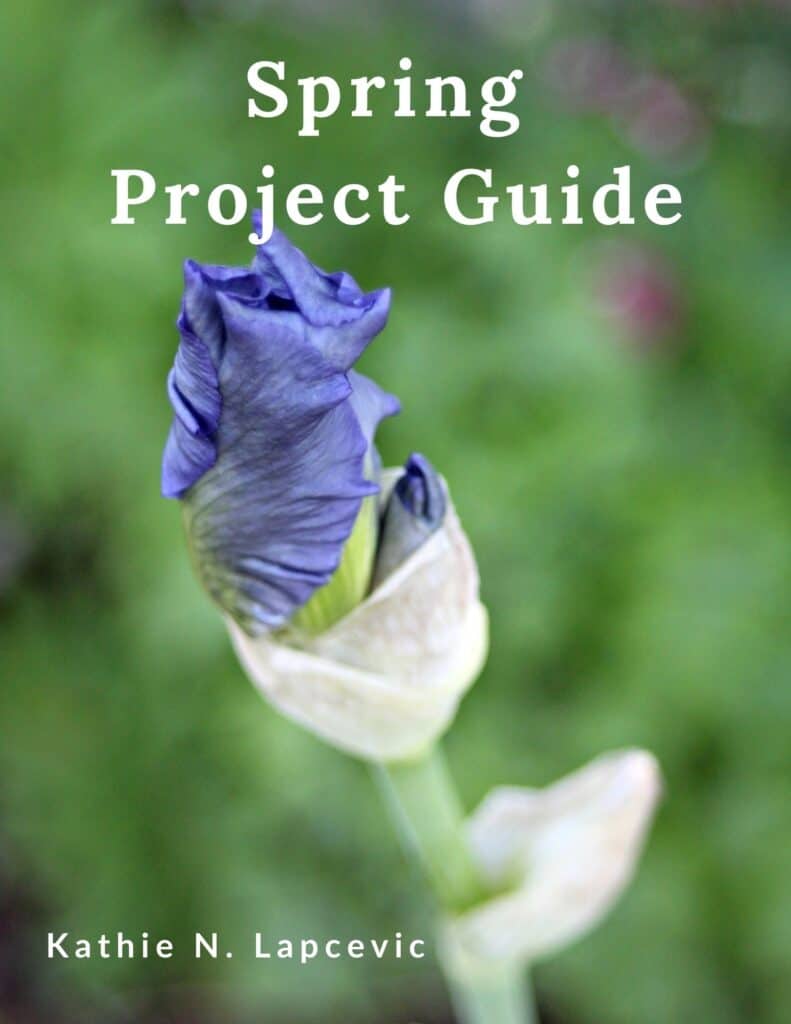 You'll get recipes featuring seasonal food, preservation projects to save some spring for eating later, herbal remedies to soothe common ailments, and celebration ideas to fully immerse yourself in the spring season!
Also included are printable pages to help you record your own adventures and recipes to repeat each spring. As well as bookmarks, postcards, games, and more to share and celebrate the season with those you love.
Download the ebook today for $7.50.

A Celebration
The spring project guide is not designed to add more to your to-do list. It is instead designed to help you celebrate the season with easy and fun projects.
Recipes highlight spring produce and guide you into using what is locally available to you.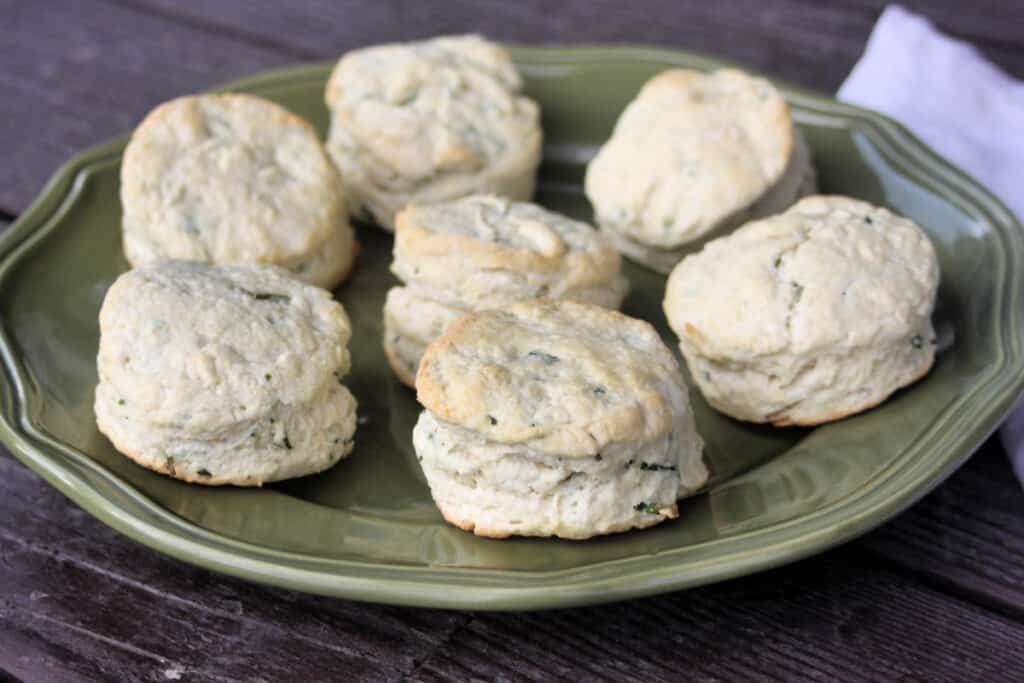 Herbal remedies feature commonly found spring herbs – nothing exotic or hard to identify here. And remedies for things that you can use in the coming seasons – like relief for sunburn.
Printables included are fun for things like bookmarks and postcards as well as useful for keeping track of your spring season activities and recipes. Labels too for keeping everything organized.
Buy yours today and get started celebrating spring for $7.50.