Is there anything better than receiving a loaf of sweet kindness directly from the loving hands that baked it? If there is, I can't think of what.
The solstice and other winter holidays offer so many moments to celebrate the season with the special warmth that only home-baked goodness provides. Whether you're baking a gift to bring comfort to family and friends, or for your own simple pleasure – something we all desire and deserve – these taste like home and like love.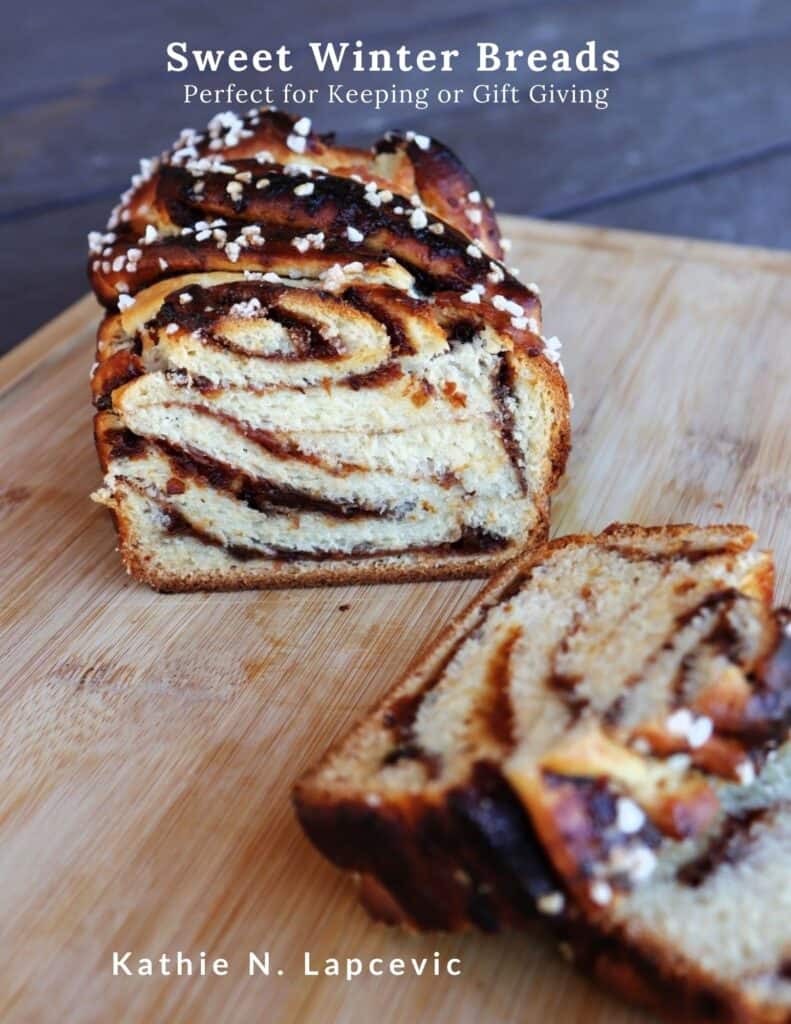 Highlighting seasonal flavors, these loaves, rolls, and muffins brighten any cold, dark winter day and even give you a delightful reason to use the preserved fruits of summer so you can add your own unique twist. They're easy enough for beginners and a pleasure for experienced bakers.
On Sale Through December 31st for $3.50 (normally $7.97)!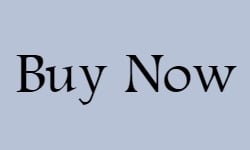 Yeasted Bread
A true labor of love, yeasted bread requires more planning to account for kneading, resting, and rising time.
Potica
Cranberry Sweet Rolls
Pumpkin Cinnamon Rolls
Swedish Tea Ring
Jam Filled Babka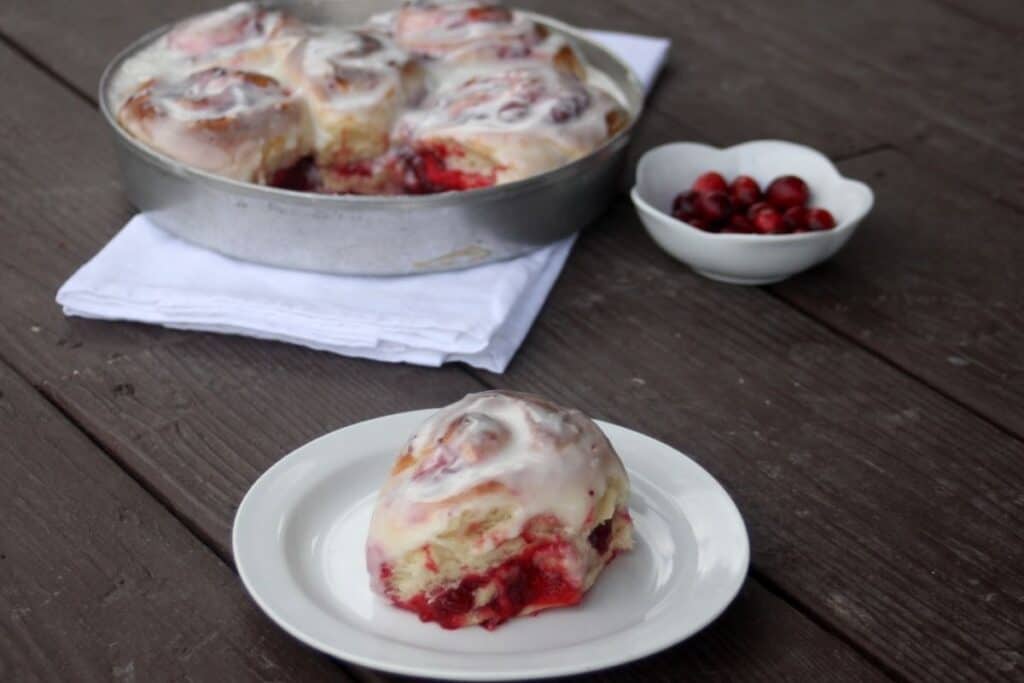 Quick Bread & Muffins
Whip these up on the fly and you'll have a delicious treat to enjoy or to give in about an hour.
Jam Quick Bread
Pumpkin Gingerbread Muffins
Meyer Lemon Muffins
Pumpkin Whole Wheat Bread
Carrot Raisin Muffins
Enjoy them for breakfast or brunch, afternoon tea, and even dessert. They'll be a favorite at holiday parties and make wonderful gifts for neighbors and colleagues, given alone or tucked into a basket or gift bag with tea or coffee, a mug, and a book or notecards.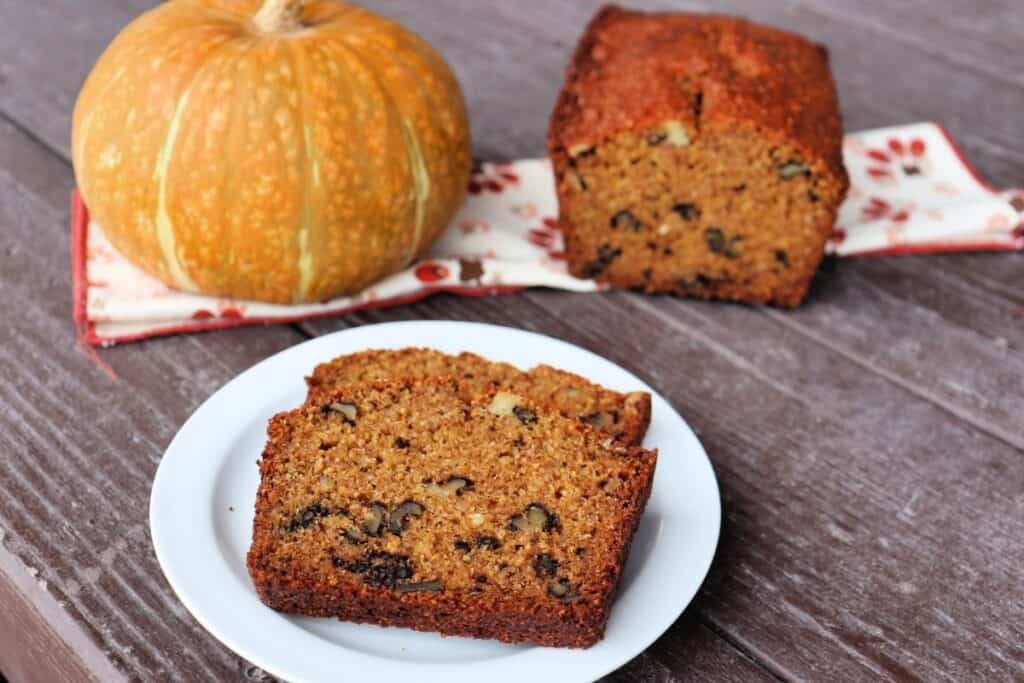 Use the recipes with an e-reader on your tablet or smartphone right on the kitchen counter or print it out to add to your recipe binder. I hope these bread recipes will become your family favorites, just like they are mine.