Dandelions get a very bad reputation. Oh, they ruin a perfect lawn, some folks will say. Others, like me, see them as a beautiful boon. They feed the bees, liven up a landscape, and provide us with food, medicine, and countless opportunities for use in gift giving. Rather than try to eradicate try using dandelions for a multitude of gift ideas with these easy, fun, and frugal projects.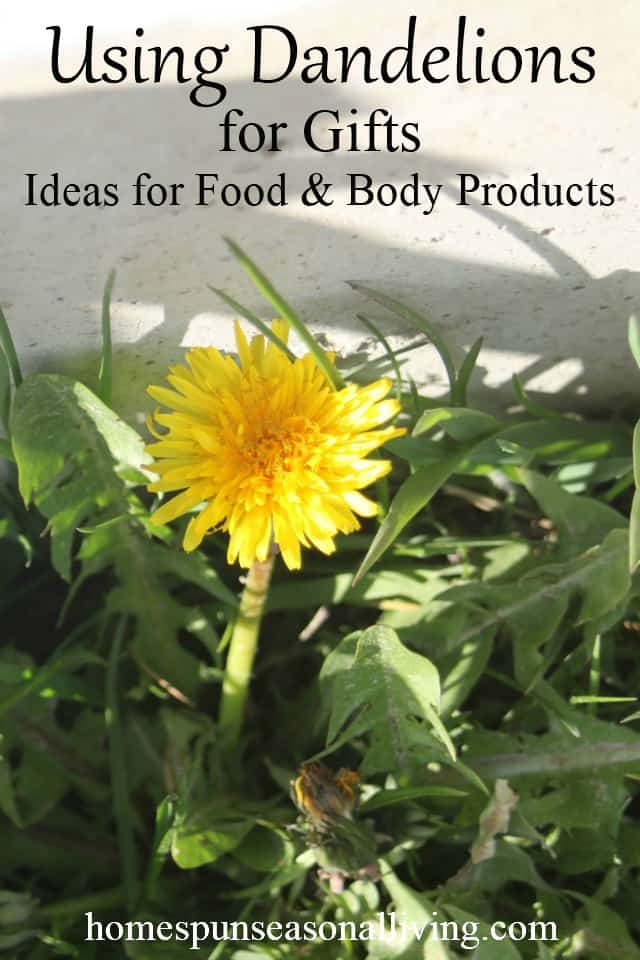 Gifts from Home Throughout the Year
There's nothing better than a homemade gift given from someone's garden. Having those gifts be easily made and spread throughout the year rather than one giant rush is a blessing too. Dandelions offer us the best of both worlds. We can make fresh and quick gifts for things in-season while also making and preserving some other things to give later.
Using Dandelions for Food Gifts
Dandelions are completely edible from the roots to the flowers. The yellow petals of dandelion have a faint honey-like flavor that is ideal for a number of sweet applications. The greens are delicious for savory meals. The roots are often prized for their coffee-like flavor.
Recipe Ideas for Immediate Gift Giving:
Preservation Recipes for Later Gift Giving:
Using Dandelions for Body Product Gifts
Dandelion petals have numerous benefits to the body. They can reduce inflammation, soften the skin, relieve itch, and more. Harvest some from the yard and use them in body products that make for ideal care package filler.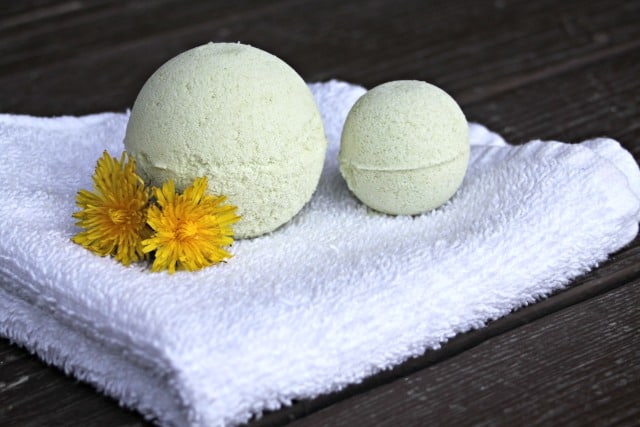 Let nothing go to waste this spring and take complete advantage of the free resources of Mother Nature by using dandelions as the basis for many gift giving needs.