Make the most of herbs for herbal medicines, food, and body products with this fun and easy course designed to flow alongside the seasons.
A Year of Seasonal Herbs focuses on teaching you how to use herbs in the seasons in which they naturally appear.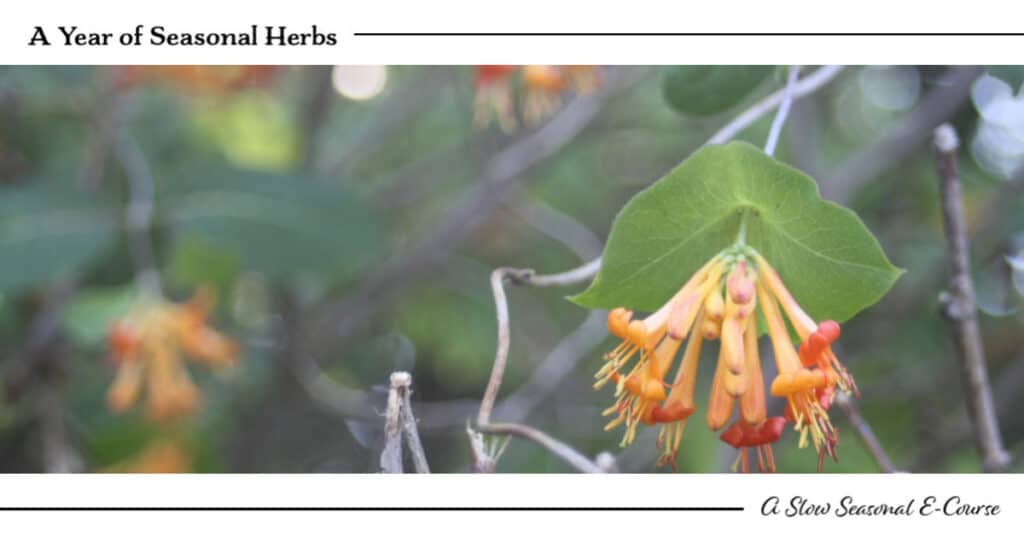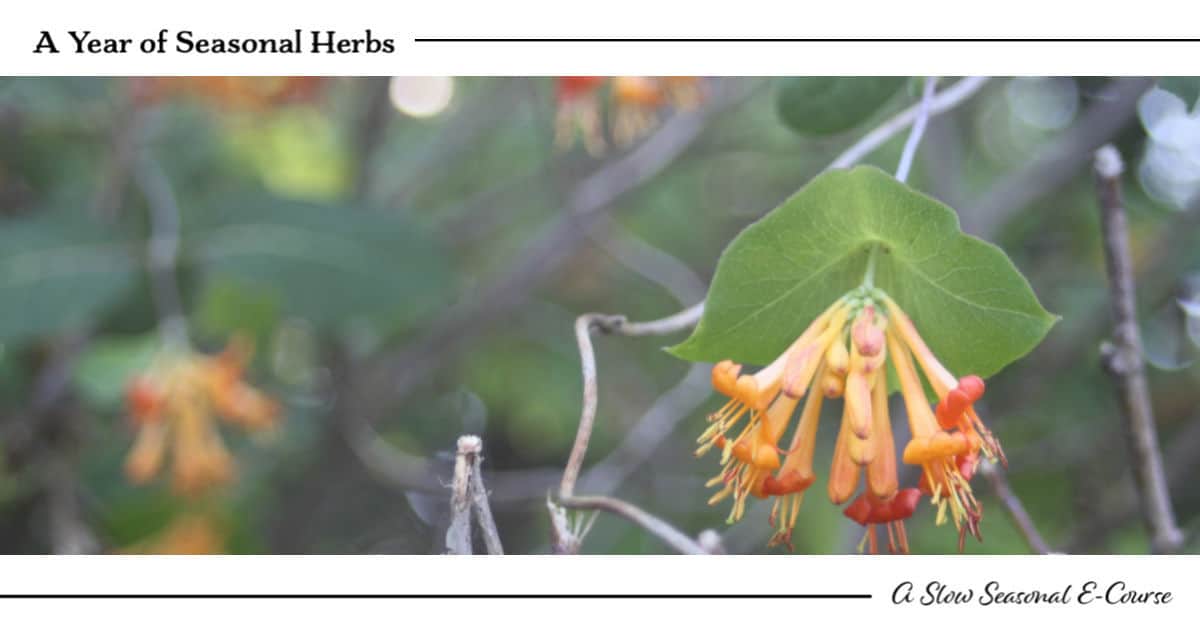 You will not be overwhelmed with exotic, hard-to-find, or expensive herbs in this course.
A Year of Seasonal Herbs will help you learn how to harvest and use common herbs that are likely right in your backyard or in a local park.
Included in the E-Course:
Each season comes complete with focus on seasonal herbs, their medicinal and food uses with:
Printable labels
Printable journal pages
Booklets & Videos

Lessons on harvesting, drying, & more
Recipes for herbal remedies
Tutorials on creating body products
& much more!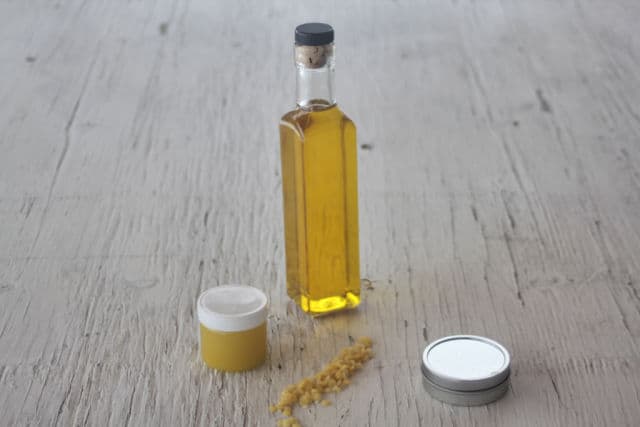 A Year of Seasonal Herbs will have you confidently using herbs in each and every season!
Register now for $47 and get immediate access!