Welcome! Here at Homespun Seasonal Living, you can expect to find simple, seasonal living ideas to help you embrace a more natural and handmade lifestyle. We skip the overwhelm and keep it filled with joy by focusing on fundamental things:
Deliberateness
Intentional living in harmony with the earth's seasons. Find articles that embrace voluntary simplicity to find meaning, purpose, and joy in everyday living.
Seasonal Eating
Seasonal eating is as old as time and yet something our modern grocery stores have disconnected us from. Recipes for fresh eating, food preservation tips and tricks, and basic meal planning ideas can be found here.
Home
Our homes are the centers of our lives and where we can find refuge, contentment, and nourishment. Homemaking, crafting, and caring for the body and loved ones all happen here.
Nature
We cannot live a seasonal life without connecting to nature and this is not necessarily grand backpacking trips or arduous hikes (though go for it, if that's your thing). Rather this about connecting to the natural world around us as it is presented at any given moment. Foraging, gardening, working with herbs, and more will connect us on powerful levels.
Join our newsletter to get access to our free subscriber library, get seasonal tips delivered to your inbox, and special deals, too!
About Kathie & Homespun Seasonal Living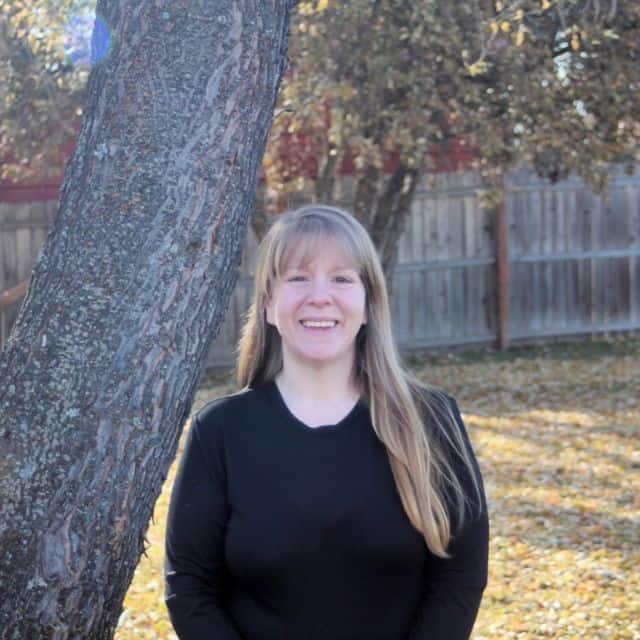 Kathie N. Lapcevic has been an active practitioner of voluntary simplicity for over 25 years. She chose a simple path in life, which naturally led to living a seasonal lifestyle. As such, she greatly enjoys teaching others the joys of a simple, seasonal lifestyle.
Learning how to cook and preserve food from her grandmothers encouraged Kathie to do the same in her own life. Now, she is passionate about guiding people through simple, realistic techniques & recipes to cook and bake from scratch at home.
In the most recent years, Kathie's love of gardening and plants led her to learn about safe foraging and home herbalism. She uses her knowledge of plants to help folks connect with the earth and seek better health for both themselves and family alike.
As Seen In: