Main Content
Welcome!
We want to inspire you to live a naturally simple life at home. We do that through the sharing of seasonal recipes, craft tutorials, and tips on simple living.
Get started by reading our most recent posts below.
Make Tasty Homemade Gifts
Our free ebook, 5 Easy Food Gifts will help you make something for every occasion.
Get Ebook
Live a more simple, seasonal lifestyle
Get tips in the free simple, seasonal lifestyle e-course.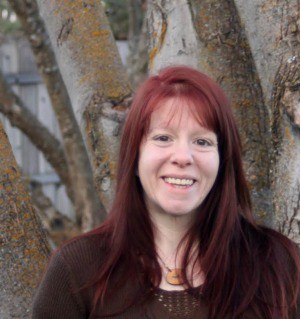 I'm Kathie N. Lapcevic, a writer, teacher and homesteader. I live in northwest Montana with the love of my life, Jeff, and our two cats, a beehive, and a composting worm bin. We're dedicated to living a life made of our own hands and one that isintrinsically connected to the natural rhythms of the earth.

I was blessed to grow up with amazing grandmas who cooked from scratch, preserved food, and practiced various crafts like sewing and crocheting. I learned a lot from them but in my quest to be fiercely D.I.Y., I've expanded and gone deeper to include things like making my own medicines, cleaning products, and more. Those are the main topics of focus here at Homespun Seasonal Living: organic gardening, food preservation, cooking from scratch, herbal health, D.I.Y. projects and more.