Homespun Seasonal Living is dedicated to inspiring naturally simple living amongst its readers and online community.
We share tips and tricks for living a slow, seasonal lifestyle that is intentional and joyful. Focusing on the natural rhythm of the earth we post recipes, herbal remedies, DIY projects, crafts, gardening ideas, and more to help everyone find delight in a handmade life lived close to the earth
Our writers present easy to follow tutorials and recipes to help you live according to your priorities. We interact with our community in the comments of articles here as well as on social media.
Follow Homespun Seasonal Living on Facebook.
See shots of seasonal and simple living in action on Instagram.
Get inspiration from our favorite posts on Pinterest.
Join our community of like minded individuals in our Facebook Group.
Looking for partnership or collaboration opportunities? Check out the Work with Me page.
Email: [email protected]
Get inspiration delivered right to your inbox by signing up for our newsletter.
[mailerlite_form form_id=2]
Kathie N. Lapcevic – Founder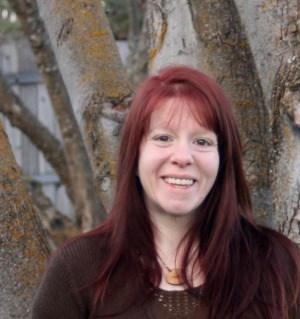 Kathie N. Lapcevic is the founder and main writer here at Homespun Seasonal Living. She lives in northwest Montana with her soulmate Jeff. They're dedicated to living a life made of their own hands and one that is intrinsically connected to the natural rhythms of the earth.
She blessed to grow up with amazing grandmas who cooked from scratch, preserved food, and practiced various crafts like sewing and crocheting. She learned to garden and enjoy nature from her father and grandfather.
As she grew up and moved onto her own homesteads, she continued to educate herself through courses, classes and books. An avid student of nature, herbalism, cooking, and crafting she continues to expand her education and experience in everything written about here at Homespun Seasonal Living.
Beginner Sewing Projects – Contributing Writer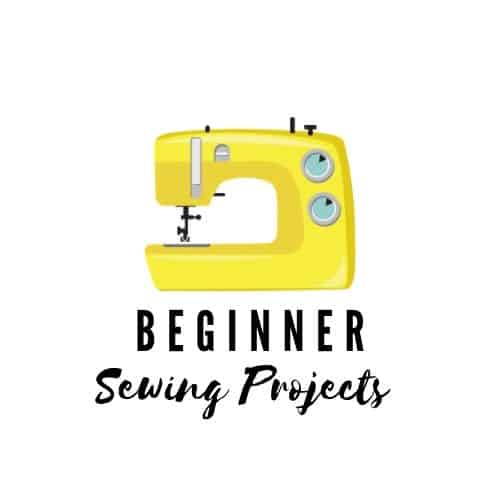 Beginner Sewing Projects is a site filled with quick and easy sewing projects that anyone can make. In addition to sewing projects for beginners, you will find crafts made with felt and sewing tips and techniques. Every post contains easy to follow instructions and photos for you to successfully complete the project.
While the projects are perfect for beginners or those just learning to sew, folks with advanced sewing skills love to make them too! There are sewing tutorials for the home and yourself, plus several ways to contribute to living a zero waste lifestyle.