Thank you for joining the Cultivate & Nourish Challenge!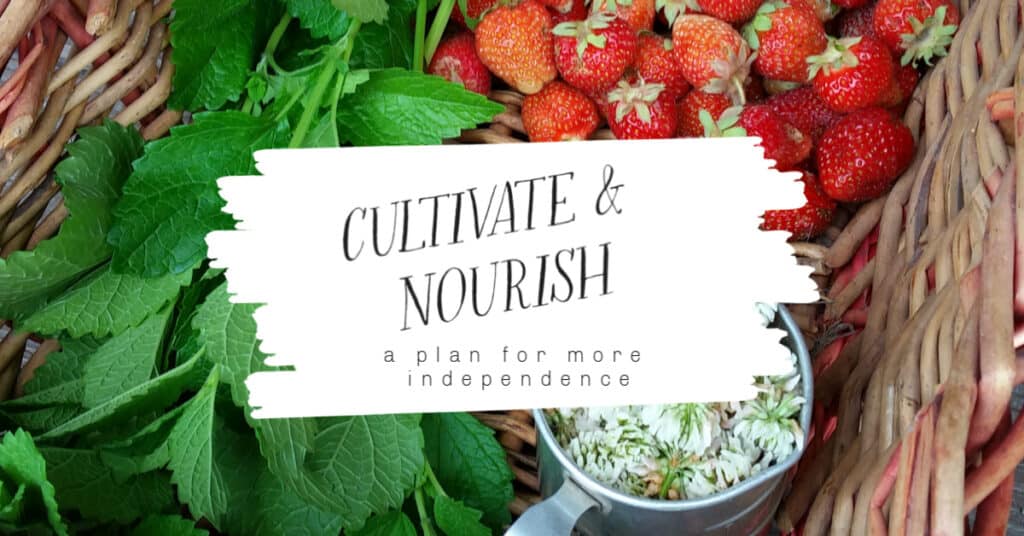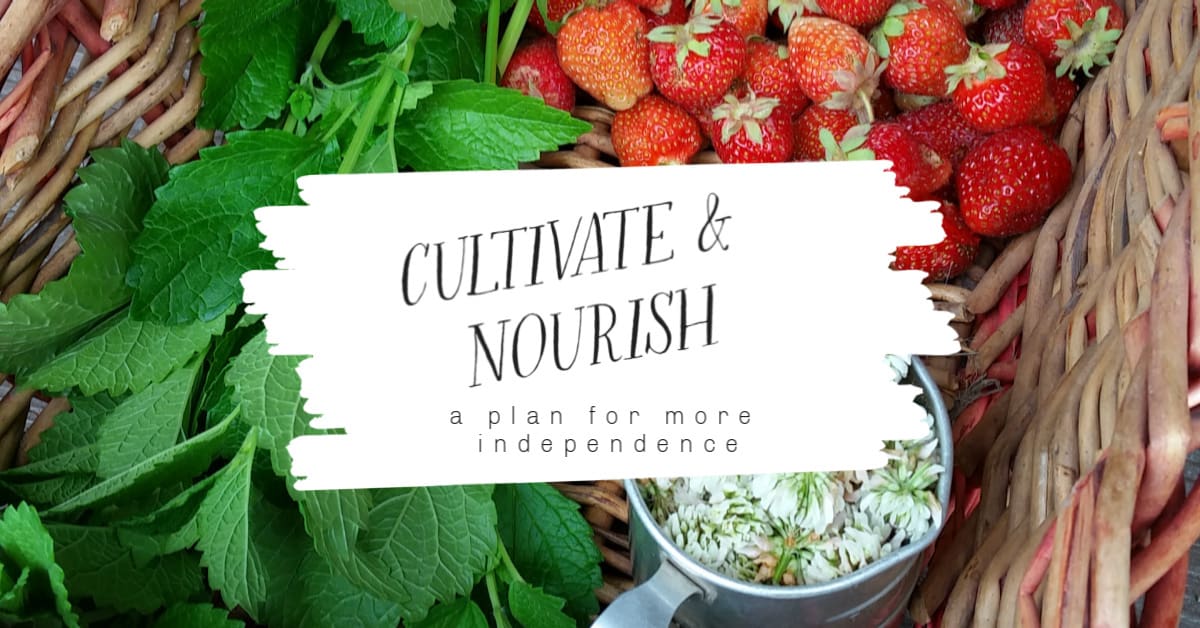 Your printable to-do list is on its way to your email inbox, be sure to check spam just in case!
I hope you'll find the Cultivate & Nourish Independence Challenge gratifying, inspiring, and an incredible learning experience.
And if you're anything like me, sometimes taking pen to paper helps me to make things "stick" and stay on the course with my intentions.
I've got a special Cultivate & Nourish Journal available.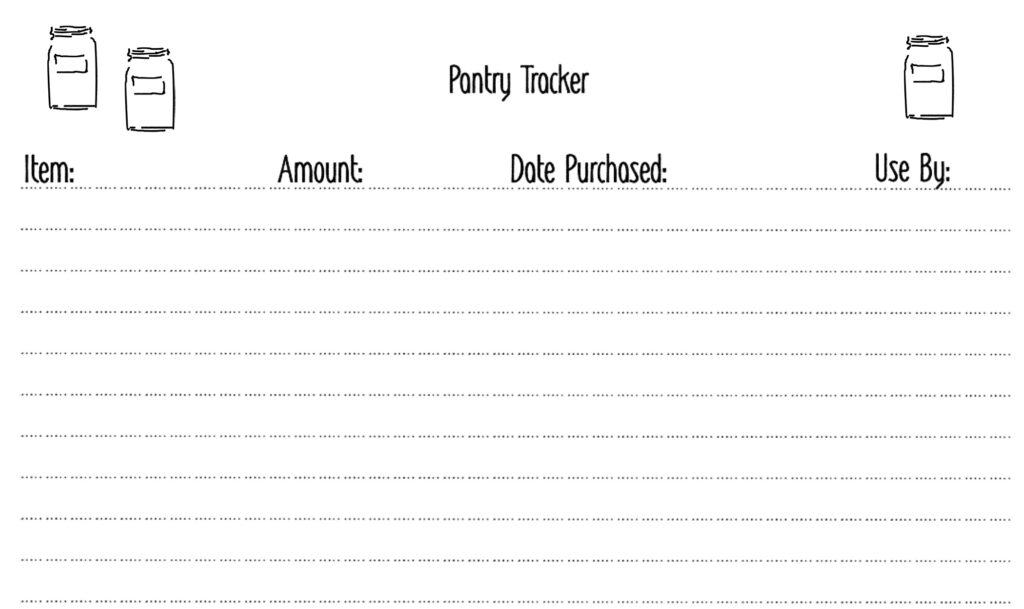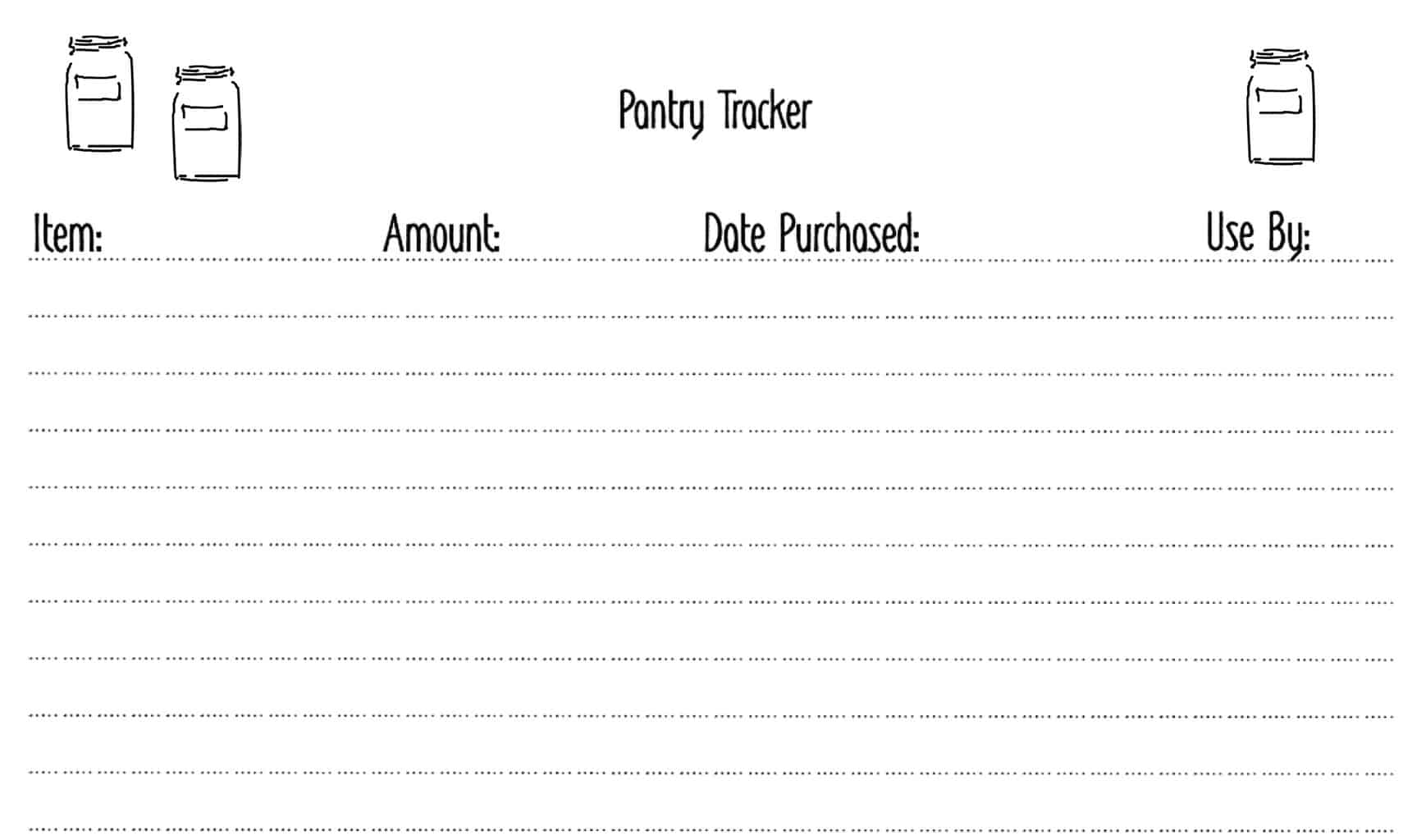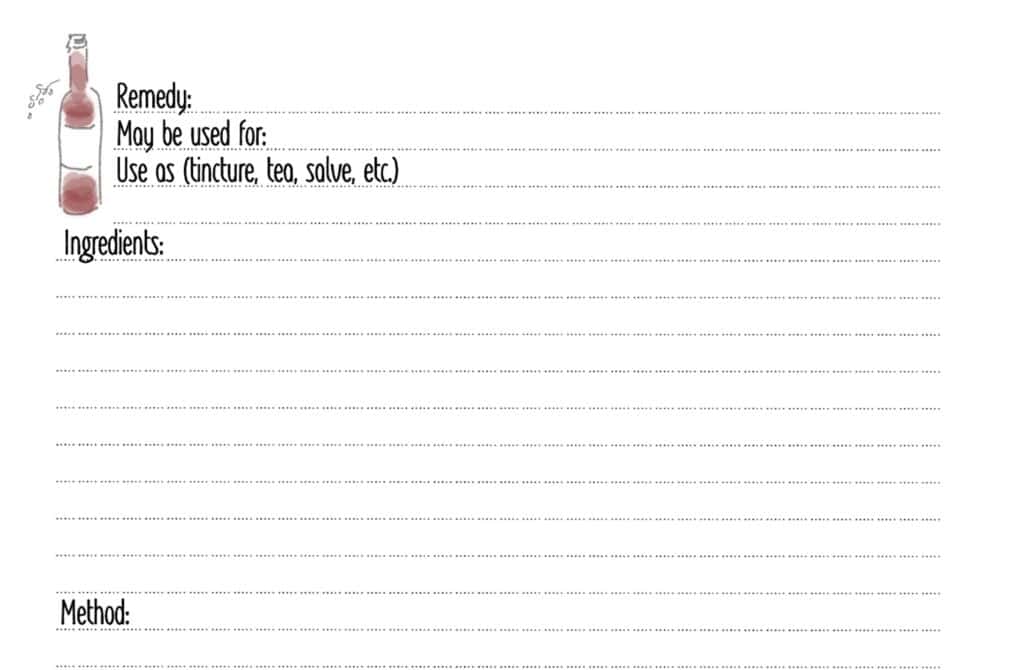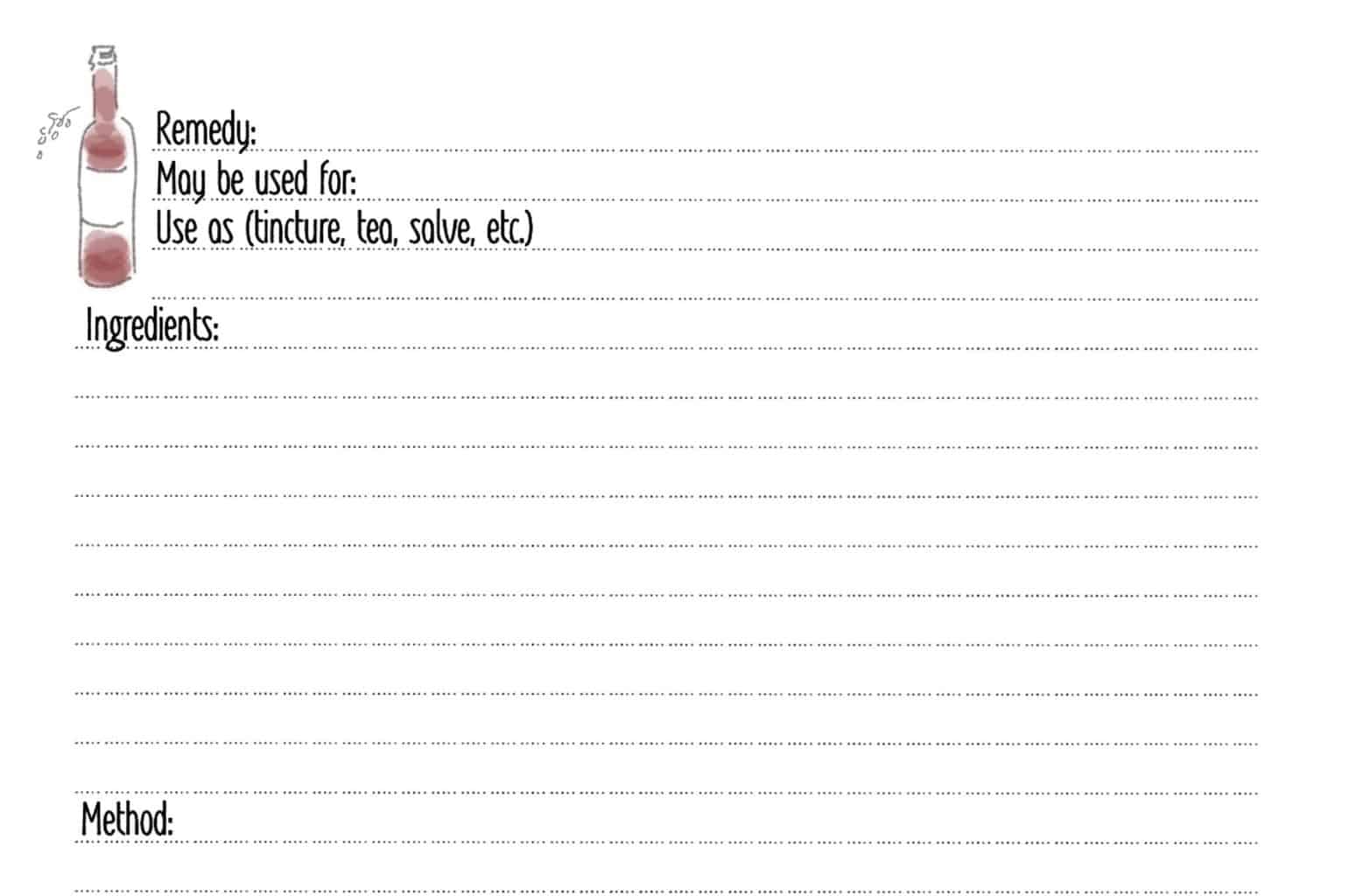 The journal includes 9 pdf templates to help you keep track of your pantry stash, stay accountable to your goals, jot down recipe notes, and more.
You can get the downloadable journal for $4.50.