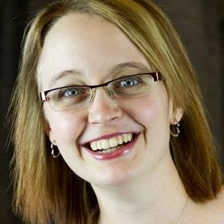 Last week, I shared with you about how all I don't do it all. This week, I'm kicking of an interview series, celebrating how each of us can't do it all but that we can do what's important to us individually. This week's interview is with Erica Mueller, owner of
MomPrepares
. Erica doesn't do it all either and she has some words of wisdom to share.
1. Tell us about yourself, your homestead, your family, and what you 'do' with your days.
The oldest of 8 kids, I was raised on a small farm where we grew almost all our own produce and raised all our own meat, kept bees, sheared sheep and cooked everything from scratch. When I was 14 we moved to 200 acres in the mountains and learned even more about living the self-sufficient lifestyle. Fast forward to 8 years ago when I got married… we now live on the edge of town on about half an acre of very shaded neighborhood. There are days when owning a homesteading website and talking to people about this lifestyle feels like a farce, because I'm no longer doing it all. I want to. Or most of it anyway. But, I'm not. I buy a lot of food. I no longer can my own produce or even grow enough to can. Physical limitations of not owning the land we live on is frustrating.
But, we do manage to garden, homeschool our boys and cook from scratch. When I can get extra produce at the farmer's market or go pick berries I freeze and dry the surplus for winter. We grind our own wheat and buy things in bulk when we can.
In addition to keeping the home running smooth and being a wife and mom, I work part time as a web developer, teach homeschool co-op classes (sign language and photography) on Fridays, workout twice a week with a bootcamp class, and blog about
homesteading
and
blogging/WordPress
.
2. Obviously, with everything you do in a day, there has to be things you don't do. What are those things?
I don't hang my clothes on a line to dry. I would love to, but I don't have time for that. Same goes for making things life keifer and kumbucha. I sometimes buy bread from the store. I don't sew our own clothes, even though I know how. And, I don't start my own seeds for things like tomatoes and peppers…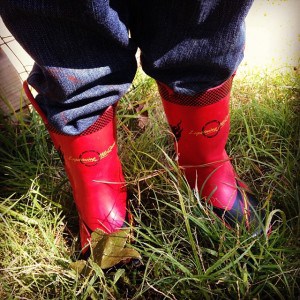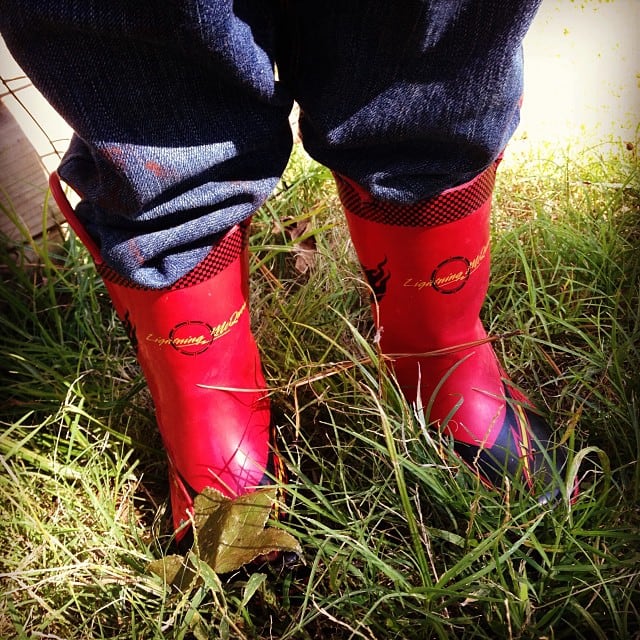 3. How do you manage your limited time? How do you choose which tasks / chores / plans become priorities while other things are discarded?
As a business owner I've learned that time is valuable. Sometimes my time is better served working because I can make more in an hour than it costs to pay someone to help me with something. If it's a win-win (I get help, assistant gets paid, and I still come out ahead money-wise) I know it's a smart choice. I apply the same logic to my homesteading. Sure, I could start my own seeds, but I'd need to build a cold frame (we have zero natural light in this house!) and buy the supplies. When I only need about 6-8 plants it's cheaper, and saves me a lot of time, to just buy the plants.
4. What words of encouragement would you offer to others looking to maximize their time while also not feeling pressure to 'do it all'?
Think about what is the most important thing for you. Maybe the three most important. Make those a priority and get them done every day. If you have time for the other things, great! If not, don't stress. You've got the important stuff done! If you don't prioritize, it will all be 'important' and you'll feel terrible about not getting some of it done.
For me, educating my kids, feeding my family healthy meals and keeping us all on a decent schedule is more important than making my own bread every week. If I've managed those three things I can end the week with a smile, knowing that what matters most got done.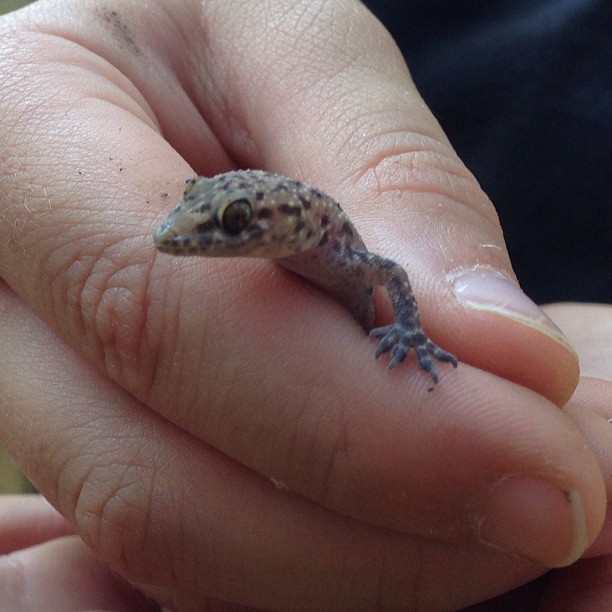 Erica doesn't do it all but she does offer these additional words of encouragement:
Even those we call "off the grid" or "self-sufficient" depend on other people for things. They've just learned the skills of bartering for goods they can't produce or helping one another with big projects. If you can't shear your sheep, don't worry. Someone else can and would probably gladly do it for a couple gallons of your home-raised raw honey or some produce from your garden!