Spring tonic herbs are a potent collection of plants used for their restorative and nutritive benefits.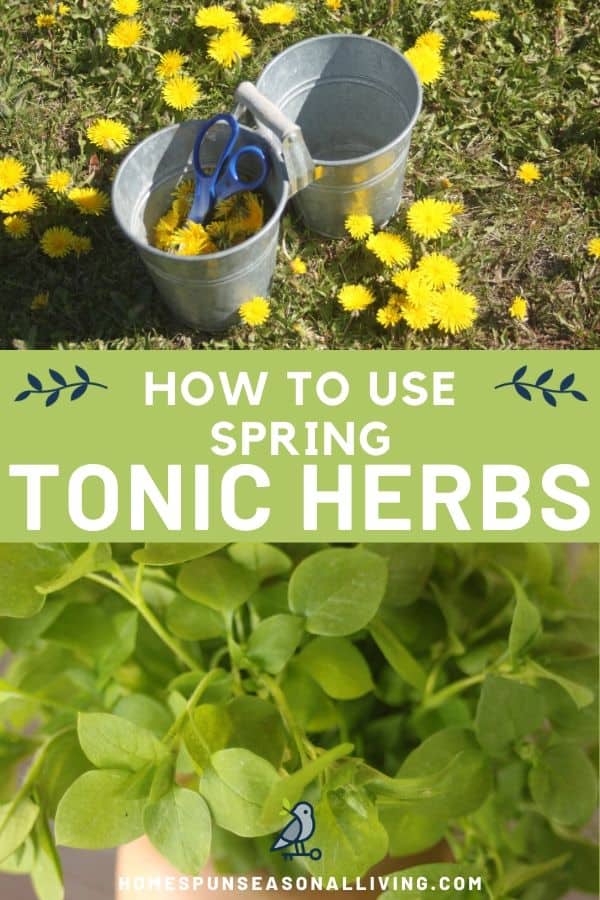 They are some of the first plants to come up each spring, emerging with the highest vitamin, mineral, and antioxidant profiles of their growth cycle.
These spring herbs are relatively common making them easy to harvest close to the home and incredibly easy to use in a variety of ways.
Chris from Joybilee Farm sat down with me to discuss spring tonic herbs in depth. You can watch the video here and get a condensed version of the notes and relevant links below.
The Spring Tonic Herbs
Choose to harvest these from the wild whenever possible. Your herbs will be fresher and likely more nutrient dense that way.
Herbs to use for their tonic effect include:
Burdock root
Cleavers
Lambs Quarters
Plantain
Raspberry leaf
Sarsaparilla
Sassafras
Sorrel, Dock
Spring garlic
Spring onions
In most cases, we want to use the green parts of these herbs. Burdock and Dandelion roots are exceptions and can also have healthy benefit in spring.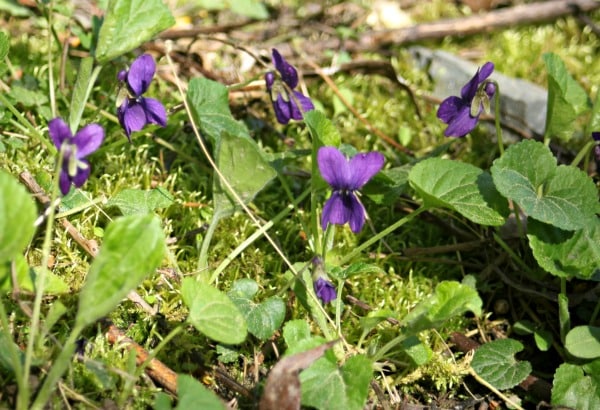 When harvesting from the wild practice good foraging habits, pick from unsprayed areas, and be 100% certain of identification before ingesting.
Use Fresh
The great thing about these herbs is that they can and should be used just as they are by and large. Most of them need very little preparation and in most cases fresh is best so we don't have to make other things with them if we don't want too.
To eat them fresh, consider these recipes and ideas:
Pesto
Pate
Hummus
Pasta Noodles
Soup
Tea
Salad Greens
Cooked Greens
Smoothies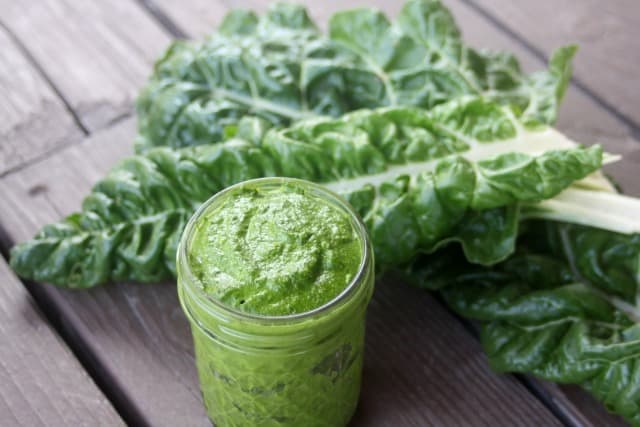 Preserve for Later
These herbs can also be saved for later in a variety of ways.
Dry them and use the dried powders in recipes and smoothies
Infuse in vinegar for salad dressings
Make a tincture or glycerite.
The Importance of Foraging
Going outside with a basket in hand in spring is a ritual repeated for thousands of years by families all over the world. It is a ritual we can and should repeat even in our modern lives because it can give us so very much.
This spring foraging connects us to nature after long winters that may have been spent indoors. It gives us some light, healthy exercise and exposes us to some much needed vitamin filled sunlight.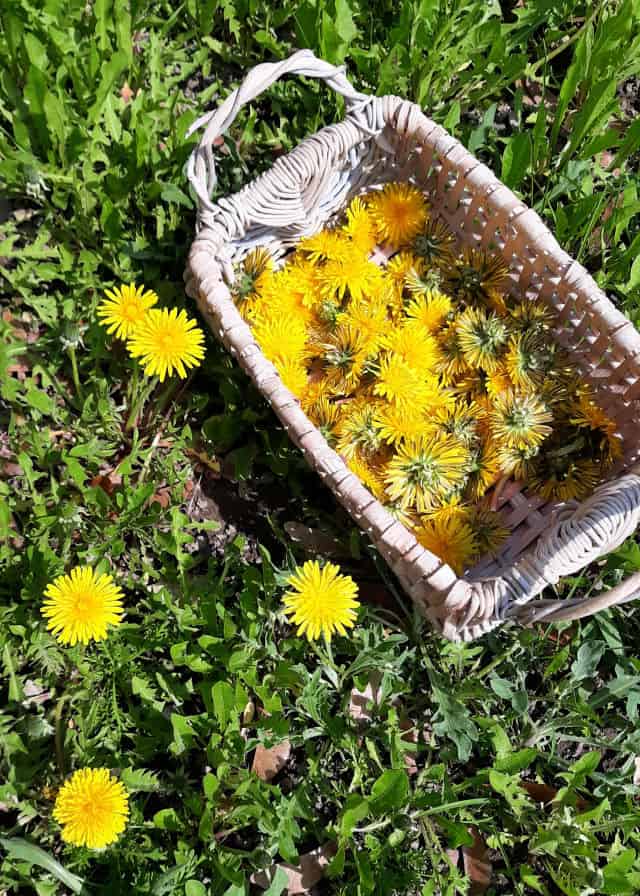 Think of getting outside into the forest or any bit of nature as forest bathing. This is an actual concept show to help lift spirits, lower blood pressure, improve sleep and more.
That doesn't mean you have to harvest gallons and gallons of herbs just collect what you need and enjoy the time outside.
The gathering of herbs builds memories and connects us to our past. When we continue doing these ancient traditions we ensure that the knowledge doesn't get lost and we empower our families and neighbors to do the same.
Free E-book to Learn More
Chris from Joybilee farm created a special e-book all about spring tonic herbs that includes information and recipes. You can get the e-book for free when you sign up for her newsletter here.