Jennifer doesn't do it all, most likely just like you and for sure just like me. She's the amazing blogger behind Black Fox Homestead where she writes about traditional foods, heirloom gardening, and simple country living. She celebrates her simple life without feeling like she needs to do it all.
Jennifer's interview is part of the ongoing I Don't Do It All Series.
1. Tell us about yourself, your homestead, your family, and what you 'do' with your days.
My husband and I live on a small acreage in rural Oklahoma. We have a large garden and (so far) seven Rhode Island Red hens. Our days are spent caring for our chickens, working in the garden, cooking in the kitchen, managing our home, and then writing about all of that on our blog.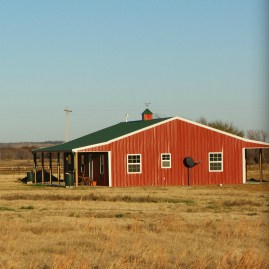 2. Obviously, with everything you do in a day, there has to be things you don't do. What are those things?
I don't do a lot of the household tasks that are "nice to have done, but not really mandatory." I don't iron unless I have to, deep cleaning is done on an as needed basis. My garden is functional, but isn't cultivated to look like a magazine spread. At the same time, our homestead is our lifestyle so we spend more time at home doing things like cooking from scratch, working with our hands, etc. for pleasure. We don't watch a lot of tv, go shopping for pleasure, or eat out very often. Our lifestyle is very simple and centered pretty much around the home.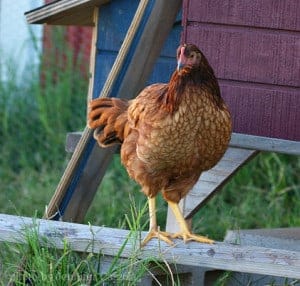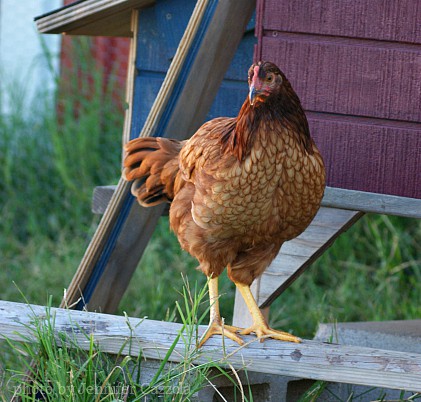 3. How do you manage your limited time? How do you choose which tasks / chores / plans become priorities while other things are discarded?
I have a weekly planning ritual where I sit down with pen and paper and write out what has to be done, and what I would like to see done. I give attention to the "has to be done" and work the other things in as I can. Depending on the season, our garden is usually top priority as it provides much of our produce; so if we have a day where the weather is favorable, but there is also housework to be done, I let the housework go. It is hard for me, because I really do love a clean home; but I've learned to just roll with it and make it work. My husband pitches in when he can.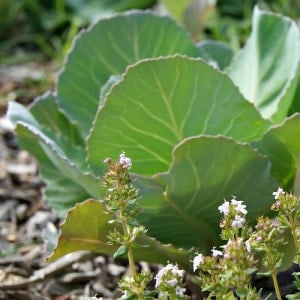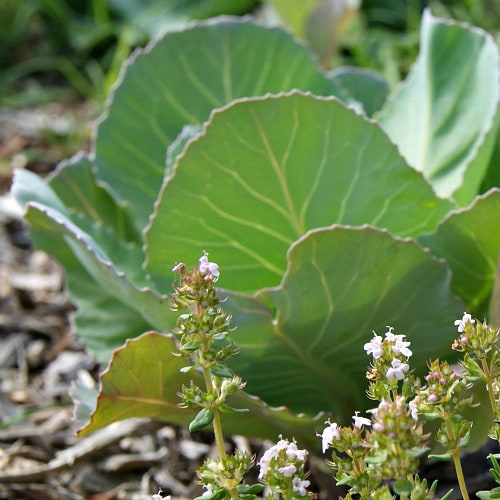 4. What words of encouragement would you offer to others looking to maximize their time while also not feeling pressure to 'do it all'?
Go easy on yourself. I have found that many of the things that I thought were so urgent were mostly just standards I had in place for myself. The world will not stop turning if the dirty dishes are left in the sink overnight. Give yourself the freedom to take things at a manageable pace and enjoy the journey you are on. So many beautiful moments are missed when we worry about things that won't even matter ten years from now.