Gather these winter books and curl up in your favorite chair for a cozy season.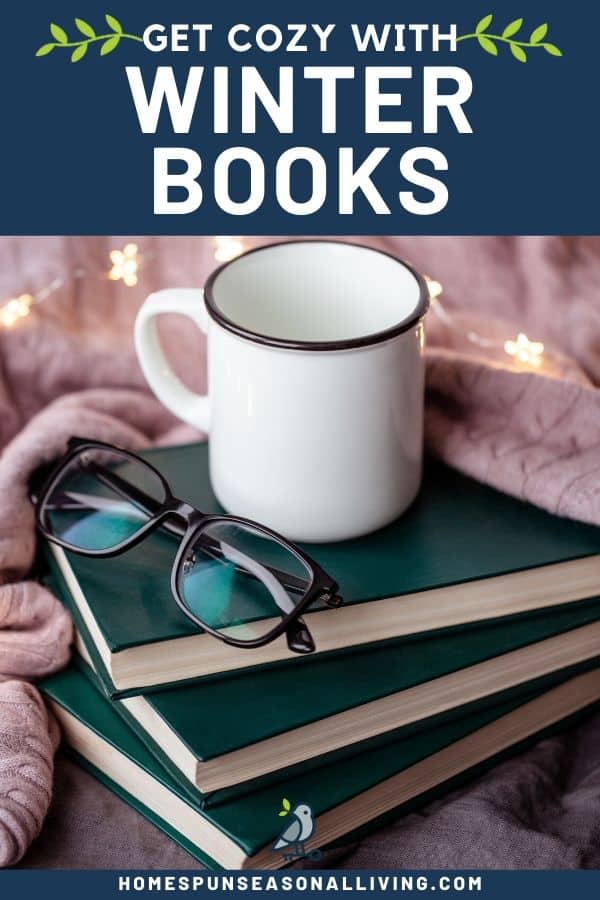 Curling up with a good book is an ideal way to enjoy the winter season and learn things to apply to the entire year.
This collection of seasonal books are favorites of mine and sure to inspire with simple living ideas, recipes for seasonal eating, crafting tutorials and more.
Winter Books to Read in 2020
These winter books are sure to help you spend the season curled up in a comfy chair and enjoy the season.
About the Author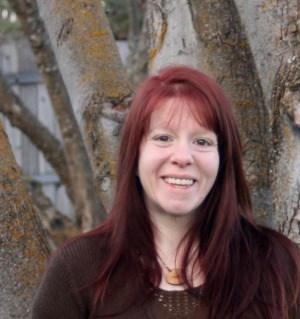 Kathie N. Lapcevic is a lifelong gardener and scratch cook. She loves to tinker with herbs, plants, food, and crafts. Practicing simple and seasonal living for over 20 years, she enjoys creating a handmade life, lived closed to the earth. She lives in Montana with her soulmate Jeff and when not making a mess in the kitchen, she can be found enjoying the outdoors.