As much as I love a good pie, summer cakes can be just as delightful and rewarding for dessert.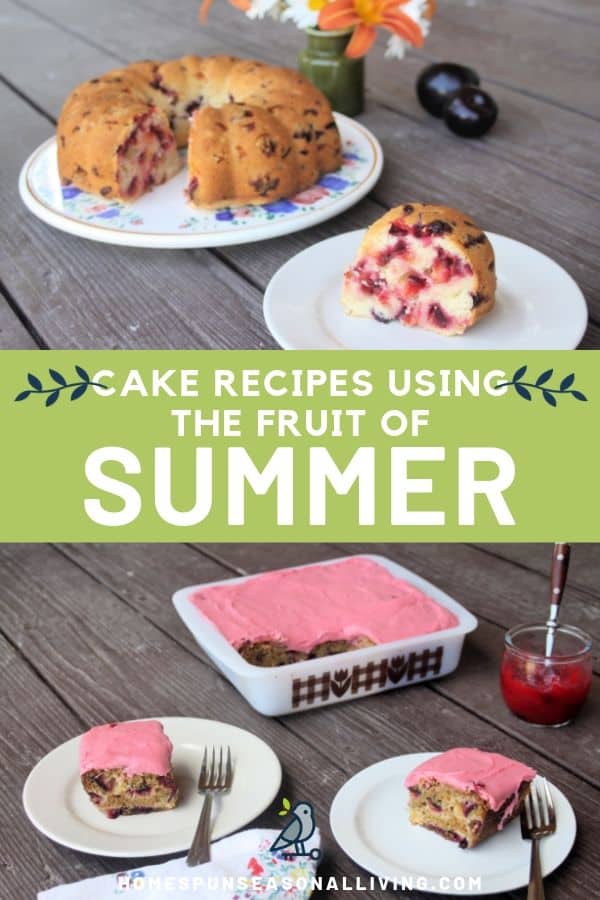 There's something wonderful and simple about a cake full of fresh fruit. Summer cakes are also generally simple cakes. These are things where fruit is the star and the fancier decorating or frostings can be saved for other seasons.
A summer cake is a celebration of not only the natural season but of the abundance of flavor and fruit from the earth. Use these recipes for inspiration and remember that many fruits can easily be substituted for one another.
Like the cherry recipe in general but aren't a fan of cherries? Substitute berries instead. Most importantly use that fruit up and share it with family and friends this summer season.
Summer Cake Recipes
Make the most of summer fruits and vegetables with these ideas for simple and delicious cakes.