Just because warm summer days have arrived that doesn't mean we have to give up our homemade cookie habit.
The best summer cookies highlight the best summer produce, by incorporating seasonal fruits, garden fresh vegetables, and flavorful fresh herbs.
These easy cookie recipes are delicious and a perfect way to celebrate the summer season in a handheld package.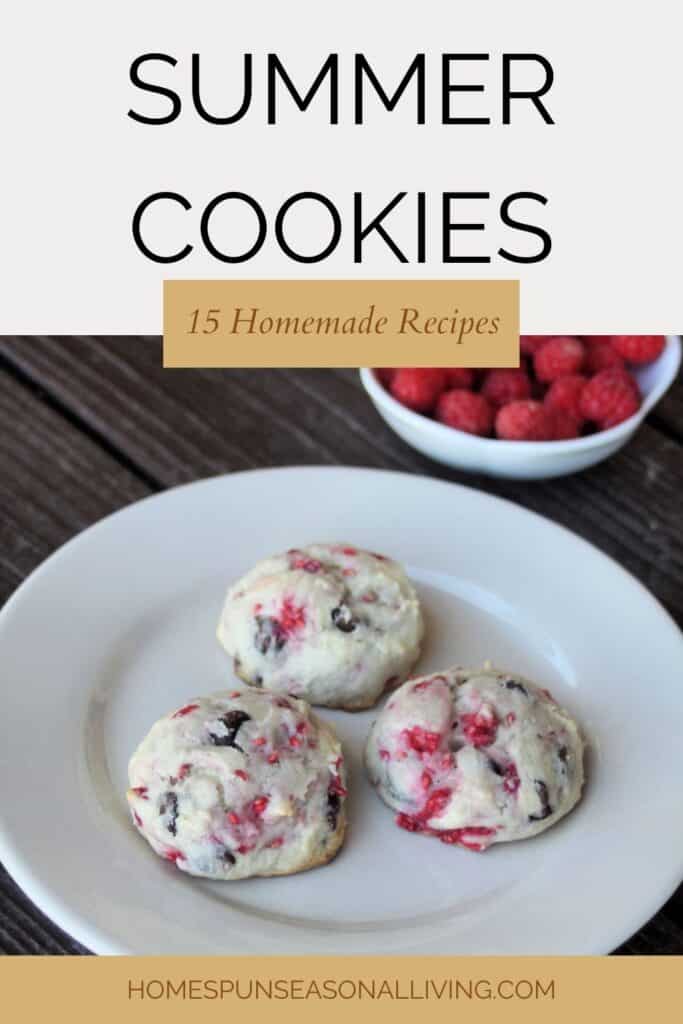 How to Bake in the Summer Months
Obviously baking is baking is baking. The basic process for making a good cookie is the same no matter the season.
The height of summer only requires some thinking about how much more heat you want to add to the kitchen and house in general.
Baking on a hot summer day isn't the same as baking on a cold winter day and no one wants to be sweltering more than necessary just because of the need to bake some summer dessert recipes.
Choose to bake in the cooler evenings rather than in the mid-afternoon. Choose cloudy or rainy days to turn on the oven.
The great thing about this collection is that it allows you to try different recipes based on what's available throughout the summer season.
How to Serve Cookies in Summer
Granted, a cup of coffee or tea is always welcome with cookies. Consider serving it with some summer iced tea instead of hot tea.
Top bowls of ice cream with homemade cookies for a cooling and wonderful dessert.
Make a platter of different cookies to serve at summer parties or special occasions instead of cakes with frosting that might melt in the heat.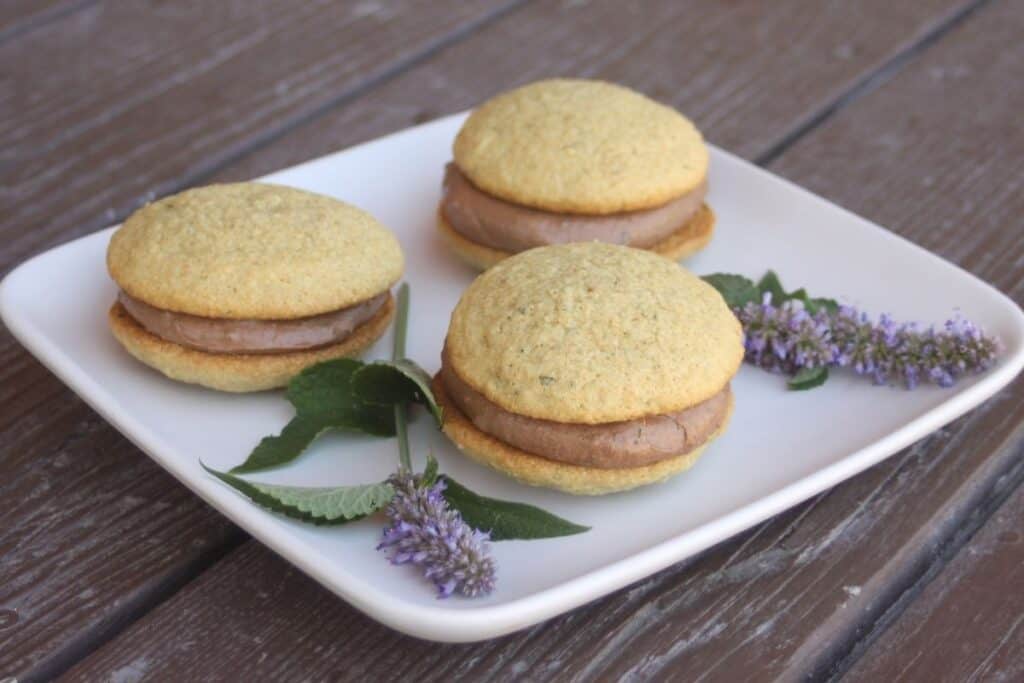 Definitely send cookies in care packages as an easy way to share your season with folks far away. Use the fun ideas below as recipe inspiration and try substituting your own bits of fruit, vegetables, or herbs instead of following the recipe exactly.
Homemade is heart-made! Check out 60 fresh ideas for gifts from the kitchen to honor every occasion. Sharing is caring!
Favorite Summer Cookie Recipes
Bake yourself some sweet treats for summer picnics, care packages, lunch boxes, and snacking that highlight the best the season has to offer.