March 30th is Take a Walk in the Park Day. Really. I know, it's a silly little holiday but there's something kind of wonderful to me about a day in which everyone in the country might try to take a walk in a park near them. When I think of connecting to the earth and the seasons, to a more natural rhythm, there's no better way to do that in my opinion than getting outside into nature. It doesn't have to be some vast national park or refuge, it just needs to be a space where there is grass and trees and birds, a place that is more natural than the inside of an office building. Walk your way to a seasonal life with these easy tips: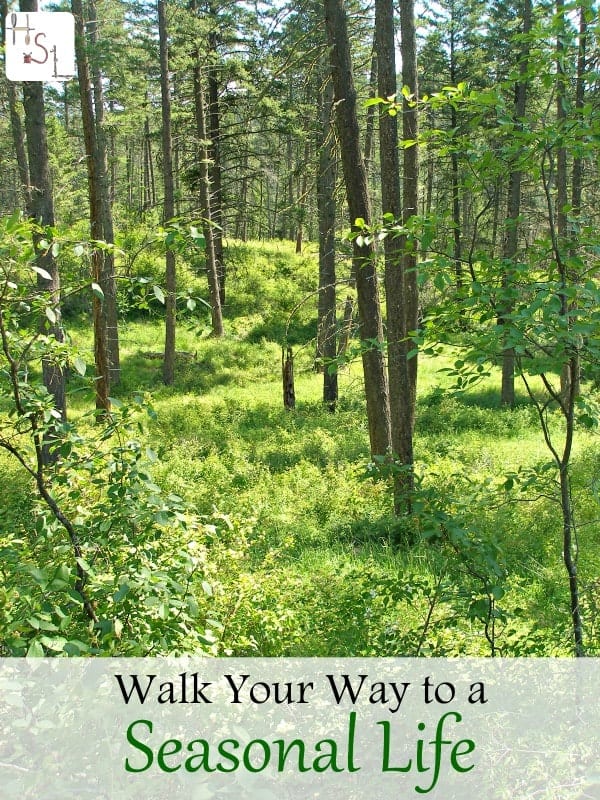 Focus on Connecting to the Earth Not Exercise
This is not necessarily about exercise although walking is inherently that as well. The idea of walking to connect with nature is simply about getting outside on some kind of habitual basis. Maybe it's a daily walk around the block, or walking the dogs on the nature trail, or walking to the library once a week instead of driving. Keep it simple but it a habit and a priority. It is not about burning calories or getting the heart rate up (though that might be a bonus), it is simply about experiencing nature. After a little while, it won't even take thought, walking outside will just become habit that will be actually missed on days when it can't be avoided.
Keep It Simple
It's a mistake to think that we have to get out into the depths of the wilds to connect with nature. A simple walk around the block a few times a week, done with intention, will be probably be just as if not more, effective than a week spent backpacking in the Bob Marshall Wilderness.
Keeping it simple and small scale means that we can take notice of what is actually happening in the natural world in our local area. We can see which flowers are blooming, which birds are currently in the area, are things warm, cool, dry, humid, etc. The simple act of walking in nature and noticing what is happening will inherently connect us physically and emotionally to the natural rhythm of the earth without much effort at all.
Take Notes
During the walk, take an occasional photo, sketch that tree, jot down a few notes upon arriving home. Truly take note of what's happening in the natural world and its impact on the family, home, and lifestyle. This is where all the rubber meets the road, this is where the internalization of the natural world happens and how a seasonal lifestyle is built.
Is there food that could be foraged? What's growing that could be used in the home kitchen? What rocks, twigs, flowers, could be harvested and used as a table centerpiece? If those things that can be harvested and used are in public spaces that allow foraging bring them home and make use of them either as an edible or as a decoration.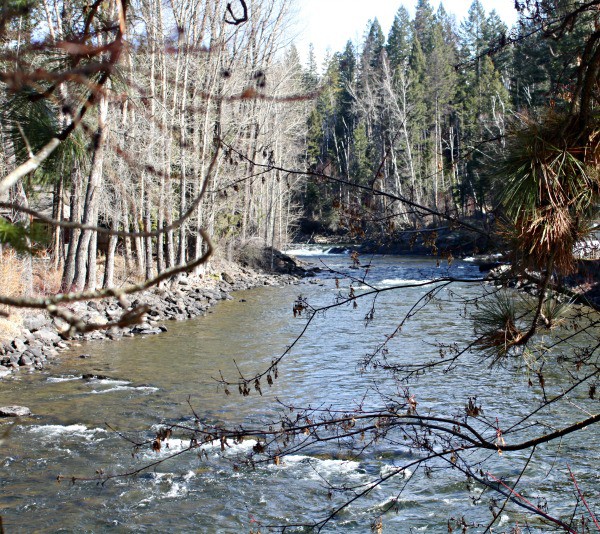 Leave the Phone at Home
These walks are meant to connect us to nature, not to social media or anything else. Leave the phone at home. If you absolutely feel like that's not possible, only pull it out for emergencies or the occasional photo (very occasional). No texting, checking Facebook, or calling friends. Use this time to disconnect from all things electronic and connect to the natural. The phone is a distraction and for many of us so is the camera. The camera becomes about looking for the perfect shot instead of noticing what is happening in the natural world and what that means for our seasonal life.
Walk in All Kinds of Weather
It's always pleasant to go for a walk on a mild, sunny day but every now and then get out of the comfort zone and truly experience Mother Nature. Now, no taking a walk in a blizzard or hurricane, keep it safe of course. Still, on a cold day pile on the layers, wear cleats on icy days, on a day with a light drizzle put on a raincoat. Simply experience nature in different circumstance to get more connected to the earth.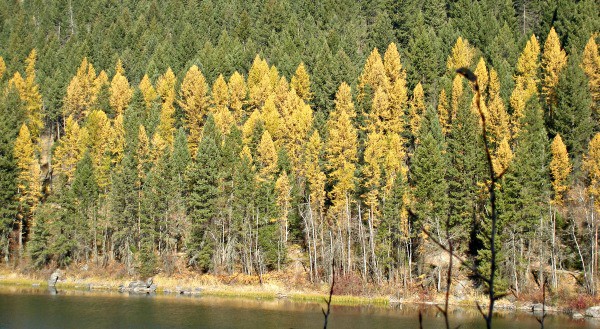 Why This is Important
In our modern lifestyles, it's very easy to be inside all day, every day. This inside all the time activity disconnects us from the earth and a more calming rhythm. By no means, am I suggesting that we should forego modern life but we can strike a more healthy balance between modern living and a seasonal lifestyle. This is not a matter of all or nothing, it is simply a matter of taking time for a walk and disconnecting from technology for a little bit while reconnecting to the earth at the same time.
Make it a habit, start small by going for a short, intentional walk and see what's happening in the natural world. This won't create any kind of earth shattering change in just a few walks, but it will build slowly and allow for growth into a more seasonal lifestyle.