Building community is one of the best ways we can find security in an ever changing world. The idea of self-sufficiency is amazing – it's also not very achievable for many of us. It might also be a little lonely.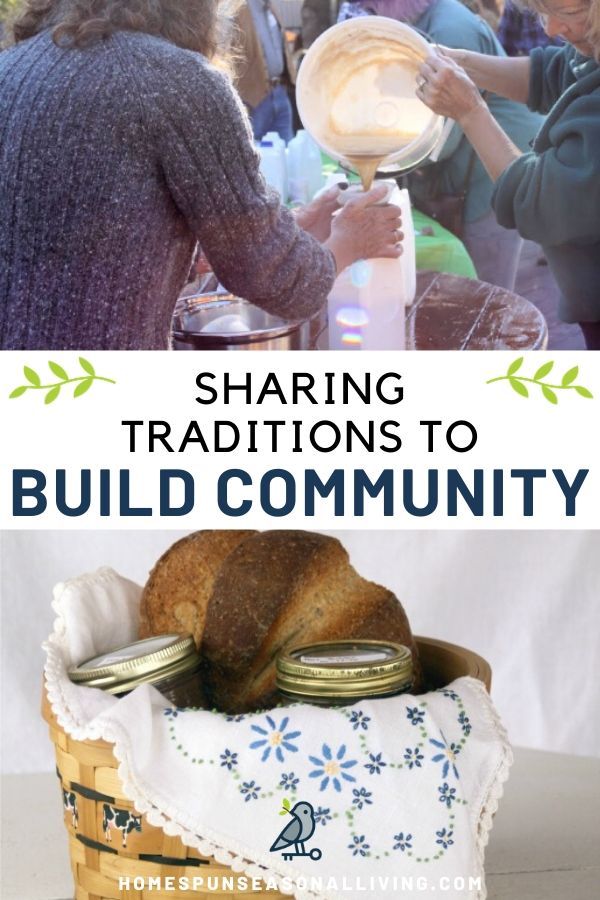 Certainly build independence when and where you can but also build a community of folks that can create a kind of local economy that is fully capable of helping the inhabitants weather all kinds of storms.
Sharing Traditions
As part of the cultivate & nourish program, I sat down with Tessa from Homestead Lady to talk all about community building through creating and sharing traditions.
[mailerlite_form form_id=16]
You can watch and listen to our chat below, you'll find encouragement for doing the sometimes hard work in doable fashion in Tessa's wise and kind words.
Building Home
Our homes are first community. This is as true if you have a full house or if you live alone. Community building has to start within these walls first before heading into the rest of world.
Now families can come with a whole host of issues, there's no reason to deny that or pretend that we all have amazing, loving families. Do what you can and remember that it might sometimes be hard work – but hard work worth doing.
The thing is to build tradition and a sense of community at home in a way that feels good and builds emotional strength and provides rest and rejuvenation from the world.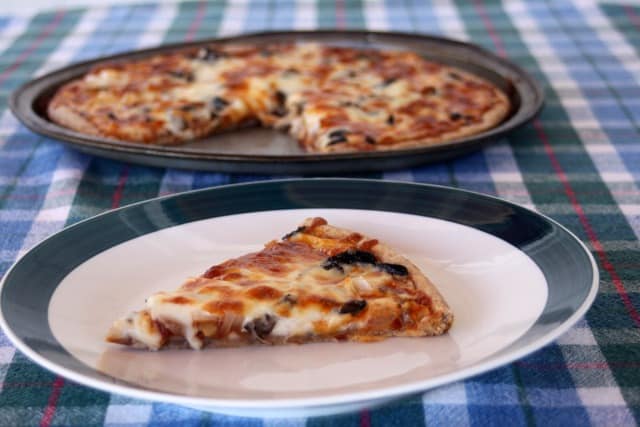 Make a list of traditions already in place. This includes holidays and pizza night. If these are all good and enjoyable leave them in place.
Do make it a conversation. Are these traditions enjoyed by everyone? Are they a good mix of everyone's interests and family traditions (partners likely have different holiday traditions for example)?
Is there something missing? Think about what can be added in a way that doesn't add to overwhelm and put it on the list.
Don't be afraid to try something completely new and even outside your particular family or ethnic traditions if it's appealing.
Eat the food, wear the clothes, have fun – that's the point of traditions after all.
Don't force traditions on people – no one likes that. Be open to feedback and discussion from everyone in the house about what to keep, toss, and try.
Encourage trying of new things for yourself and everyone but its okay to try something and realize after that it isn't a tradition you want to keep.
The Neighborhood Community
Like families, neighbors can come with issues. This is not necessarily about becoming friends, but rather it is about creating a community of tolerance and sharing if and when possible.
Start easy with things like sharing extras from the garden. Give your neighbors a plate of your homemade cookies that came from your grandmother's recipe. Give the recipe too.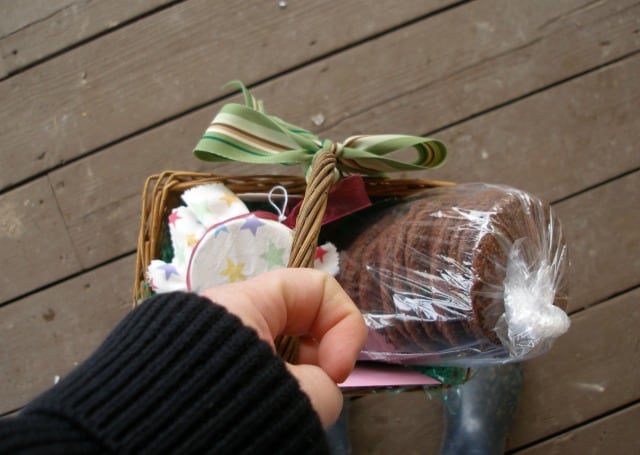 These seemingly small kindnesses open the door to a community of neighbors who can help and support one in another in large and small ways.
Give your time and expertise to your neighbors, too. Help them if you can with car repairs, cleaning up a fallen tree, etc. Obviously only do these things if it is welcome – but offer.
And similarly, ask for and accept help when offered. This trade in knowledge and skill in invaluable in building a strong home, neighborhood and community.
Community Organizations
Take advantage of communities already in place and in which you might already be a member. This includes, schools, churches, civic organizations, etc.
Not already a member in something like that? Consider finding one that fits your personality. Even us introverts need a tribe of fellow people to interact with now and then.
Wondering how to build your tribe in these organizations? Start just like you did with your neighbors: give away free surplus like plants, craft projects and garden produce.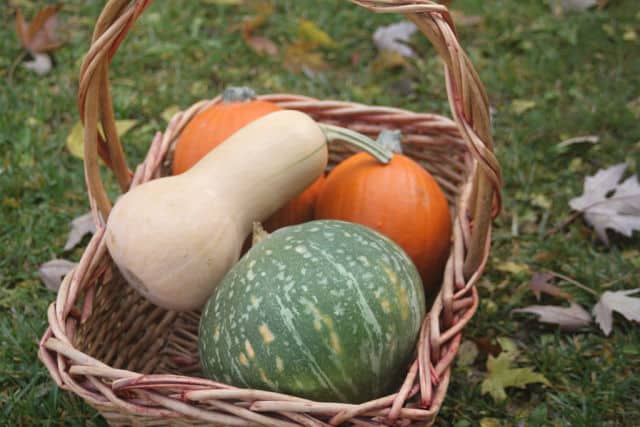 If you give it away, they will come! Gifting is the quickest way to find your people/tribe/niche. Plus, it's nice.
Participate in the organization. This is not about piling on commitments and stretching yourself thin. But participate as you can by attending events, supporting the bake sale in some way, cleaning up now and then, etc.
You will meet people interested in the same things you are and in doing so find your people. It seems small but it adds up – don't negate the small.
Take a Class
At first glance, this seems selfish but education is a community activity. Learning how to improve your own skill while supporting a local teacher or organization builds everyone up.
Maintain relationships beyond class and practice what you've learned together. Participate in local social media groups – knitting groups or foraging groups for example.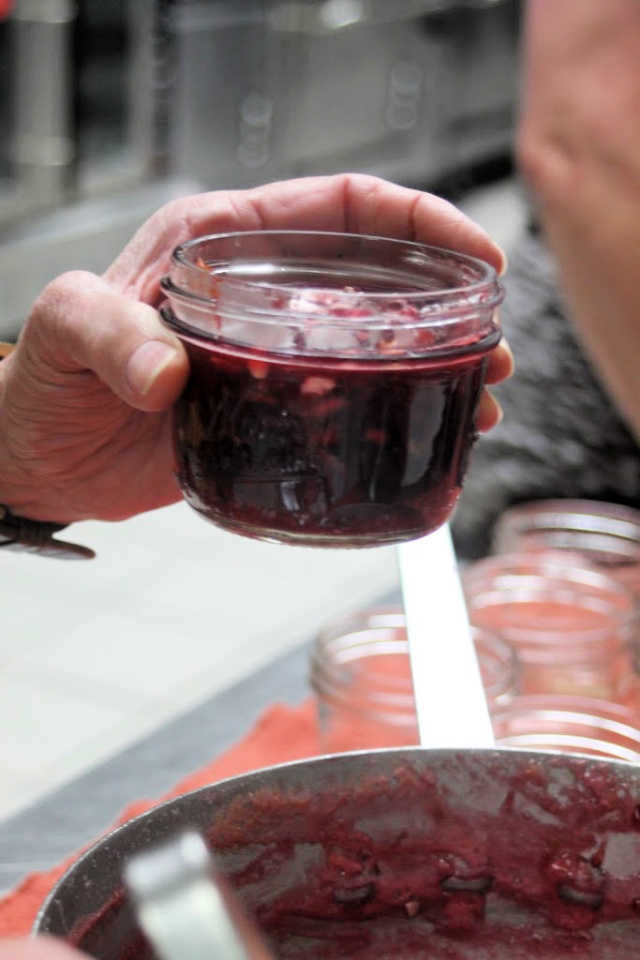 These classes help us learn and grow as people and a community. They also help prevent the loss of ancestral knowledge and tradition.
Teach
This is not necessarily about building a profession or side gig. It is about sharing knowledge and building a community of folks that are strong and supportive.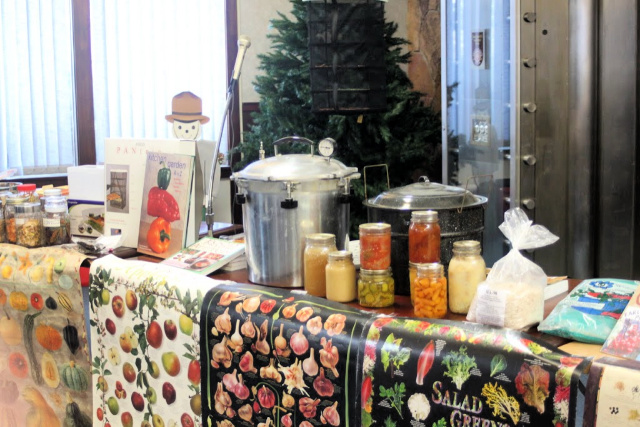 Teach whatever you're good at, you know more than you think you do. Service, freely given, will build people and healthy, happy people build communities.
This can be something as large as a big event at your local community college or church. It can also be a small gathering of other parents from your kids' school learning how to make jelly with you in your kitchen.
Simply make some time to donate your expertise to others.
Again, this is not about stretching yourself thin or donating to every organization that comes your way. Choose one or two things (or charities to support) and do those things and that's it each and every year.