Pizza is never a bad idea for dinner in my opinion and making fall pizzas full of seasonal ingredients is a perfect Autumn meal.
This delicious and comforting collection of autumnal pizza recipes features fall harvest vegetables like winter squash, brussels sprouts, and more!
As the weather cools, these fall pizza recipes have all the flavors and comfort you seek as you hunker down at home.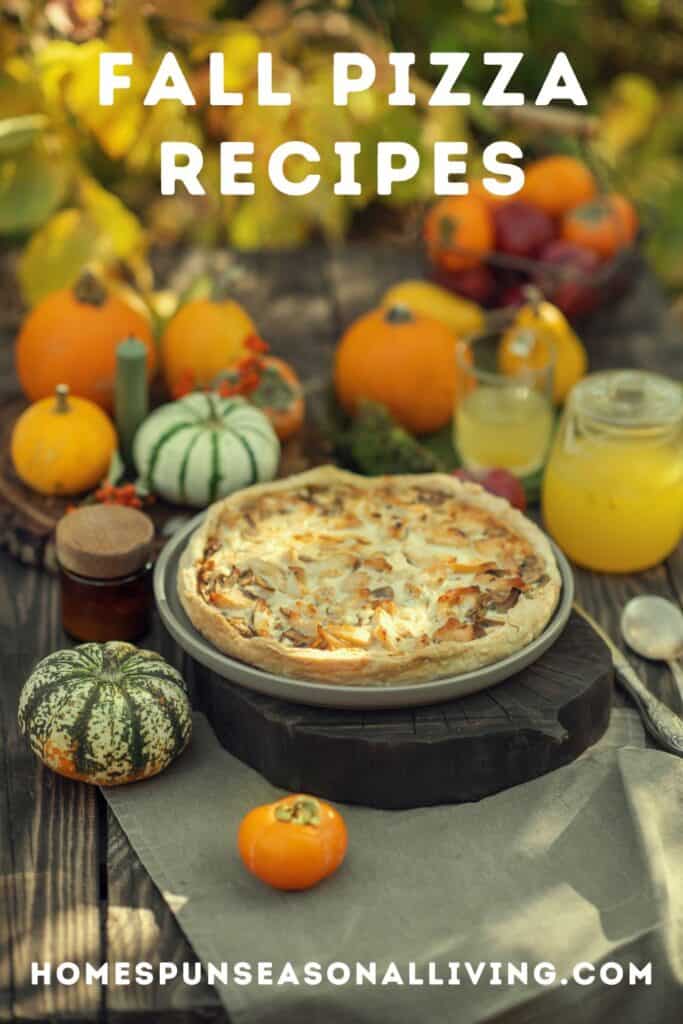 These pizzas are a switch up from classic pepperoni or traditional cheese pizza and instead use more of a blend of sweet and savory profiles to feature the best and freshest bits of Autumn.
Homemade Pizza Dough
The perfect pizza starts with an amazing pizza crust. Sure, you can buy store-bought pizza dough and it will work, but you're leaving so much flavor behind when you don't make your own dough. Fresh pizza dough is easy to make and can take on a number of different forms to suit your preferences and dietary needs.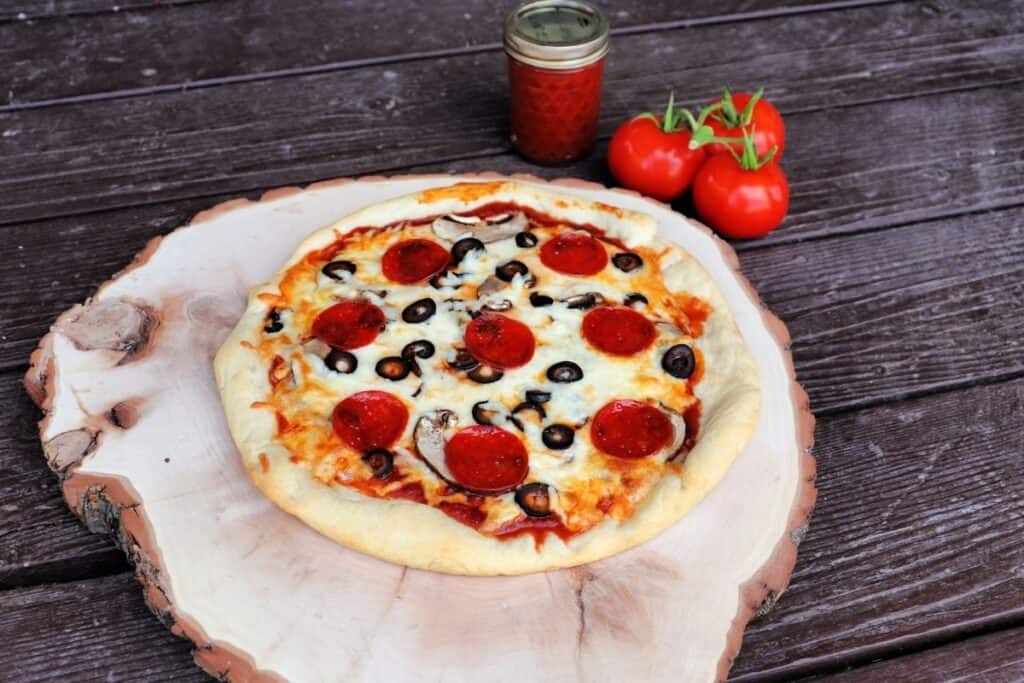 Make a crispy crust using '00' pizza flour.
Use a gluten-free pizza dough so everyone can indulge.
Skip the kneading with a no-knead sourdough crust.
The Sauce
Many of the recipes below call for their own unique sauce. However, if you want to amp up the taste on any recipe, whip up this roasted tomato pizza sauce to use as a base. Or use your homemade pesto instead for a different and delicious pizza.
The Best Fall Pizza Recipes
Grab your pizza pan and bring the fall season to your pizza night dinner table! This inspiring collection of tasty and easy recipes help take the chill off cooler weather and bring the fun with delicious meals perfect for the autumn time of year. Whether you're looking for a delicious vegetarian spin or to appease the meat eaters in your life, this list has something for everyone!