Having an intentional holiday season can be a little difficult for anyone. If you're trying to balance simple living with overwhelm, sadness with joy, and the natural seasons with modern marketing pressures here are some tips to help you keep the unpleasantness to a minimum while maximizing personal priorities.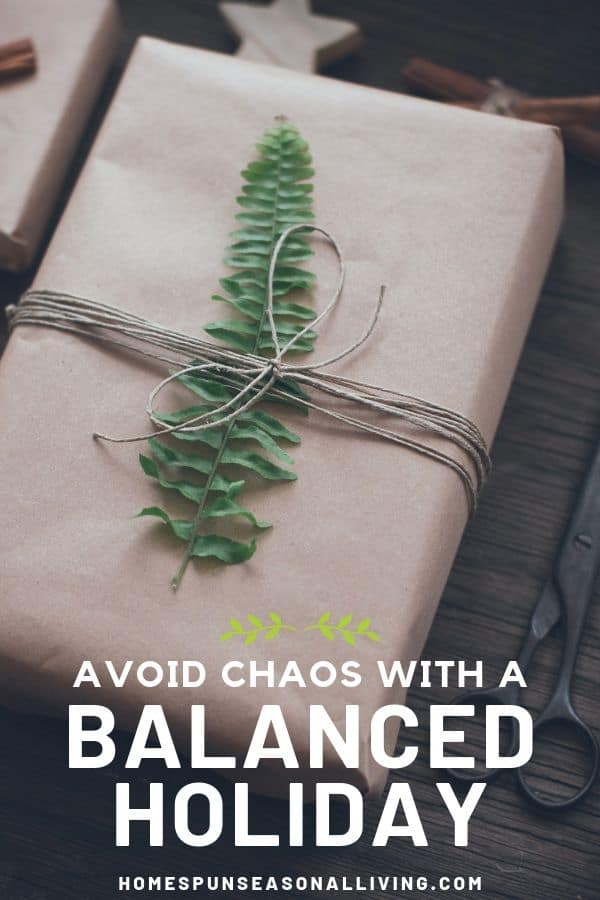 Our modern lifestyles often make keeping a simple life difficult. No matter where we look there are pressures and distractions and it's incredibly easy to be overwhelmed especially this time of year.
Place Limitations
Limit yourself and your family's activities to what is reasonable and joyful to you. Please remember that – what is reasonable and joyful to you will not look like what is reasonable and joyful to anyone else.
If you want to attend every ugly sweater party, ice skating picnic, caroling walk, and more go for it. If however; that all sounds awful choose only the ones that are most meaningful.
Perhaps the neighborhood tree lighting isn't your thing but snow-shoeing with a few close friends is – do that and feel no sadness for skipping out on what isn't right.
No one can do it all and stay sane, it's okay to limit ourselves to what's most important.
Give & Receive Wisely
It is okay to say no to holiday shopping. It is okay to say to family and friends that you would rather not exchange gifts. Make it known that you simply don't need or want anything.
Sometimes the pressure to make gifts is almost worse than buying them for those of us living a handmade life. Simply opt out.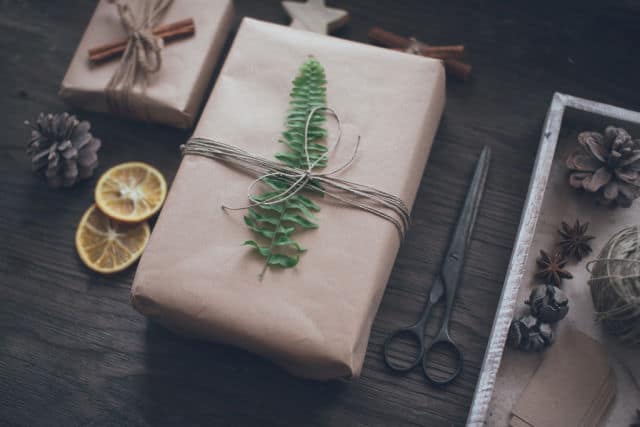 It's best to do this kind of thing earlier rather than later. If folks are insistent on giving gifts, ask them to give to charity instead.
Wanting to make and give gifts is absolutely wonderful, just remember no one can do it all and choose wisely how to make and spend.
Choose Nourishing Foods
Choose whole, natural foods most of the time. This is the season for cookies, over-the-top feasts, and constant snacking in my experience.
While it is okay and good even to indulge a little bit, keep it within reason especially if anxiety or the chaos is threatening to overwhelm. Eat filling soups full of vegetables and protein, salads, and seasonal citrus as appropriate as often as possible.
If you're really struggling with anxiety, consider avoiding or cutting back on caffeine. I'm quite the little coffee fiend but I limit it to mornings and drink an herbal coffee substitute in the afternoons.
Get Into Nature
Take a walk, get outside and enjoy the natural world. Connecting to the rhythm of the earth is a surefire way to find calm in my experience.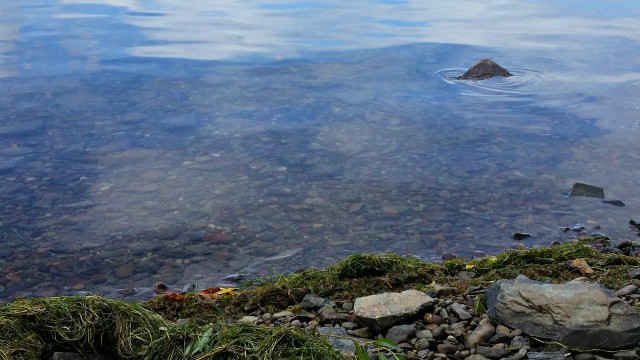 Go ice skating or skiing if that is your thing. If you live in the south, simply get outside and enjoy the shift to cooler weather.
This isn't about experiencing some kind of crazy endurance sport or taking chances in a blizzard – it's simply a way to disconnect from the modern world and connect to something simpler.
Sweat It Out
Move the body and get the blood circulating with some exercise. That exercise can also be that walk outside in nature, but some of us might need something more invigorating to help clear the mind and body.
Do yoga, go for a run (on a treadmill if it's icy), lift weights – whatever it is that you enjoy make time even during this potentially busy season to get sweaty while also keeping the mind and body healthy.
Drink Some Herbal Tea
Take time to relax and enjoy a cup of hot tea. Depending on the level of chaos and overwhelm, choose herbs for relaxation purposes in addition to taste.
Herbs like oat straw, lemon balm, and lavender are good choices to ease stress and promote sleep.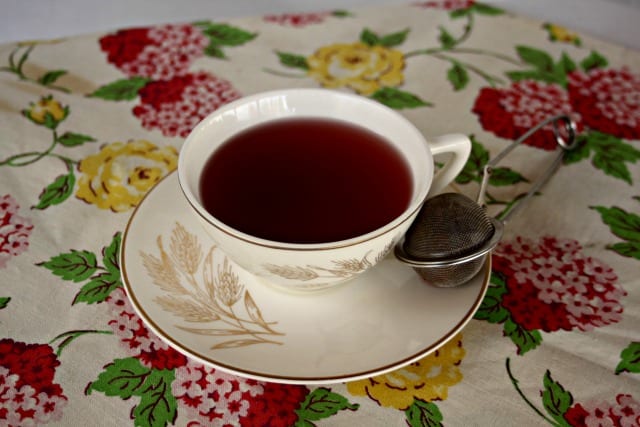 Just simply taking the time to brew and sip a cup of hot tea is often relaxing in and of itself.
Connect with the Special People
Make time to connect with the special people in life. The people that love you and are loved by you.
This can be blood family or friends. It doesn't have to be a party or celebration, it doesn't even have to be done in person if miles separate. Simply spend time to talk whether that's over coffee or Skype. This will help you and them in finding calm in the chaos.
Find Gratitude
When life gets chaotic or overwhelming it can be easy to lose track of the good things. Find some time each day to be thankful.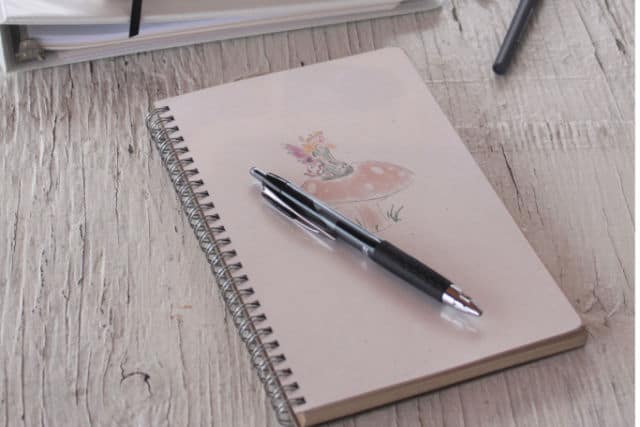 Keep a gratitude journal, take a photo of something you are grateful for and post it on Instagram, etc. It doesn't have to be anything grand, just a simple way each day of finding time and things for which to be grateful.
This simple exercise can have huge benefits to our very busy brains.
Practice Grace
Give yourself and everyone else some grace. Spread cheerfulness and try to remember that everyone is fighting some kind of battle.
Often, it's easier to give that grace and patience to others while silently beating ourselves up.
Stop that, please. Give yourself grace and love and permission to live life according to your own priorities.
While finding the calm in the chaos can be especially difficult during the holiday season, these tips can help at anytime during the year. So take a deep breath and use some of the tips above to help disconnect from crazy things and enjoy the holidays by doing what makes your heart happy.