As the snow melts and spring approaches many of us begin thinking about foraging for dinner and medicine. This is a worthy pursuit in a DIY lifestyle, but one that admittedly shouldn't be rushed into without a little proper education and preparation. Foraging requires a certain set of skills and considerations that thankfully are not terribly hard to get or do before beginning. As the seasons begin to change consider these foraging basics and get out there to harvest dinner and fill the medicine cabinet from the wild.
Foraging is Seasonal
Harvest green leafy plants for edible or medicinal use in the spring and summer months. These are the months when the plant's energies and nutrition are focused on the upper parts of the plant, meaning they have the most benefit to us as leaves and flowers rather than their roots.
[grwebform url="https://app.getresponse.com/view_webform_v2.js?u=BsyZQ&webforms_id=7334404″ css="on" center="off" center_margin="200″/]
Fall is the time when plants are putting all their energies back into their roots to sustain themselves through the winter months. These are the weeks and months to harvest wisely from the root systems for food and medicine.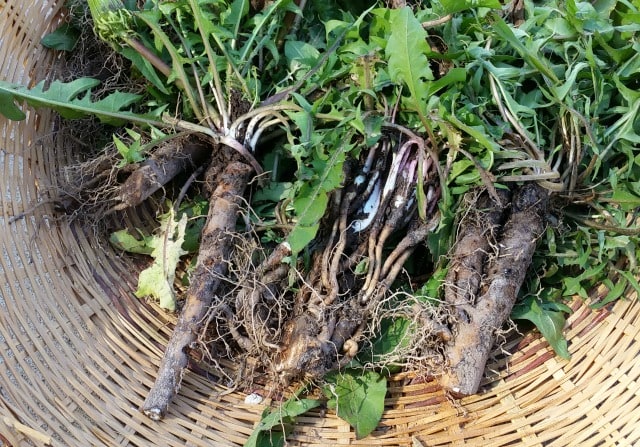 Fruits, berries, and mushrooms don't follow the above guidelines. Harvest these items when they're ripe and in season. Flowers should be harvested when in full bloom before they begin to wither. Again that ripeness and season will vary greatly among growing zones, but forage when they appear ready for eating.
Foraging Locations
Always make sure to forage in an ethical manner and make sure to have permission if not harvesting from the backyard or from a friend's land.
Stick to areas that are free of chemicals and haven't been sprayed. If you don't know what was sprayed, it's better to just avoid it rather than ingest it.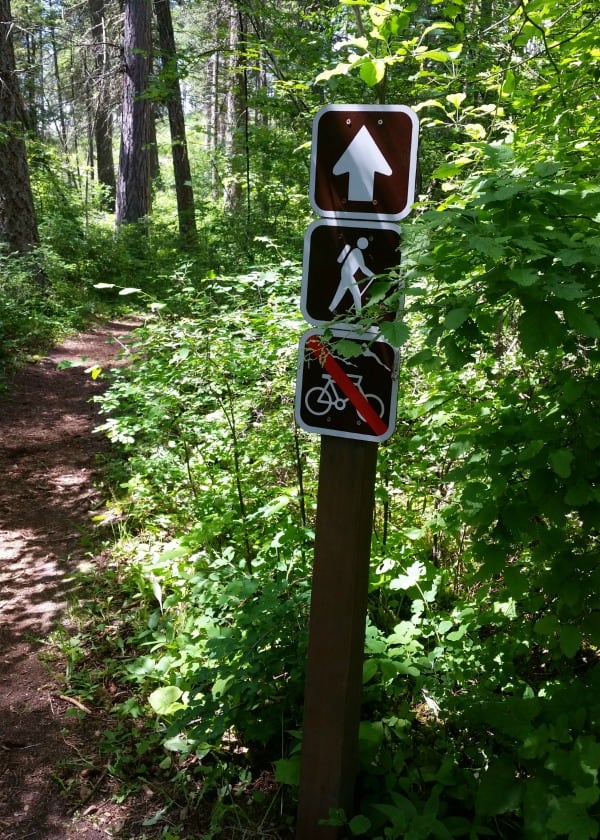 Stay away from busy roadsides. This might not be as big of deal for folks living in the country where there is little road traffic, however; for urban locations avoid foraging from the roadsides. The potential for run-off and pollution is very high in these locations. I, personally choose to stay away from harvesting close to well-traveled roads. That gravel road in the forest, however; that sees maybe 5 cars in a day is fair game.
Foraging isn't about remoteness necessarily. Look close to home and in familiar locations first and you'll be surprised just how much is growing close at hand. Never forget what is growing in the unsprayed backyard.
Safety First – Proper Identification
The most important part of foraging is learning to properly identify edible and medicinal plants. Please don't skip on this step, be sure you know what you're harvesting and putting into your body. There is potential for illness and even death with improper identification. It's simply not worth taking any chances. There are several ways to learn good identification skills.
Find a local class or mentor. Look to forest departments, local park systems, community colleges, etc. Many herbalists offer herb walks, so put out feelers and look around. In the end, this will likely be the best source for local foraging opportunities whereas books and websites will have things that might look similar but simply don't grow in your particular area.
There are some good books and websites, but please don't rely solely only on photos for identification as again something might look similar but not be exactly right. Some websites and books worth checking out include:
Look for regionally appropriate guides whenever possible.
One final word about plant identification – when it doubt, leave it be. It's much better for you and the earth to just leave it be if not 100% sure.
Keep a Few Supplies Handy
Foraging doesn't require much but it is always a good idea to have some kind of collection container available, buckets and baskets work great. Keep a foraging kit in the car too because once you start foraging, you'll start seeing stuff everywhere and likely be asking for permission to harvest on lunch breaks and road trips.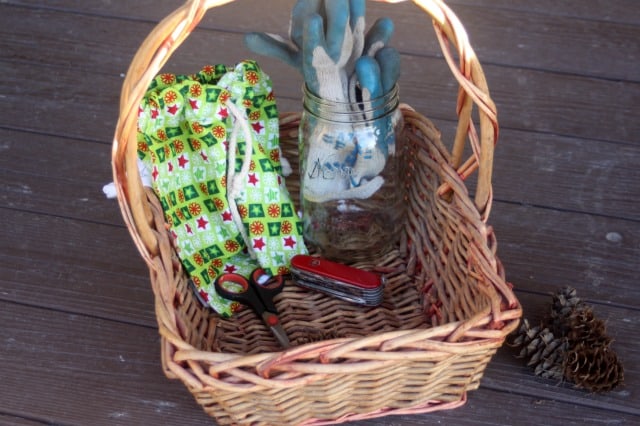 A pocket knife is very handy for cutting roots, digging up bits of mushrooms, and more. It doesn't have to be fancy, just functional.
Garden gloves are nice for things with thorns or that sting like nettles.
A journal or notebook is pretty great for jotting down notes and locations to remember next year where that rocking berry patch was hidden.
As the seasons start to change and spring comes crashing down on us, get outside and start looking to the wild for dinner instead of just the garden. Use these foraging basics as a guide to get started finding books and local resources now so that you can be ready to hit the trail or backyard soon.