There are many things blooming in the gardens, yard, and woods surrounding my home at the moment. It's a beautiful site but it also means that I need to get to harvesting and preserving food and medicine to get us through our long Montana winters. One of the things currently blooming is the bee balm and my favorite way to make medicine from that flowering beauty is to make bee balm oxymel.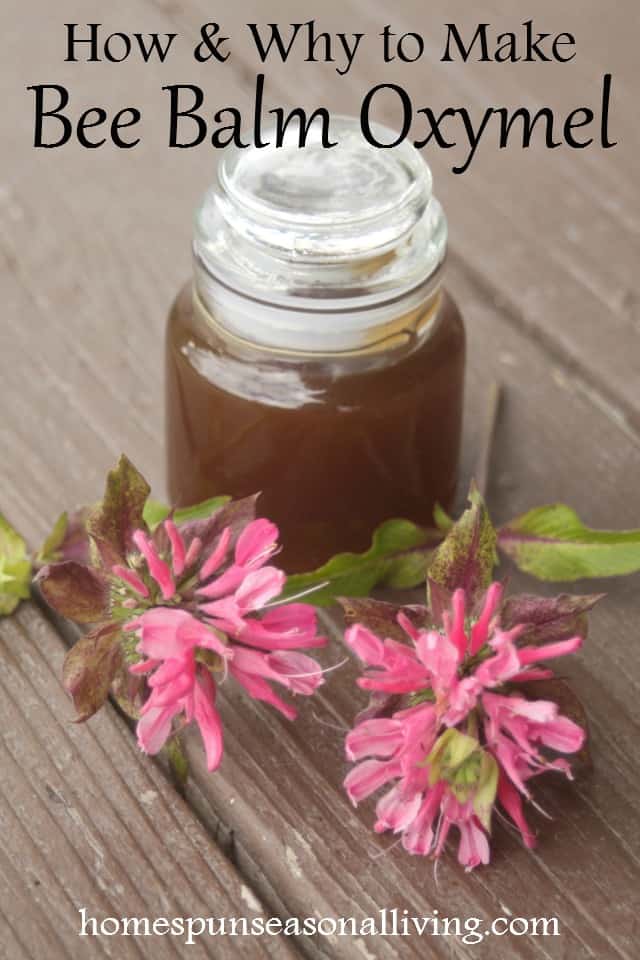 Bee Balm as an Herbal Remedy
These beautiful flowers are in the mint family and tasty in and of themselves but also pack a few medicinal punches. Use any of the bee balm (Mondara) flowers in these remedies, the color of the bloom doesn't matter: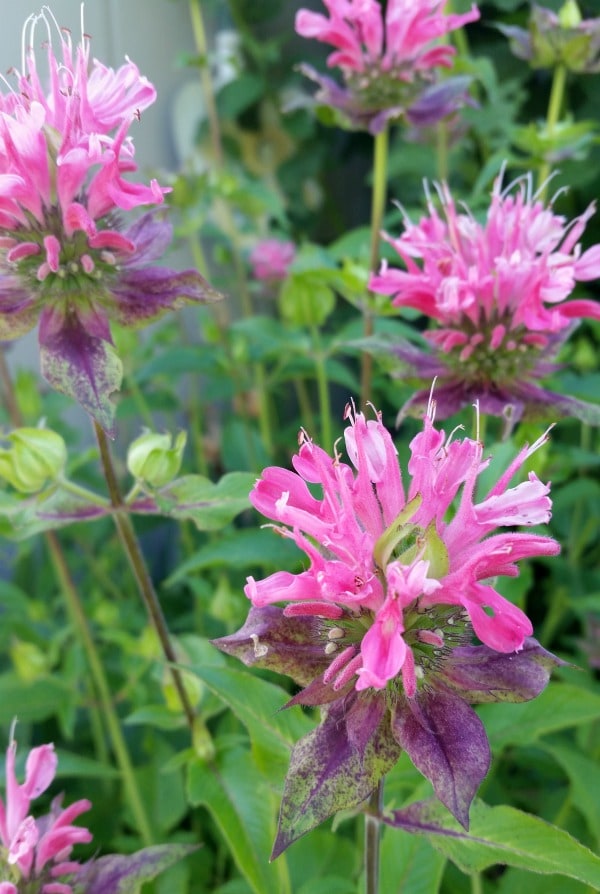 The Ancient Oxymel
An oxymel is a traditional drink that combines honey, vinegar, and herbs. It's been used since antiquity and can be a soothing and fun way to get medicinal herbs into the system. It tastes good and for a sore throat especially it seems that the combination of honey and vinegar is healing even without the herbs.
How to Make Bee Balm Oxymel
This recipe couldn't be easier:
1/3 Cup Chopped, Fresh Bee Balm Leaves & Flowers
1/3 Cup Honey
1/3 Cup Apple Cider Vinegar
Combine everything in a glass jar and stir well. Put a lid on the jar and store in a dark cabinet for 1 month. At the end of the month, strain and store the liquid in another clean labeled jar.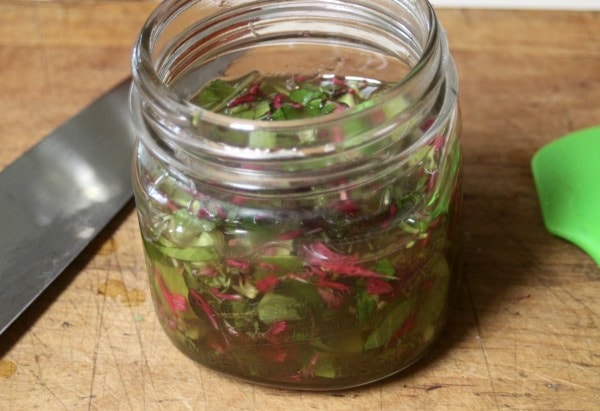 This is recipe is easily scalable for larger or smaller batches, simply combine equal parts bee balm, honey, and vinegar in the jar.
To use take a spoonful as needed for relief from sore throats and coughs as well as to support the body as it heals from the common cold.
Before the summer blooms fade, harvest a few flowers to make bee balm oxymel and support your immune system and healing later this winter.
Disclaimer: I may receive compensation for products mentioned in this post. All opinions expressed are my own. I am not a doctor, always seek trained medical advice. No statements should be considered approved by the FDA or as a diagnosis or treatment for any illness. See my Full Disclaimer Here.