Sour cherries can be one of the most under-appreciated fruits of summer. Which is such a shame because it is so very easy to use and preserve sour cherries.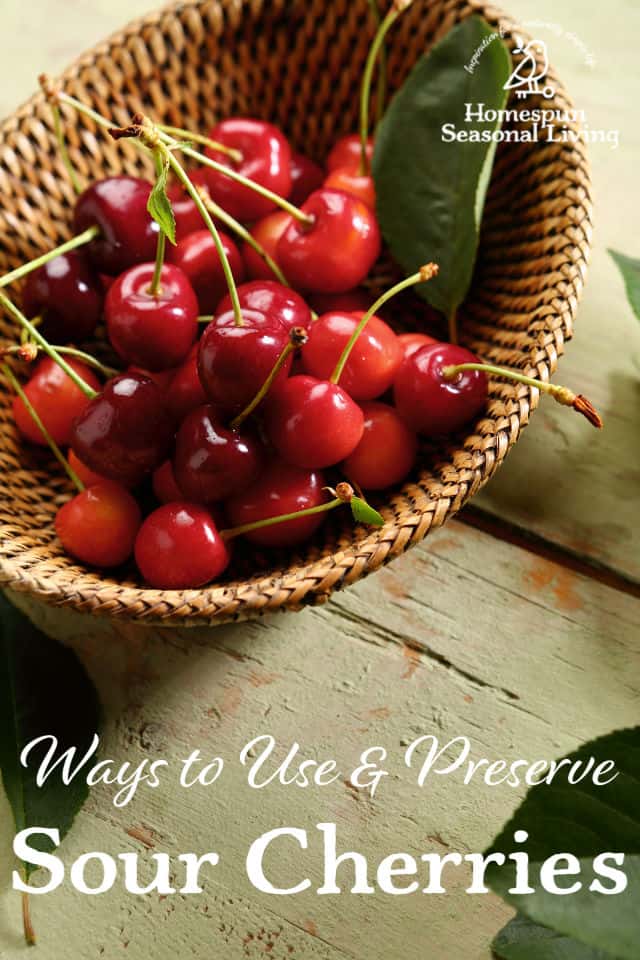 It might be a little more work and maybe not the snack of choice but sour cherries most definitely have a place or a few places in our kitchens and pantries. Make the most of these often ignored fruits with one or more of these 5 ways to use and preserve sour cherries.
1. Dessert
Of course, pie is the most common use. Fresh cherry pie is an amazing thing and remember whole pies can be frozen for later too.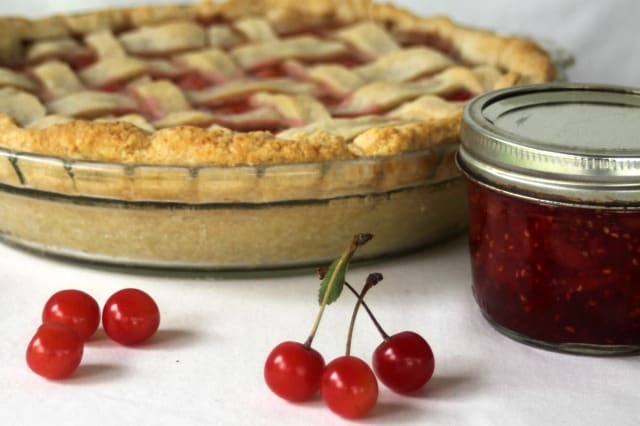 Don't get stuck on pie, however; there are so many other uses for sour cherries in dessert. Here are a few recipes to get those creative juices flowing:
Peppered Sour Cherry & Goat Cheese Tarts
2. Freeze
Sour cherries are easily frozen for winter baking and more. Simply pit those cherries (this is the pitter, I use) and lay them in a single layer on a baking sheet.
Place in the freezer for a couple of hours until solid, then put the frozen cherries into a container and keep frozen until needed. Freezing them in a single layer first, means they don't freeze into a solid mass in the container making it easier later to get only the amount needed for a recipe.
3. Can
Sour cherries can be canned in a water bath canner. There are no shortage of ideas and recipes for this method of cherry preservation:
Brandied Cherry Berry Preserves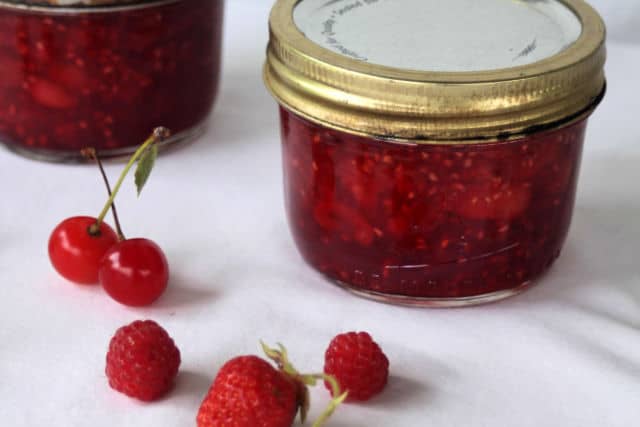 Get more cherry jam and other ideas in my Fiercely D.I.Y. Guide to Jams & Jellies.
4. Dehydrate
Sour cherries can be dehydrated for a number of uses in the kitchen. Freezing them first convinces them to give up excess water making the drying process go a bit faster.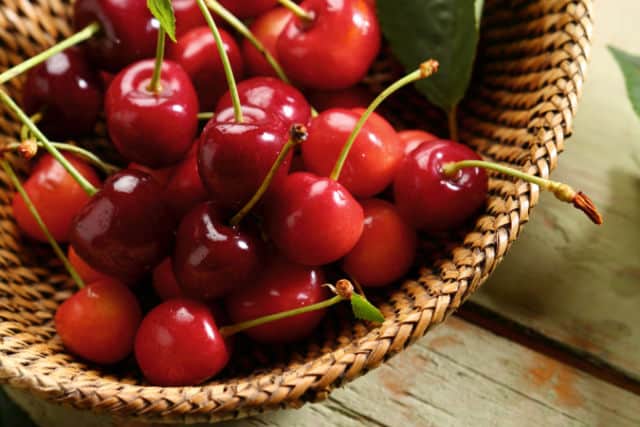 5. Homebrew
Sour cherries do indeed make for a delightful homemade wine. Here are some tasty, tart options:
Don't let those sour cherries go to waste in favor of their sweeter cousins this summer. Put them to good use with these easy ideas. Also, don't forget those pits can be put to good use too in homemade heating pads.