It's still very early in the gardening season here in northwest Montana. Things are growing but we're not harvesting much beyond herbs and greens at this point. We're also harvesting weeds. We make use of dandelion, but there's also lots of others coming up. All those weeds that tend to annoy those folks looking for a perfect lawn are some of my favorite companions, the useful weed: Plantain among them.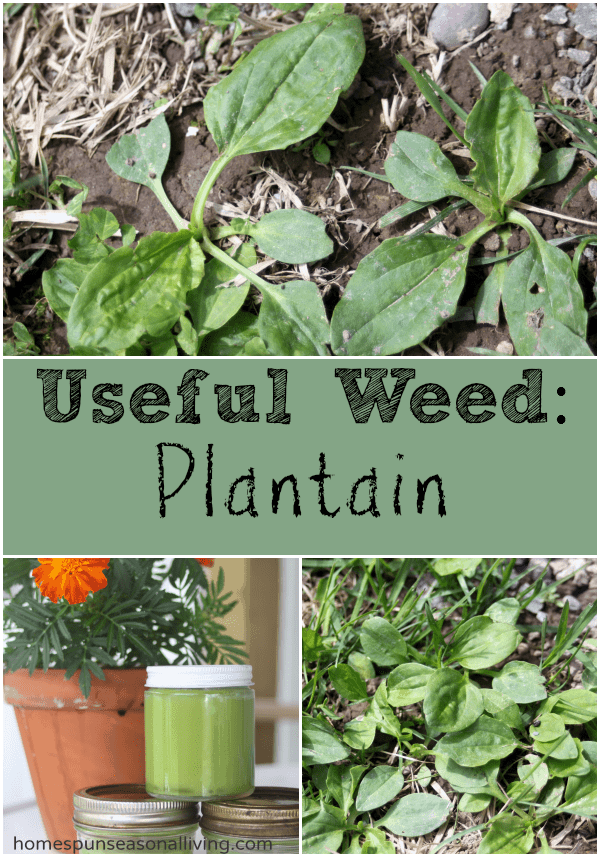 Plantain grows most everywhere and once you learn to identify it, no doubt you'll be seeing it beneath your feet all the time. It's full of nutrition and completely edible. The young leaves are the best for eating as the bigger leaves tend to be bitter and a little tough. Beyond the young leaves being a great addition to salad, the plant has numerous medicinal benefits:
Additional Resources:
Do you make use of plantain? If so, what's your favorite way? If not, are you inspired too after reading all of its many uses.
[sc:Useadsenselarge ]