Winter is the season for citrus. Thankfully there are many ways to preserve citrus for the rest of the year, too.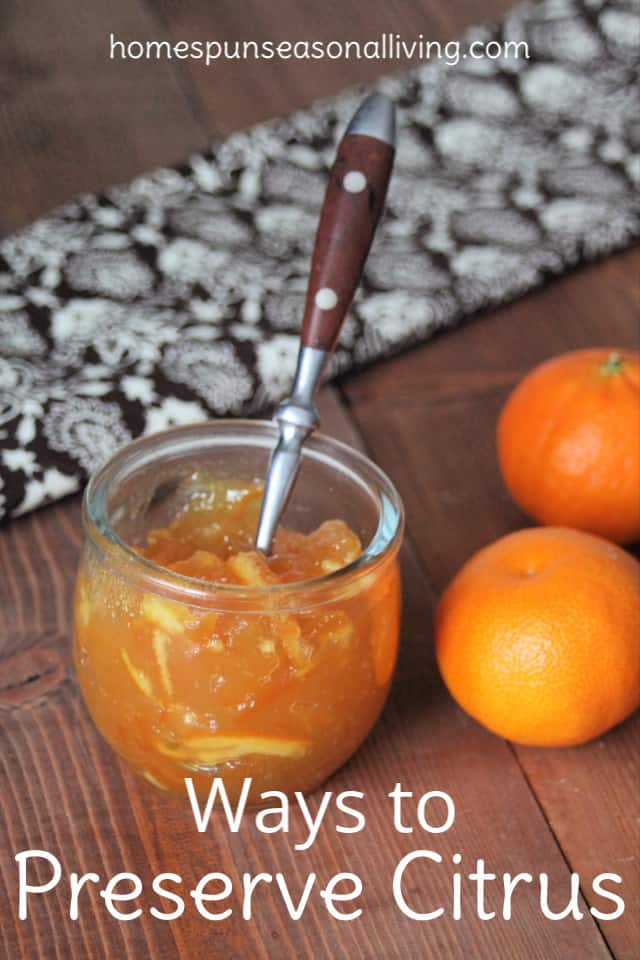 The great thing about preserving citrus is that once you find a recipe you enjoy, it is often easy to swap out fruit. Use grapefruit instead of lemons in a favorite curd recipe for example. Sure the flavor will be different but no less wonderful.
Fermenting
Preserving citrus in salt is likely one of the oldest preservation methods. It's just as tasty and useful today. A little goes a long way too, so a small jar or two is likely all anyone needs to add delightful flavor to all kinds of dishes.
Basic salt preserved citrus is easy to make and adapt.
Switch up the flavors ever so slightly by adding dried lavender to those preserved lemons.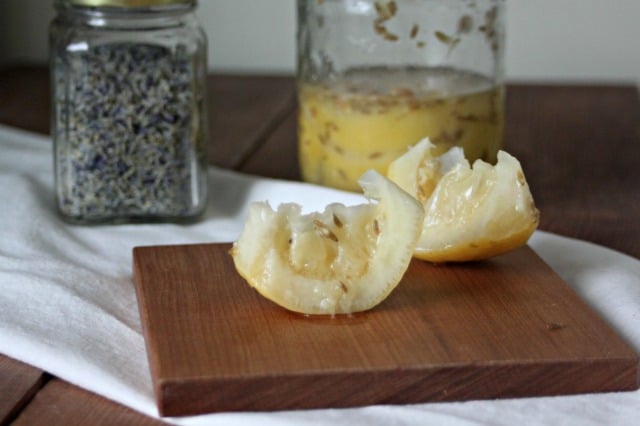 Marmalade
Marmalade is traditionally made and thickened with the rind of citrus fruits. It's the rind that gives it the bittersweet flavor that so many of us love. Thankfully, it's super easy to make at home too. It takes time to make marmalade but it's mostly hands-off time so don't be intimidated.
A traditional orange marmalade is always a delightful thing.
Tequila lime marmalade would be a great gift for the margarita lover in your life.
Mix it up by combining winter fruits together in a cranberry lemon marmalade.
Clementine rum marmalade is a perfect treat for those that like a little boozy flavor.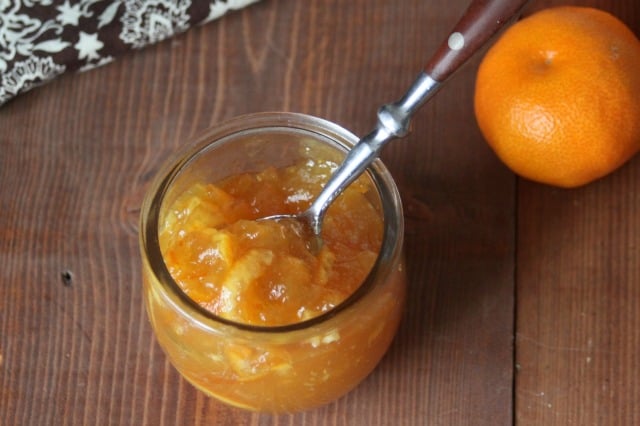 Citrus Jams & Jellies
Want to skip the bitter flavor of marmalade but still have some jars of citrus to spread on toast, cookies, and more? Citrus can easily be made into jams and jellies too:
Keep it simple and full of spice with this warming orange jam.
Make an easy jam with kumquats and vanilla.
Grapefruit rosemary jelly seems like a great combination for cheese and crackers.
Combine dried herbs with fruit juice for a delicious twist like this Meyer lemon and lavender jelly.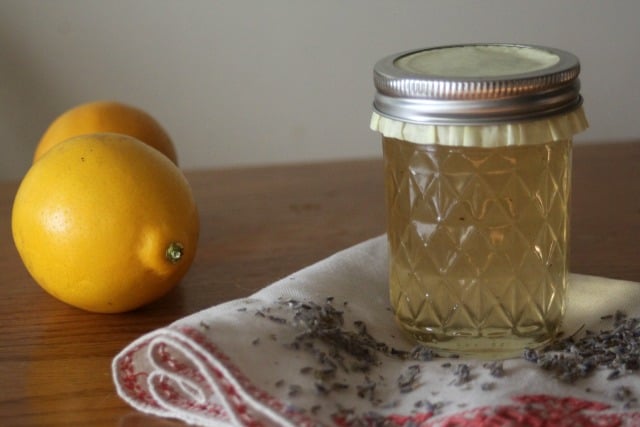 Curd
There is something incredibly special about curds. They're creamy, sweet, tart all in one delicious spoonful. They're great for putting on biscuits or scones. Use curd as a filling for cake or as topping on pancakes and so much more.
Lemon curd can be canned and used for months. It's great for gifts too.
Want something beyond lemon? Try canning lime curd instead.
Canning, Freezing, & Dehydrating
Perhaps fruit spreads just aren't your thing. Then you can preserve citrus whole or in slices with these easy methods. Don't forget the juice too can be saved.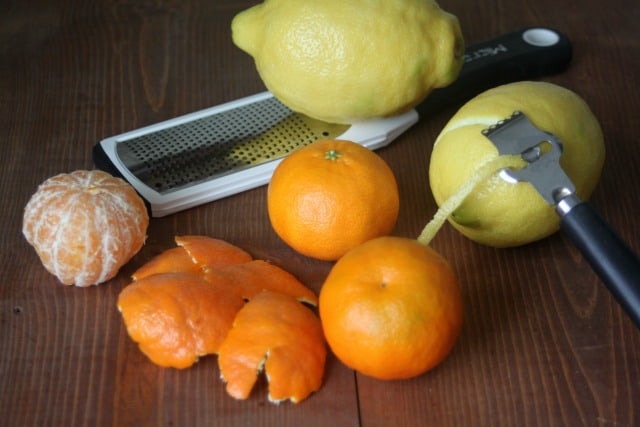 Can mandarin oranges whole in a sugar syrup.
Freeze whole citrus fruits or their juice for easy use later.
Use the lemon juice for a delicious syrup perfect for adding to iced tea, soda water, and more.
Dehydrate lemon slices for a no-fuss preservation with limitless uses.
Make orange fruit leather to pack into lunch boxes for a delicious treat.
There should be no waste in these preservation efforts, either because you can use citrus peels for everything from food to body products and more.