The changing leaves of Autumn are a highlight for many of us. Highlight them inside your home with these fall leaf crafts.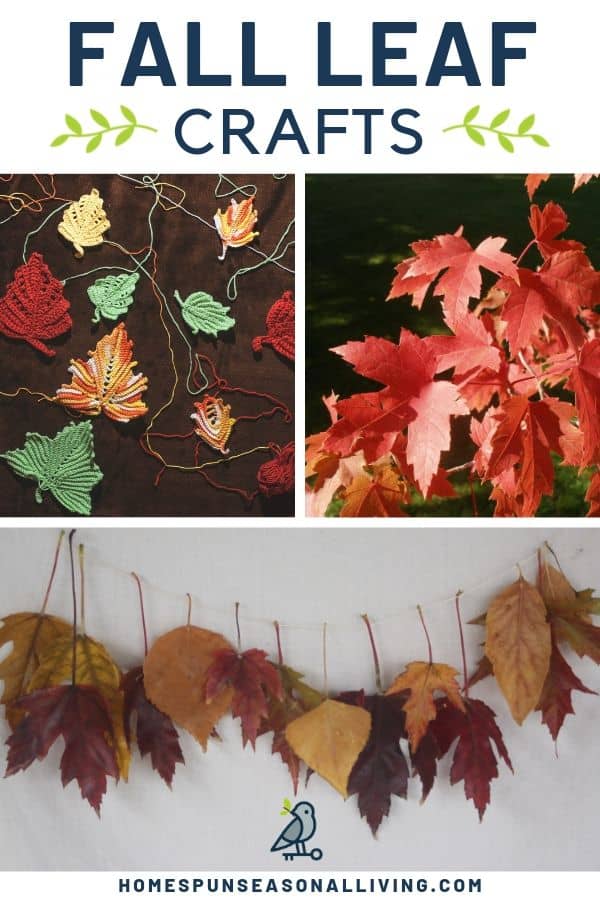 Remember to keep it simple, there's no reason to overdue it or have this be stressful. It's not about crossing something off a fall bucket list, but rather just a simple way to enjoy the Autumn season indoors as well as out.
---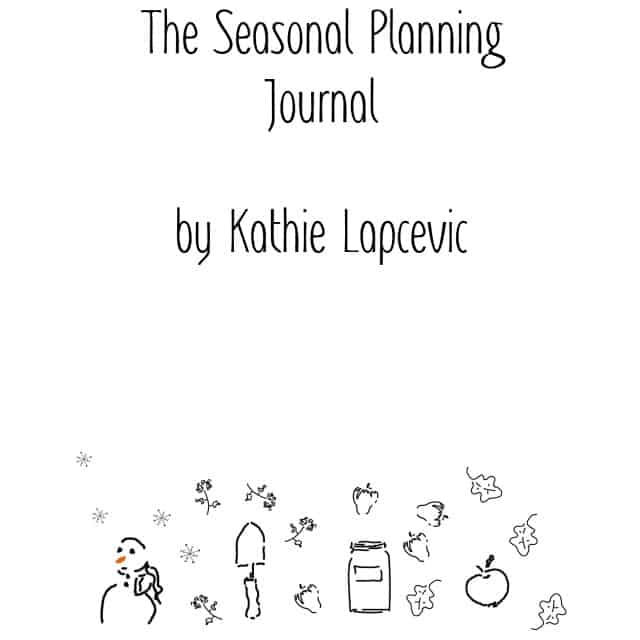 Keep track of your seasonal life and get journal prompts with my downloadable Seasonal Planning Journal. Buy it today for $8.50.
[wp_eStore_add_to_cart id=29][wp_eStore_cart_when_not_empty]
---