Canning pickles at home is a fast, fun, and simple way to preserve the summer harvest for eating later.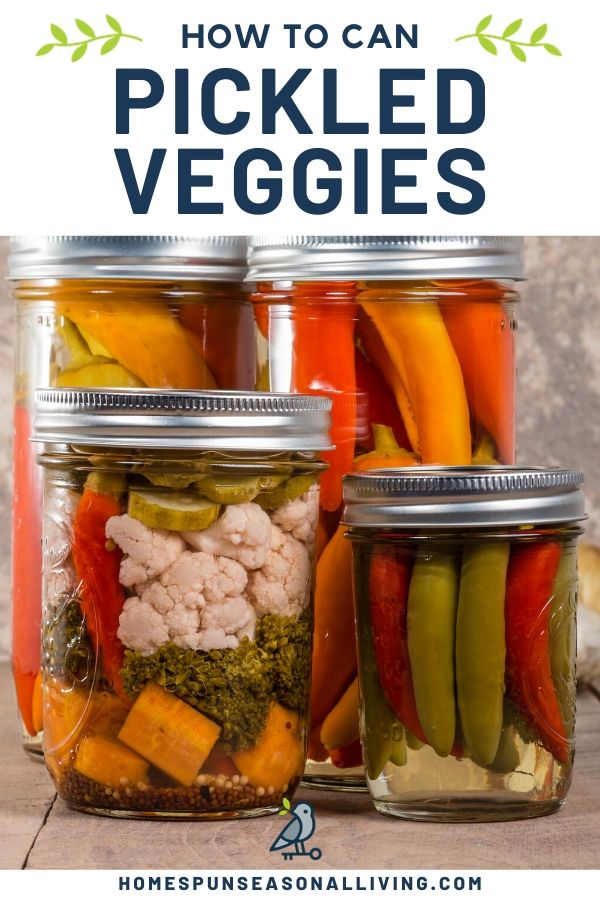 Pickling uses the simplest of ingredients in the most basic and safe canning process making it an ideal project for beginners and one with plenty of room for experimentation and inspiration for the experienced canner.
Fast, Easy, Fun
I had the amazing opportunity to sit and talk pickling with Angi Schneider of SchneiderPeeps recently as part of the Cultivate & Nourish project.
Angi is the author of the new book
The Ultimate Guide to Preserving Vegetables,
and an avid pickler of vegetables. [mailerlite_form form_id=16]
You can watch our fun and informative talk here, I know I was inspired to try new pickling things after our conversation and I bet you will be too.
How to Can Pickles
When we talk about canning pickled veggies, we're talking specifically about canning vegetables in a vinegar brine for a quick pickle.
We can add spices and other things but vegetables and vinegar are the main components.
For tools,
canning jars, canning lids, canning rings, and a water bath canner are all needed.
Acidity Matters
In order to take something that is normally low acid, like a vegetable, and make it safe for canning in a water bath (rather than a pressure canner), we need to add acidity. In the case of pickles, this is done mainly with vinegar.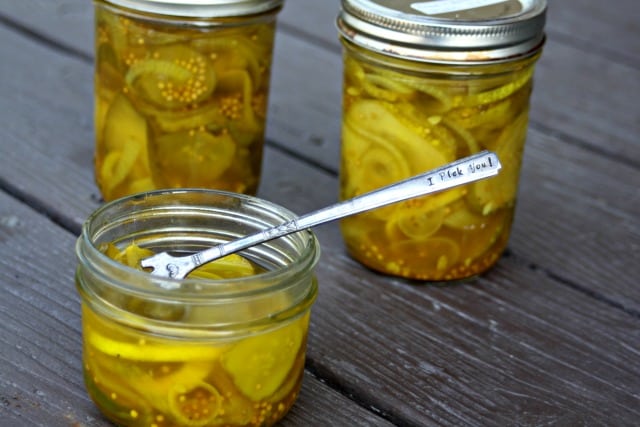 You must use a vinegar that has 5% acidity. Use a store bought vinegar here, not your homemade to assure that acidity level.
You can use any vinegar you like: white, apple cider, rice, red wine, etc. Just make sure the label has it listed as 5% acidity.
Flavoring Pickles
You can add or switch up the dried spices in a pickle recipe in most anyway you prefer. Add celery seed instead of dill seed, for example.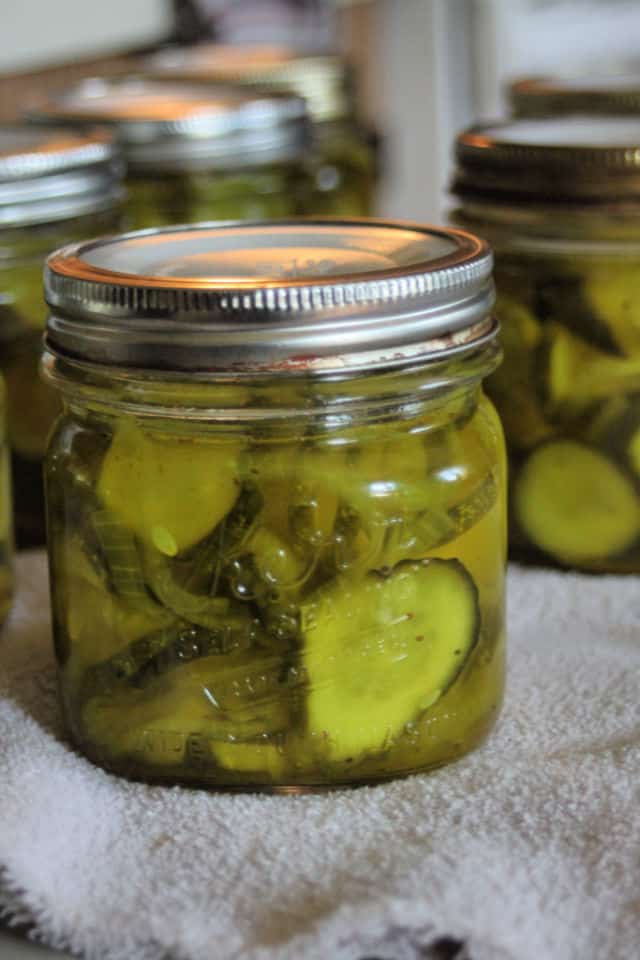 We must be careful of adding fresh herbs and spices, however. Fresh garlic, lots of fresh basil etc. can bring down the acidity level of your vinegar brine and must be done carefully.
Remember that spices have a tendency to get stronger or hotter as they sit, go easy on them.
Vegetables to Pickle
Cucumbers are, of course, the standard. However, the choices are truly endless. Try pickling carrots, snow peas, asparagus, green beans, and more.
Safe Recipes for Canning
Because the acidity level is so very important in canning pickles, it is important to use a tested and approved recipe. Or at the very least a recipe that uses more than 50% vinegar in its brine recipe.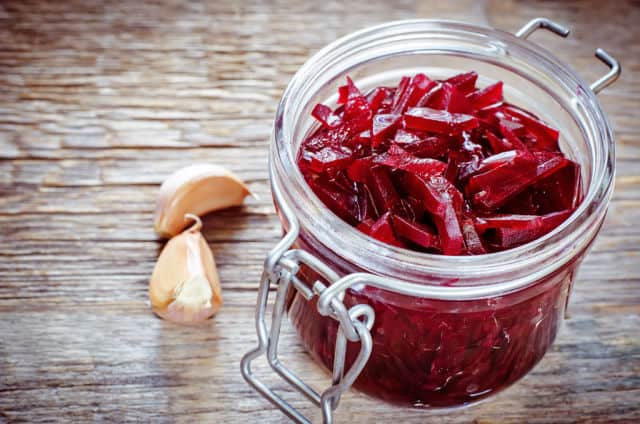 Something that has more water than vinegar is fine for pickles that stay in the refrigerator but the acidity level is likely not high enough for canning – simply don't chance it.
Find safe and approved recipes from folks like:
Experiment with Small Batches
Take that tested and approved recipe and do a small bath – even half a batch at first. Taste it and make notes in a canning notebook.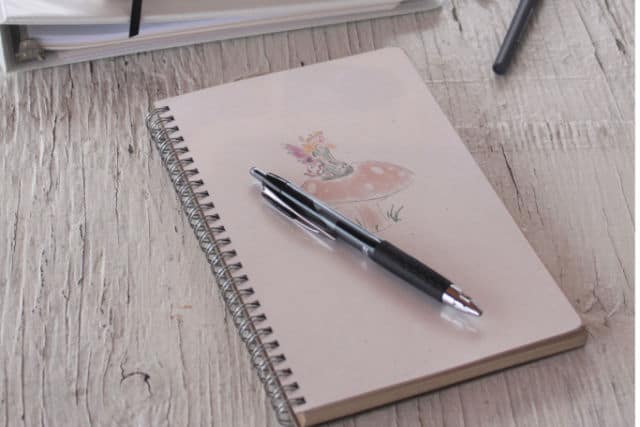 This way you can keep track of what you liked and what to change. Maybe the rice vinegar wasn't quite right, perhaps champagne would be better, etc.
How to Use Pickled Veggies
Obviously, the standards apply – eat them as a side dish or on a sandwich. But these are not the only ways.
Use the leftover pickle brine as part of your salad dressing with a bit of oil and honey.
Tenderize tough meat before grilling in the leftover brine.
Chop the pickled veggies up very finely and use it as a relish for sandwiches.
Serve them on platters with cheese and crackers for appetizers.
Share them as gifts and as part of a tradition to build community.