Winter Squash is an amazing source of nourishment. These squashes, in all their glorious varieties, provide calories and flavor while also storing well. Pumpkin tends to get most of the attention but there are so many other kinds. While they do lend themselves marvelously to sweet dishes and desserts let's not overlook the savory winter squash recipes either. Make the most of those winter squashes for your fall and winter seasonal meals with these ideas.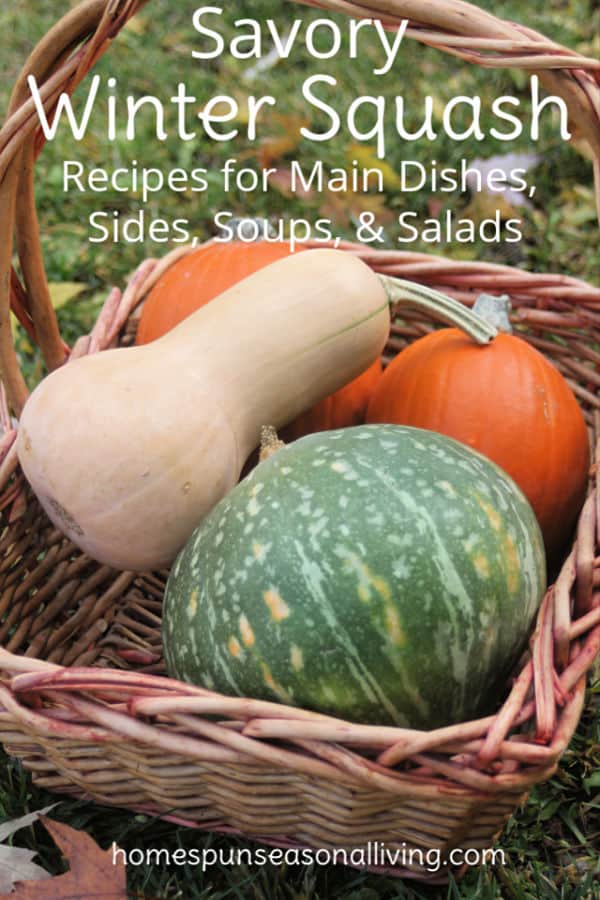 Don't Stress About Variety
Recipes abound but don't worry about using the correct variety. Use buttercup instead of butternut, pumpkin instead of hubbard, etc. There are subtle flavor differences, of course, but for the most part no recipe will be a failure when substituting one variety for another.
Butternut squash with its smooth sides is the easiest winter squash to peel with a regular vegetable peeler. The more ridged varieties can be peeled, however with a little more work. Use what's on hand.
Cook the Entire Squash, Freeze the Excess
Winter squashes can mighty big things. There will likely be leftovers. For example, only 3 cups of cubes are needed for a pot of soup. Toss those cubes in the soup. Roast the other half of the squash in the oven and freeze that puree for use later. Please note: it is not safe to can winter squash puree, the cubes can be processed in a pressure canner but not the puree.  Freeze the puree, please.
Winter Squash Salad Recipes
Make a seasonal salad with hearty greens, grains, and a variety of winter squashes with these creative and tasty ideas: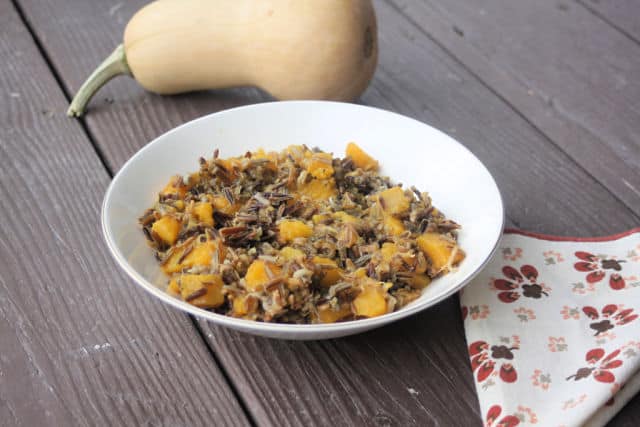 Winter Squash Soup Recipes
As the temperatures cool, soup begins to appear on menu plans again. Thankfully, winter squash makes an ideal and flavorful soup base:
Side Dishes
Put winter squash in all your sides: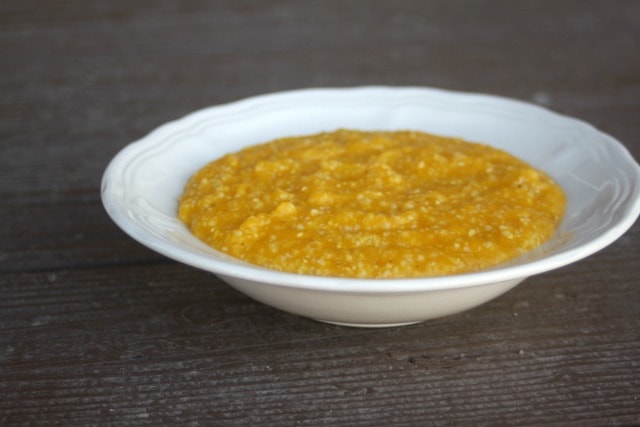 Vegetarian Winter Squash Main Dishes
Winter squash works well as a vegan or vegetarian main dish, they tend to be gigantic, frugal, and filling.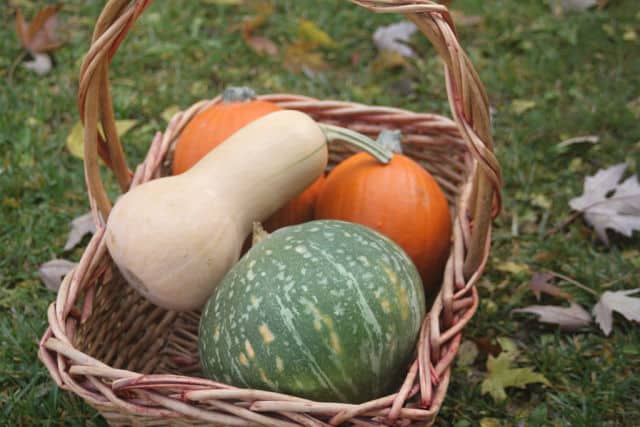 Winter Squash Main Dishes with Meat
For the meat eaters, winter squash pairs deliciously and can stretch a main dish with tons of flavor.
Stock up on that winter squash this fall season while it's inexpensive. Store it well and eat it all winter long.