Use the dark nights of Autumn as time to write letters and connect to loved ones in simple, meaningful ways.
Letter writing is often deemed old-fashioned in our modern, constantly connected social media world. And yet sending a letter to friends is such a rewarding way to spread joy and connection.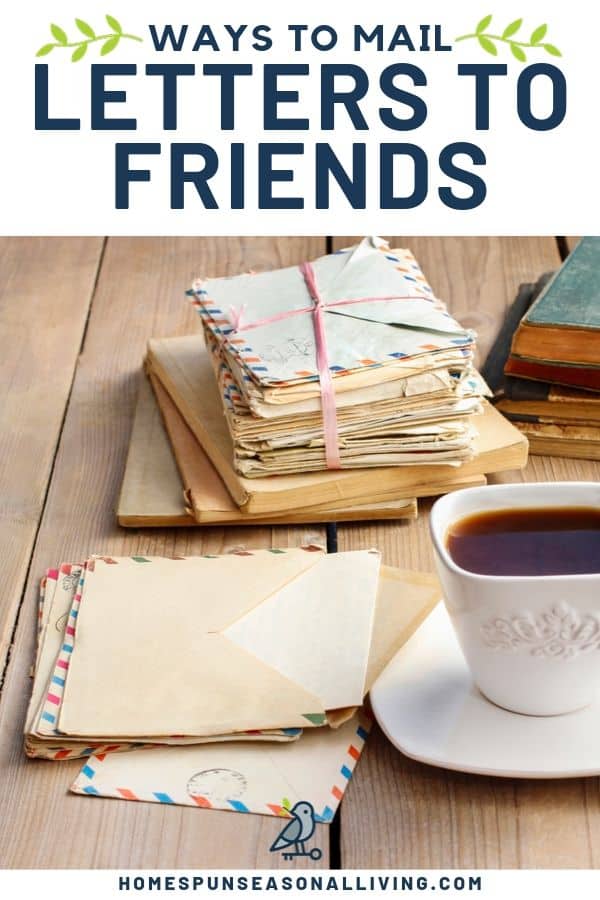 How to write a letter to a friend is a deeply personal thing and there is no right or wrong. However, many of us are disconnected from the habit and need ideas of exactly what to put in a letter.
Enjoy Autumn and its ample opportunities to send something wonderful to those precious people you love.
Keep It Simple
It can be so easy to get stymied and overwhelmed with all the various ideas. Let's remember that the point is really just to stay in touch and bless someone with something beyond a direct message on social media.
There's no reason to scour the internet for creative and over-the-top ideas. Use simple notebook paper and regular old envelopes just for ease and to get in the habit.
Postcards
A simple postcard with a fall picture with the words, 'thinking of you' on the back is quick and easy for the sender and yet extremely special to the recipient.
Buy the touristy postcards from your area and send them to folks far away. They're generally cheap to buy and cheap to mail making them budget conscious while also still providing for fun connection outside our digital worlds.
The Basic Letter
A simple letter is nothing more than a piece of paper inside an envelope. Write well wishes, tell them about the weather and general news about your life and events.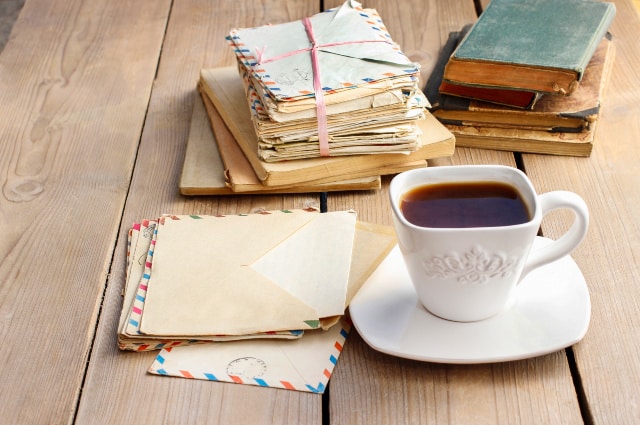 It can be a simple or as in-depth as you like. Include bits about your garden or recipe experiments. Talk about the kids or pets. Share dreams and plans. Ask about their dreams and plans (even if they never write back).
Beyond the Letter
Maybe writing a letter just isn't your thing or you just don't have much to say. There are plenty of other ways to reach out and connect through mail.
Tuck a recipe card into an envelope with a favorite fall recipe printed on it. Put a little note saying how much you enjoyed the recipe and that it made you think of them.
Give them a list. Put a list of books, movies, songs, etc. you've enjoyed recently onto a sheet of paper. Tell them why you liked it and why you think they will too.
Mail a photo that you took or of you. It can be a photo of a pretty fall scene, your kids, your cat, you smiling, whatever.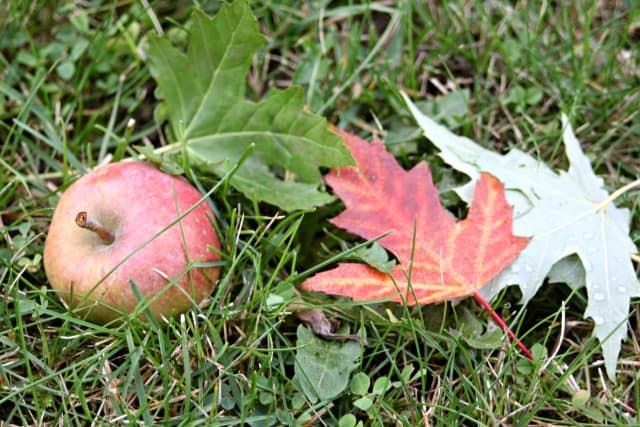 Did you see an article in a magazine or newspaper that the recipient might like? Cut it out and mail it with a quick note letting them know the article made you think of them.
Stationary Choices
Maybe plain notebook paper just isn't your style. Don't feel locked into that. Buy the fancy paper if you're so inclined.
Make your own paper if time and energy permit.
Print simple designs from your computer.
Don't forget to check thrift stores for inexpensive paper, envelopes, cards, vintage postcards, and more.
Envelope Choices
Regular envelopes work to get your letter and contents to their destination. There's no reason to feel pressure get crafty unless you want too.
Use old calendars, magazines, old book pages, and more to make handmade envelopes that add a very fun and special touch.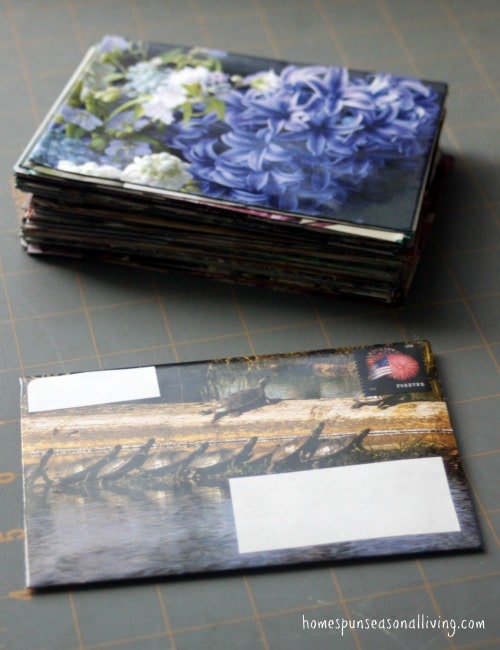 For the artistically inclined, draw patterns or pictures on the outside of plain envelopes.
Turn an Envelope into a Care Package
A basic letter or small note is more than good enough. It expresses love, thought, kindness, and more. Do it and nothing else and feel good for it.
However, if you want to turn that envelope into something just a little bigger but still keep it to the cost of a single stamp there are plenty of fun options. These items need to be light and flat.
Tuck a wrapped tea bag in the envelope.
Stick a bookmark (one without a ribbon or isn't bumpy) inside for book lovers (would be so fun with the list of books suggestions).
Some fall stickers for art journal fans is fun. Kids would like stickers too.
A sheet of temporary tattoos is great for little kids getting your letters.
Celebrate the Autumn season by sticking a fallen leaf in color.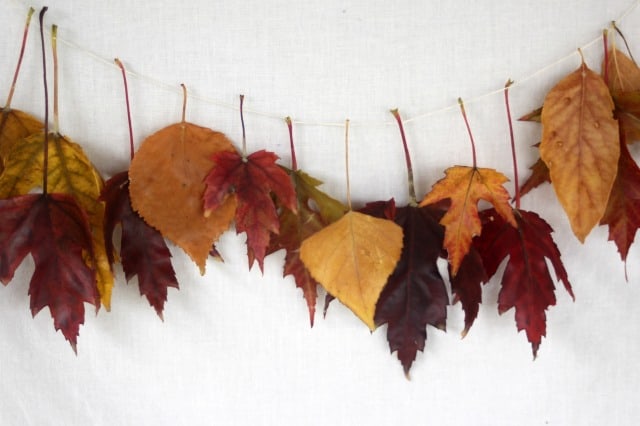 A pressed flower stuck between the pages of the letter will make someone smile.
Gift cards are an obvious choice for special occasions, birthdays, etc.
Small seeds. An envelope with just one stamp needs to be light and not bumpy – so tiny flower seeds or radish seeds for example will work. Large seeds like beans or peas would need to go in a larger padded envelope.
Make Letter Writing a Habit
Find time maybe just once a month to write to folks. Remember it can be simple. When you see an article or photo that makes you think of someone mail it right away.
Letter writing doesn't have to be pages long, rather use it as a simple way to slow down your own life while also connecting with and blessing those you love.