Summer tends to be a busy season. There is gardening and food preservation and more. Be sure to do them to the best of your ability by including these summer self-care strategies in your days.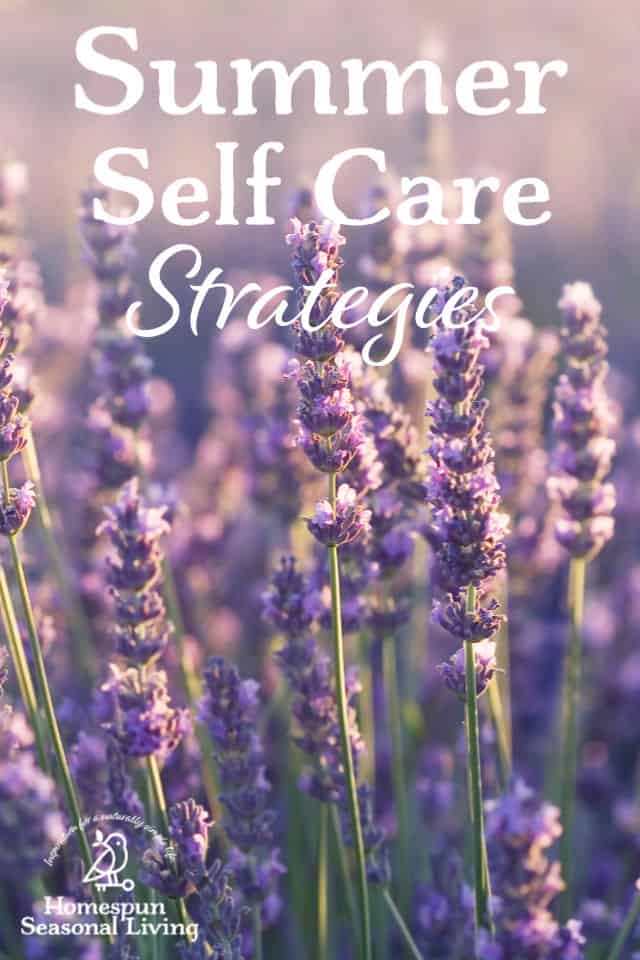 Go On a Picnic
We as a society have moved away from the picnic but there's a lot to be said for having one (or several). Picnics get us outside, hopefully disconnect us from our phones, and allow us to connect with loved ones over food. Make time for them and keep it simple.
Pack a simple meal with fresh, seasonal food. Just some finger foods is great. Simple blanket and water bottles or even a bottle of wine is everything else you need.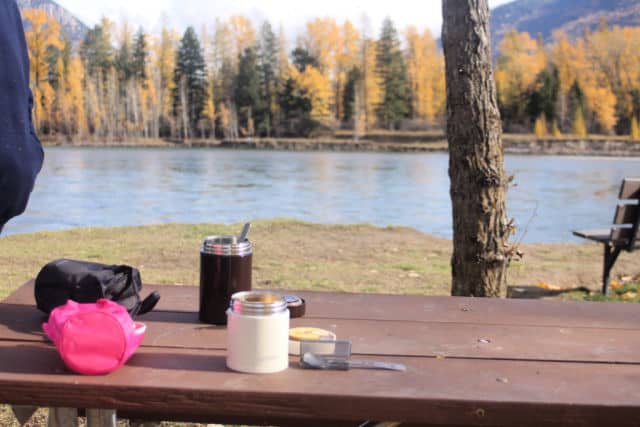 Eat the Simple Summer Food
Summer provides an abundance of choice in fresh fruit and vegetables. Eat them often. Keep it simple and cool by eating simple plates. Slice raw vegetables and eat them with cheese and crackers. Make smoothies with the fruits. There's no need for big or complicated meals during this season, let the fresh flavor be the star.
Not only are these meals delicious, they're healthy too. These are the kinds of meals and foods we can feel good about eating. Eating healthy fresh fruits and vegetables are the ultimate and easy self care strategy.
Sit by a Campfire
Whether actually camping or using some kind of fire pit in the backyard, sit by a campfire. Relax with a mug of something delightful, roast some marshmallows, and enjoy some good company. Watch the stars and feel the warmth of the fire.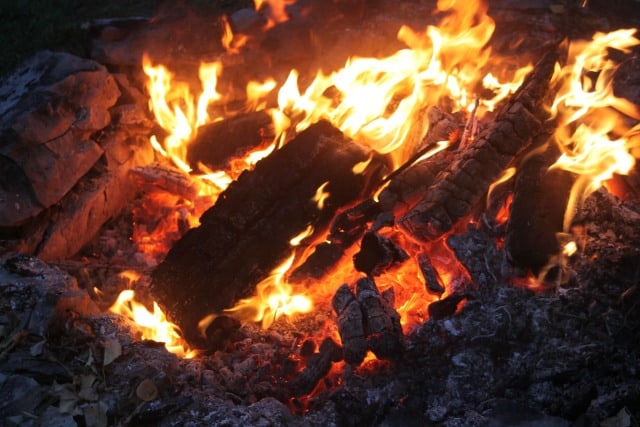 This is a very simple exercise but one that never fails to be soothing. It allows us to get away from all our modern gadgets and for a just a little bit connect with our more feral ancestors or at the very least our childhood.
Keep Cool
Summer tends to be warm. Find ways to keep cool. This can mean sitting in air conditioning when necessary, it can also include swimming in a mountain lake. Sit outside in the cool evenings with an iced tea.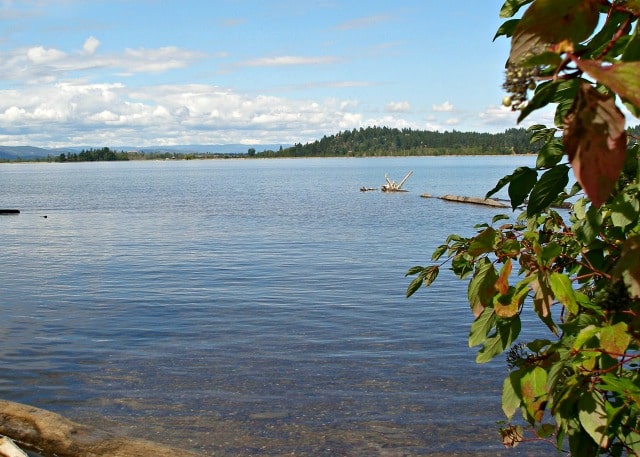 The heat has a way of making everyone cranky at some point or another. Defeat that by caring for yourself and finding time and ways to stay cool.
Stay Hydrated
Keeping the body hydrated is always important. Even more so, in the hot days of summer. Make healthy, delicious drinks from scratch and skip the sugar-laden, artificially colored drinks.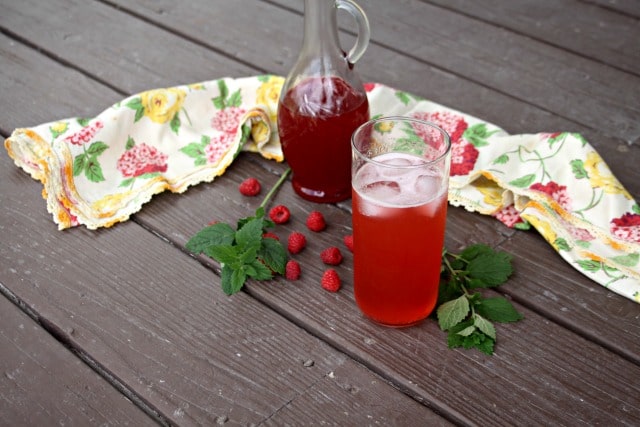 Instead make refreshing herbal drinks, fruit smoothies, shrubs, and fermented drinks. These will keep you feeling satisfied and your body hydrated.
Summer is a busy time for sure. That doesn't mean it should be all work. Remember to take time to keep yourself rejuvenated and running well with these summer self-care strategies.