Apples are an amazing part of the fall season. They're great fresh but also preserve well for the long, cold winter. They're naturally sweet, high in vitamins, and work equally well spiced or plain. Apples can also often be found rather frugally, ask around most folks who have a tree or two are often willing to share the abundance. Before Autumn passes us by be sure to save some of the season's flavor with one or more of these 15 ways to preserve apples.
Canning
Apples lend themselves to numerous canned options for long-term, shelf-stable storage: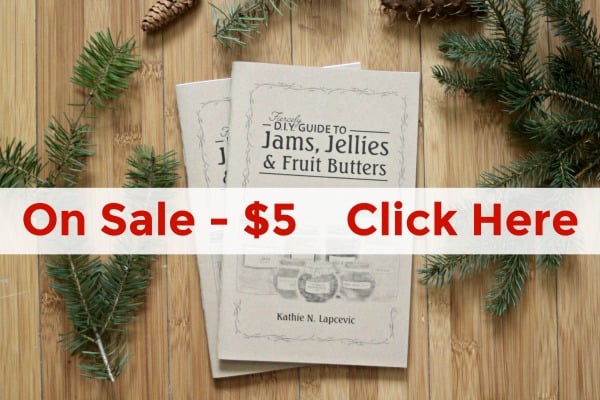 Freezing
Apples and the many forms they take freeze well.  If you're tired of canning or if canning isn't your thing, try filling the freezer with apple goodness:
Dehydrating
Dried apples lend themselves to a variety culinary purposes from snacks to desserts and everything in between.  They're light and full of filling nutrition making them perfect for road trips, hiking, and more:
Drinking
From steam juicing to fermenting, apples can be juiced and preserved for kids and adults alike:
Some mighty tasty options and even more abound in canning and food preservation books. Putting those apples up now mean the fixings for quick snacks, desserts, and more are readily available all year long.
What's your favorite way to preserve apples?

Disclaimer: I may receive compensation for products mentioned in this post. All opinions expressed are my own. I am not a doctor, always seek trained medical advice. No statements should be considered approved by the FDA or as a diagnosis or treatment for any illness. See my Full Disclaimer Here.