Those spring greens tend to be prolific producers. If you're growing them, you're getting bunches, if you belong to a CSA you're getting some in every week's box and let's face it there's only so much salad one house can eat. I love a good salad but it can get boring now and then. When you or the rest of the family wants to revolt at the idea of another leafy green salad consider switching it up with one of these 5 ways to use spring greens.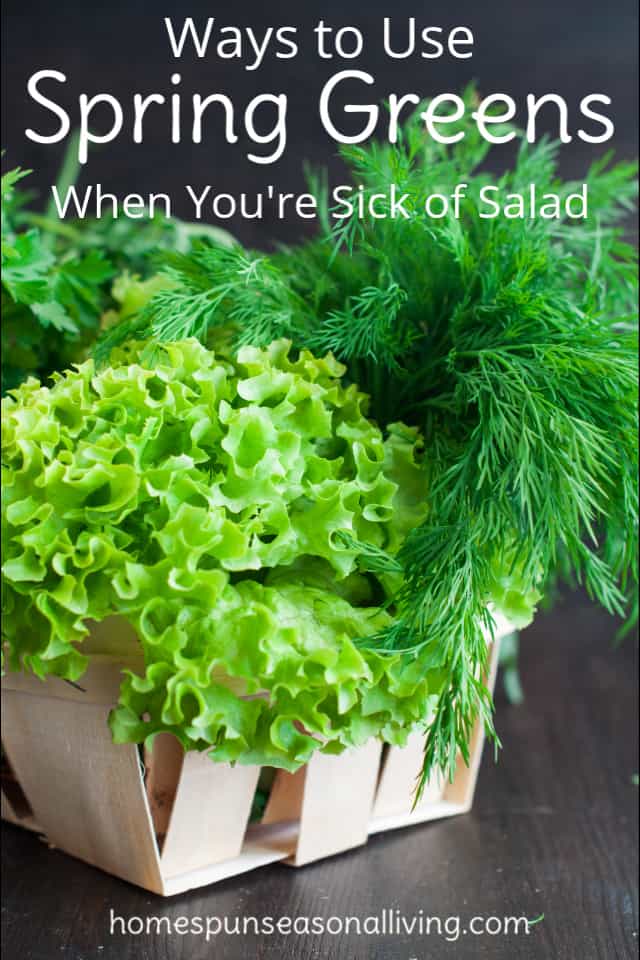 Pesto
Pesto is traditionally made with basil and pine nuts but most any tasty leafy green can be used in an endlessly adaptable pesto application.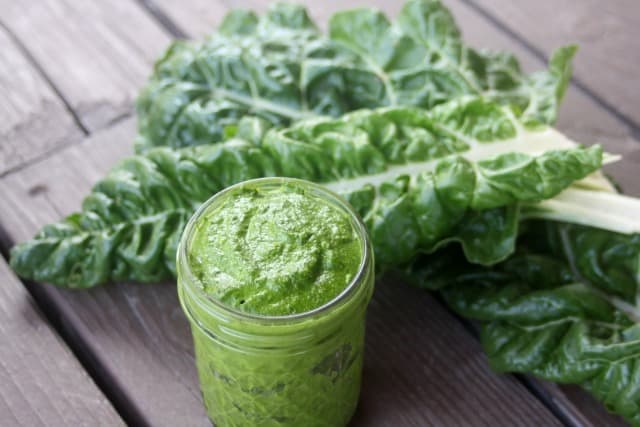 Nasturtium Leaf Pesto – Because who says the flower bed can't provide tasty meals, too?
Dandelion Pesto – Use what's free and available for foraging. No one regrets having pesto in the freezer for winter eating.
Kale & Pistachio Pesto – A great reminder that any nut and green combination can make for a tasty pesto
Drinks
There are, of course, green smoothies which are not exactly a novel idea these days. They don't have to taste green at all and it can use up a large amount of greens in a small and tasty package perfect for days on the go. There are a few other tasty uses for those greens in drinks too.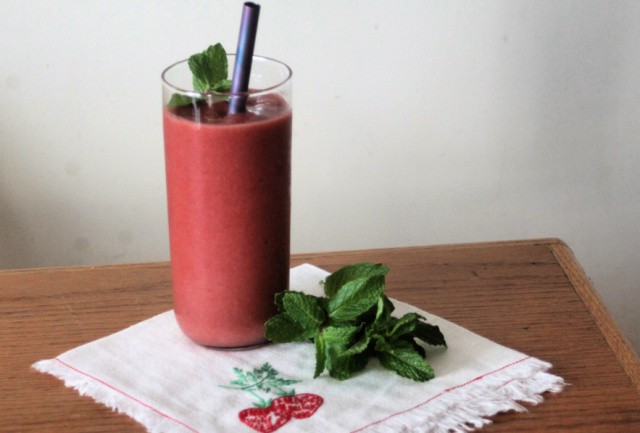 Rhubarb Basil Cocktail – Adding herbs to the adult drinks, makes them healthy, right?
Chocolate Green Smoothie – Because chocolate makes everything better.
Blueberry Kale Smoothie – Berry flavors often hide the 'green' flavor making them ideal for anyone who might otherwise be resistant to the idea.
Lovage Simple Syrup for Cocktails / Lemonade – Make your summertime refreshment a little more flavorful with an herbal simple syrup.
Breakfast
There's something very tasty about greens and eggs together. There are quiches, frittatas, scrambles, and more. These egg based dishes can use copious amounts of greens because they tend to shrivel up fast. Beyond egg dishes, however there are some other creative breakfast uses for those spring greens: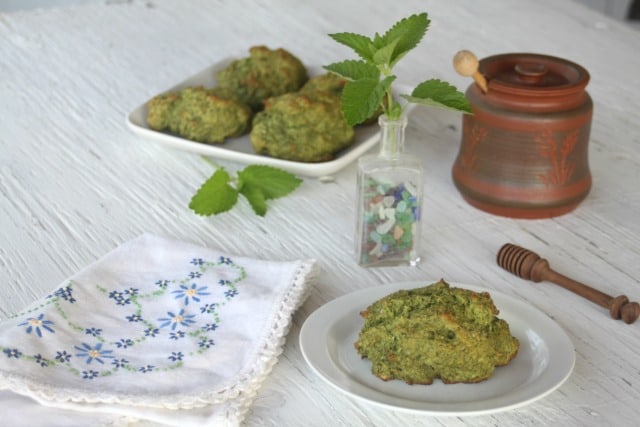 Lemon Balm Drop Biscuits – These are easy and flaky, the perfect base for some honey or homemade berry jam at breakfast.
Potato Scallion and Kale Cakes – Because savory fried cakes seem like a great way to kick off the day.
Swiss Chard & Onion Frittata – This basic idea could easily use most any hearty green and come out delicious.
Hearty Main Courses
On their own, greens seem like a light meal but combine them with some grains, meat, cheese, eggs, or any combination of those and they become something much more substantial.
Kale & Quinoa Patties – Those frozen veggie burgers work in a pinch, but let's face use they're not all that flavorful, make these instead.
Sausage, Chard, & Lemon Lasagna – Take a break from the usual lasagna for a green and flavor infused dish.
Arugula & Chicken Sausage Bread Pudding – A savory and hearty bread pudding sure to please everyone at the table.
Baked Goods
Tossing greens into cakes and muffins might not seem like a tasty idea but in most cases the greens add a huge nutritional component while leaving behind no actual 'green' flavor. Spring herbs can impart lots of flavor, too.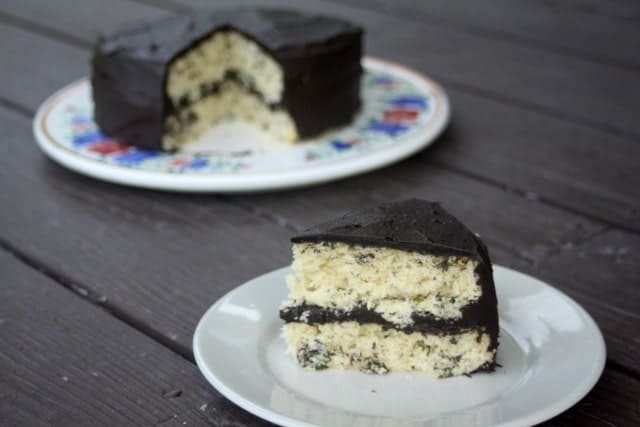 Chocolate Kale Cake with Fudge Frosting – No one will know that you're using up the garden surplus in this chocolate delight.
Fresh Mint Cake with Dark Chocolate Mint Frosting – Mint tends to be productive and it's such a delightful flavor in desserts.
Spinach Cake – The perfect naturally green-colored dessert for St. Patrick's Day and more.
As those spring greens start producing and producing some more this year don't get bored with salads by adding a few of these other ideas to your meal planning routines.