It feels like the world has gone crazy, doesn't it? The conflicts, the rhetoric, the horrific natural disasters, it's all so very overwhelming at times. All these external forces can leave us feeling stressed and confused. Or at least it does me. When I'm feeling like I don't know the answers or that my hands are tied in making any real difference – I do the only thing I can: find empowerment at home.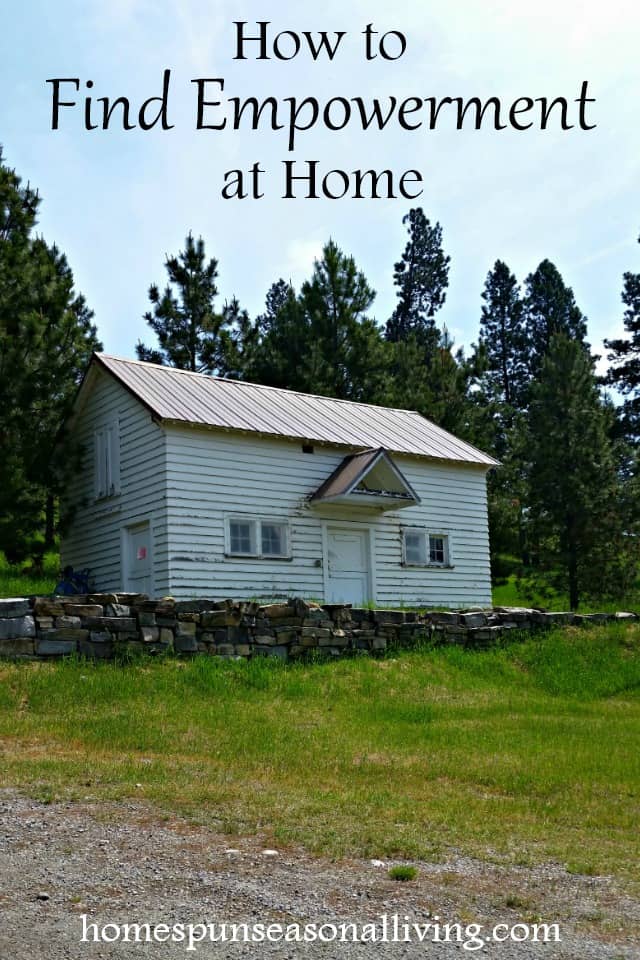 I don't pretend to know the answers to every problem but I do know that when we as people feel secure and empowered lots of positive things happen in the world at large. Empowerment often comes from embracing simple acts at home done by hand. It may not feed the world but it certainly can make the world feel less out of control within our own walls.
Disconnect from Social Media
Those social media streams rarely do much good for us in the long-term. They get us riled up, fill us with comparison thinking, and generally make us feel bad. Social media also has a way of stealing hours from our days – hours that we could be using much differently if we so desire.
[mailerlite_form form_id=4]
There is some good to be found but often the bad outweighs the good. Protect yourself from the bad by disconnecting from it for dedicated periods of time each and every day. You can catch up with your cousins and their kids tomorrow. It doesn't have to be a complete disconnection but do set aside time away from social media every single day. Yes, every single day. A few hours (and not just sleeping hours) at the very least.
I, know, in this day & age it feels so wrong to turn off social media. It can be hard, too, even when we want to disconnect. We're so very addicted to scrolling those streams. This doesn't mean we have to cut off from family and friends and all the photos they share but it does mean we can disconnect from the noise for just a little bit to reset our own minds.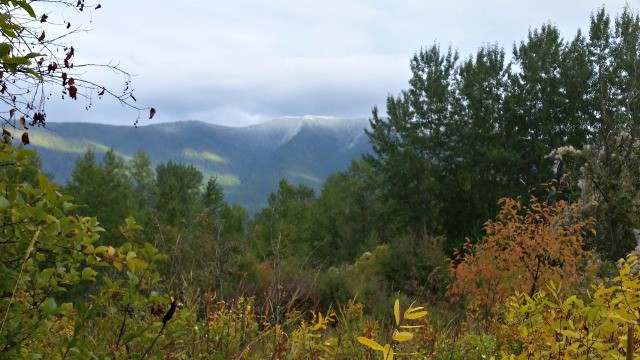 Connect with Mother Nature
The antidote for almost every stress in life is getting outside. Time spent in the natural world, whether it's a walk around the neighborhood, a hike in the woods, or simply sitting on a park bench, has a way of calming our thoughts. Make time for it multiple times a week. Wear appropriate gear for the weather, of course.
Take time to notice the trees and plants and how they change with the season. Look up at the clouds or stars, revel in the moon or feel the heat of the sun on your skin. Leave the phone in your pocket, or better yet at home, there's no need for it at all for a few moments or an hour outside.
Preserve Something
This doesn't have to be 300 jars or an entire upright freezer full of food. A couple jars of jam, a few dehydrated fruits, maybe some frozen tomato sauce. Something, anything. Want to feel empowered and secure? Pull some homemade preserves from the cupboard during a blizzard. It'll brighten the spirit for sure, but it will also provide some security and pride in something handmade and useful.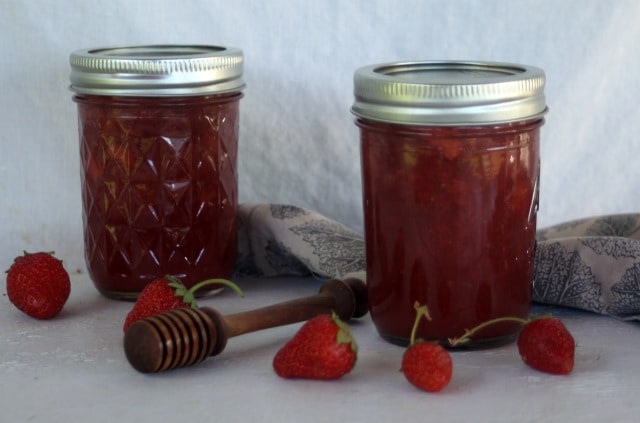 Build Friendships
Talk to your friends. Invite them over for dinner or a soup swap. Go for a walk, again leave the phones behind. Connect to other human beings in person without a single electronic device between you. The biggest deception of our modern time is that we're all so very connected. Yes, we can reach out to the world with the flip of the switch but many of us are achingly lonely even in the midst of all that supposed connectedness.
Touch, hug, embrace, talk with someone and look them in the eyes. Play a card game or any game that doesn't require plugging something into a power outlet. Truly connect in more than emoticons and perfectly composed snapshots. Be real and vulnerable, be compassionate and interested.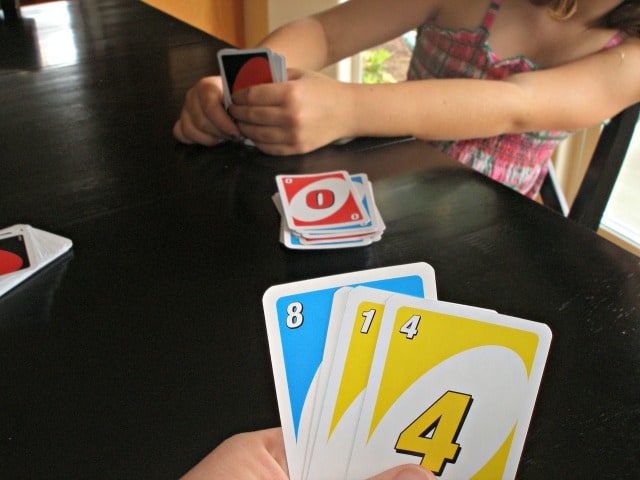 Stay Home
It's so easy to get overwhelmed by traffic, other people, marketing and more when we venture out. We tend to spend more money, eat less healthfully, and generally get exposed more stress when we leave home. Obviously, we can't stay home all the time, but we can have days in which we stay home for the entire 24 hours. Try it, just once a month if you've never done it before. Once a week is even better.
Home is often where we can create the most positive impact not only for ourselves but for the world at large. Do your work, whatever your work might be at home and share it when appropriate. Allow your home to be a beacon or a refuge for others if and when it is needed.
Cook Local Foods from Scratch
Nothing is more empowering than cooking food at home. Cooking from scratch has a way of nourishing our bodies and our spirits. Putting a delicious meal on the table for ourselves and others can only make us feel good.
For folks that don't like to cook, this doesn't have to be some grand gourmet exercise. Grill a couple of steaks and bake a potato. Easy, peasy. The results will be the same – nourishing, delicious food that makes you feel good.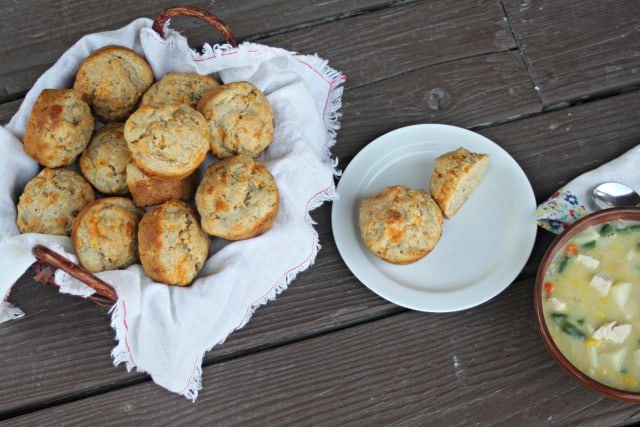 If, like me, you like to cook try the new, involved recipe. Make the big lasagna or fancy dessert. Simply do what feels best for your life, time, and interest while skipping packaged foods that don't give us very much nourishing benefit.
Share and Volunteer
Share the excess apples with the local food bank. Volunteer at the soup kitchen. Pick up trash on the side road. Walk pets at the animal shelter. Get involved. The world needs people who get involved. Use your homegrown talents and extras for the community at large. Put aside personal differences with people or organizations and do something to make the world a little brighter for someone else.
This doesn't mean we have to sit on boards unless we want too. It doesn't even mean doing hours each and every week but it does mean that we look for opportunities to do for others who need more than we do.
Read an Actual Book
Go to the library or your local bookstore (used books count) and get a book or three. Sit and read. Find a no-brainer fluffy piece of fiction, pick a deep and dark autobiography, anything just read a book (comic books and graphic novels count).
Pour a cup or a glass of your favorite drink, put on some comfy clothes, and curl up in your favorite chair. Sit and feel the pages between your fingers, allow your eyes to relax under soft light instead of a computer screen. Slow down for just a little bit and get lost in the pages of a book.
Get Creative
Exercise those creative juices. It doesn't matter if it's knitting or sewing, ceramics or woodworking, scrapbooking or making bath bombs, simply get creative. Draw or paint, doodle, write. Doing something, anything with your own hands and brain is nothing but empowering and freeing. Display or use your works of art around your own home so that they can further empower your handmade life.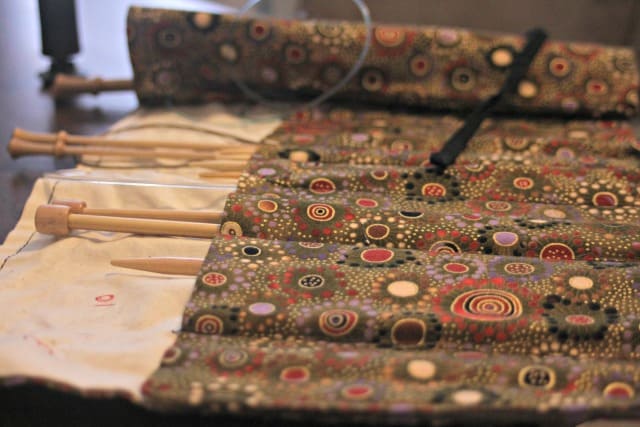 Already have more than enough of your artwork displayed at home? Donate the extras to some kind of local charity auction so they can raise needed funds. Have more than enough hats, scarves, blankets, soap, whatever? Share the extras with homeless shelters or crisis centers. This empowers you and your community.
Write a Letter
Use a pen and paper not typed and printed from a machine. Write an actual letter to someone you love. This doesn't have to be pages and pages. Make it a simple card with a little note that you're thinking of that person and loving them from afar. Get creative at the same time by making fun envelopes from old calendars or magazines. This little bit of 'old-fashioned' connection is powerful and joyful for the sender and the receiver.
Everyone you know live close? It doesn't matter send a card to your spouse, your neighbor, anyone. They'll be so delighted and surprised and you'll feel for good sending something real instead of electronic. Don't underestimate the power of real mail in a mailbox that isn't just junk or bills.
Are these simple empowering routines going to increase the chances for world peace tomorrow? Not likely. Are they going to end suffering for the world at large? Again, not likely. However, these little things will make you feel more secure in your own home, life, and skin. There's no way those things won't rub off on everyone you meet. Your willingness to be happy, empowered, and helpful without being angry or infringing on others can produce some interesting changes in your immediate surroundings. And even if it doesn't change anything other than yourself, it is worth doing because only when you feel empowered and joyful life begin to take on more meaning.