A simple, intentional life like most things in life comes down to time management. Simple daily routines that put priorities first makes a more intentional lifestyle achievable.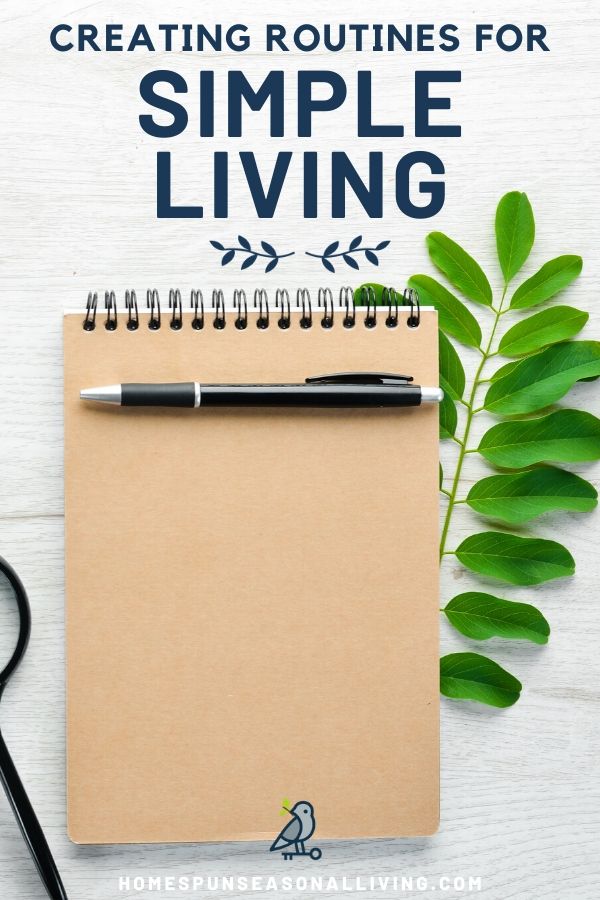 Time. That elusive little creature that we all simultaneously crave more of and wish away. No one can give us more or make the work hours go faster.
Time may be the only thing in life that is completely equal, at least in terms of a day. We're all given 24 hours each day, it's how we use those hours that often determines not only our productivity level but also our happiness level.
Our modern lives are positively packed from the second we get up to the second we go to bed. It's insane and it's not surprising that many of us feel discontent and chaotic because of it. We can combat all that craziness by embracing a deliberately slower pace.
Get Outside
Weather permitting, of course, but the weather permits more than it doesn't in a year. Make time to get outside every day. Go for a walk, even in a little drizzle, even in the cold/heat. Do some garden work, just get outside.
Go in the middle of the day, go in the dark. Get outside. I can't stress this enough. It can be just 10 minutes during a break at work, 10 minutes after dinner or before breakfast. Longer is great, but make it a priority to get outside every single day.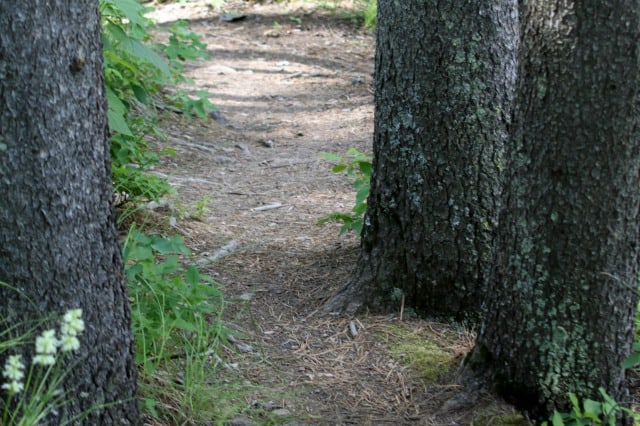 Do this outside time without a phone. Leave technology behind. The constantly connected nature of our modern lives leaves many of us anxious and uncomfortable in our own skins. Leave the phone behind and disconnect from the to-do list, the obligations, the work, and just be for a few minutes.
Being outside connects us to the seasons, helps us realize how small we all in the grand scheme of nature (it's good to stay humble), and can often provide some soul-clearing clarity to help us do what needs doing.
This time spent submerged into the natural world can only benefit the body and brain, don't skimp on it.
Reflect & Plan
Take a few moments at some point in the day. Some of us like to do this morning, some of us in the evening before bed, others like to do it with lunch. It doesn't matter when simply take time each and every day to reflect on what's happened and plan what to do next.
Write it down in a journal (paper or electronic, it doesn't matter). This habit helps us see personal priorities and how to achieve those priorities. It keeps us personally accountable to doing the things that we believe our priorities so that we're not making excuses or letting outside pressures influence our lives.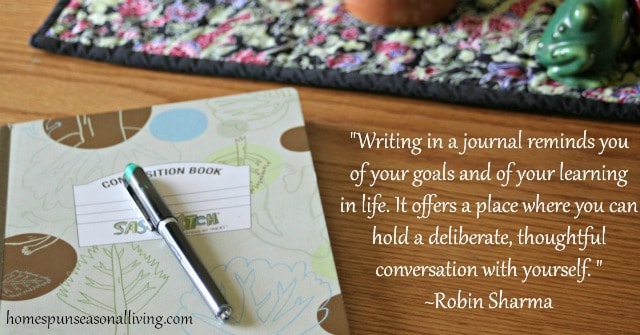 Do this in a spiral notebook, create a fancy bullet or art journal, it doesn't matter. Do what works for you. I personally love seeing the art journals people come up with but I simply can't do that and don't try otherwise it becomes a weird pressure thing. I just keep general notes on paper in a binder.
Do Something
Do something towards your personal goals. Every single day, do something. Rather than get overwhelmed pick one or two things to work on each week. For example this week the focus is the gardens so I need go through my seed stash, figure out what's missing, order replacements and new seeds. Do one of those things every day.
How to make time to do something – if you have time to scroll social media for 15 minutes you have time to do a small task towards a goal. You have to make the time and choose yourself and your goals as a priority.
Prepare & Eat Real Food
This does not have to be a gourmet meal worthy of the cover of a glossy magazine. I love to cook but most days meals are simple and quick but they are always real food.
It's okay to eat out now and then, but try to prepare and eat at least one meal a day at home from real food. This is a simple way to connect to home and keep the body running on nutritious food.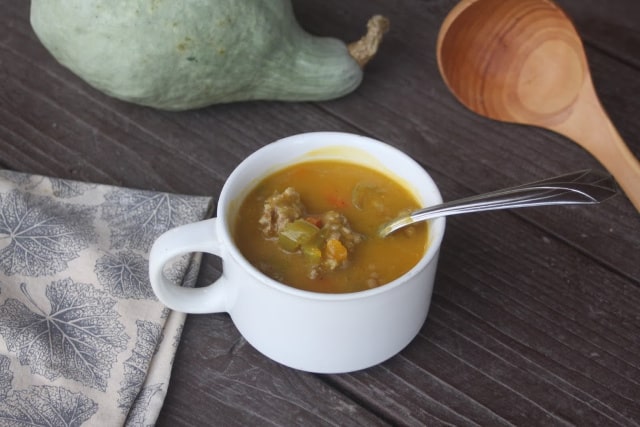 The act of cooking gives us some control in a world where we seem to have increasingly less. Cooking empowers us to do it ourselves and focus home and our health.
Again, keep it simple. There's nothing wrong with pan-seared pork chops, some homemade applesauce, and canned green beans heated quickly. 15 minutes and dinner from real food, from scratch is on the table.
Simply cook and enjoy and feel empowered by taking care of yourself.
Connect with a V.I.P.
Find time each and every day to connect with a very important person in your life. For me, this is most often my husband, Jeff. He is the most important person to me and I want to make sure that we deeply connect with each other every day.
We spend time walking and talking and generally just checking in with each other every day. We often do the deepest connecting while working together and while eating meals together.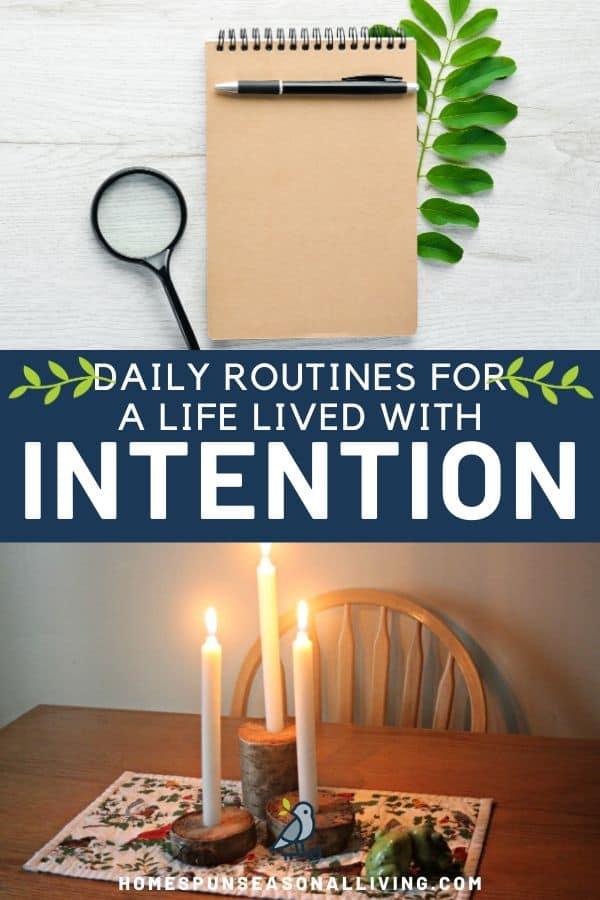 There is nothing about connecting with people you love that is wasted time. These important people let us share dreams, help us stay accountable, and often get us further along on our chosen paths.
Connect with family and friends. It doesn't have to be a holiday meal every day but send an email, call that college roommate, kiss your spouse, eat dinner at the table (with no electronics in sight) with the family. Talk, share, learn, encourage.
The great thing about these simple actions is that they slow down the world just enough. None of these have to take very long and combined they're doable in most everyone's day.
Create these routines and feel the world slow down so that you can intentionally make life more intentional and enjoyable. Use these routines to make those priorities truly be guiding principles so that goals can become realities.