Living a life close to the seasons and the earth can sometimes mean that summer comes with a packed schedule. The rhythm of the earth means gardening and food preservation. Modern lifestyles often mean summer weddings, family reunions, and road trips. These lazy days of summer can be anything but lazy and can get overwhelming fast. We can, however; have a simple summer with just a little pre-planning and a whole lot of intention.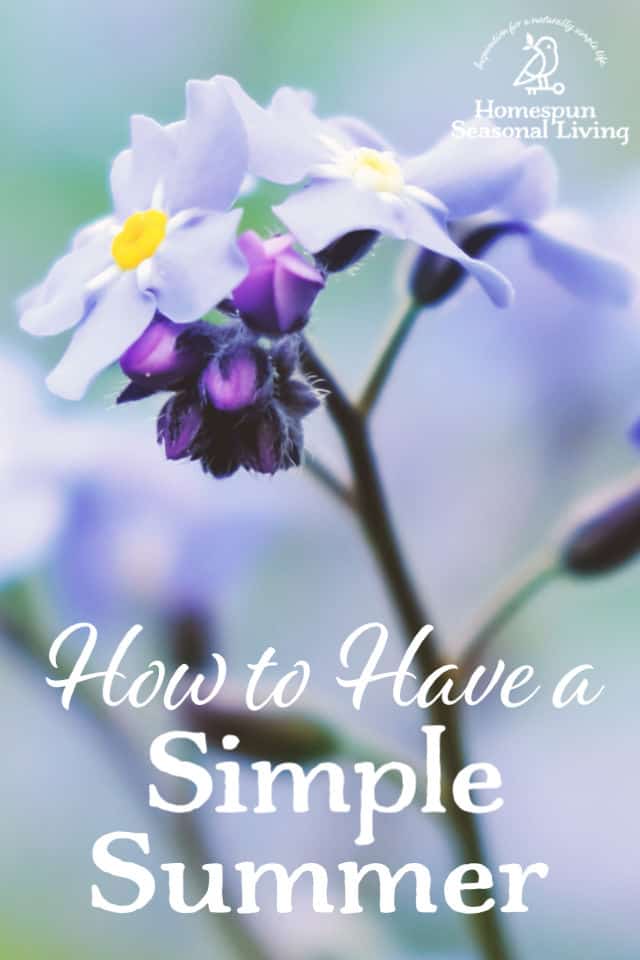 Set Intentions
Decide on to-do and to-don't lists. What are the things that have to happen this summer? What are the things that can be skipped? Decide now and write it down. Post these intentions on the fridge or somewhere you'll see them often. Whenever an opportunity presents itself, use these lists and intentions as the litmus test. Does it fit on the to-do list? Go for it. Does it take away from time to do the things that are important? Skip it.
Don't underestimate the power of setting intentions. Having clear guidelines makes every decision easier down the line. Use these intentions as encouragement to live as desired. This simple thing can truly prevent a ton of overwhelm.
Simple Summer Meals
Summer tends to be the time when there is so much fresh food. There are varied flavors and textures – fruits, vegetables, and herbs abound. This is not the time for extensive prep work or fancy meals. Let the flavors of the ingredients shine through with salads, soups, and stir-fries that come together quickly and don't heat up the house.
Streamline the Food Preservation
Food is abundant, we've covered that, and some preservation work likely needs doing. Freeze multiple batches of vegetables in one sitting. Break-up the canning tasks into smaller pieces, when possible. Try using Pomona's Pectin for low-sugar jams that can be made in large batches instead of traditional jam recipes that can't be doubled or tripled.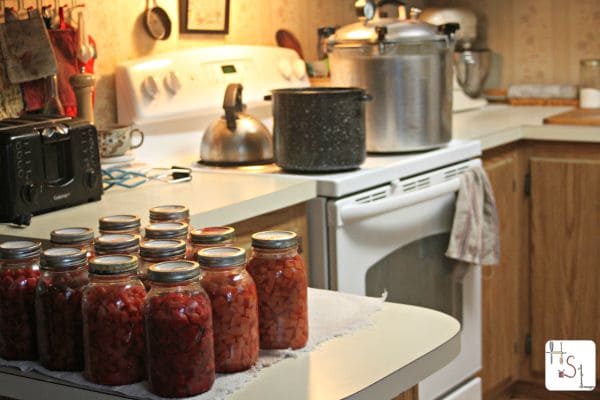 Let Go of Perfection
Stop stressing over perceived failure and unrealistic goals. The garden does not have to be 100% free of weeds. Keep the weeds from choking out the crops and call it good – use the extra time for rest or fun. No one has to make a wreath for every summer occasion, it's okay to buy a card instead of making one for the wedding, etc. Do what's important and skip what isn't – this is a personal choice don't let Pinterest or a magazine or the neighbor dictate it. Choose wisely and for yourself.
Rest
Our modern lives are so full that resting or doing nothing is almost frowned upon. There's nothing natural about constantly being frazzled and on-the-go. Rest, take the time to let the body and mind rejuvenate. Sit on the porch with your favorite drink. Go for a walk with someone special. Do nothing for a bit. This is hard for many, practice and build up to longer periods.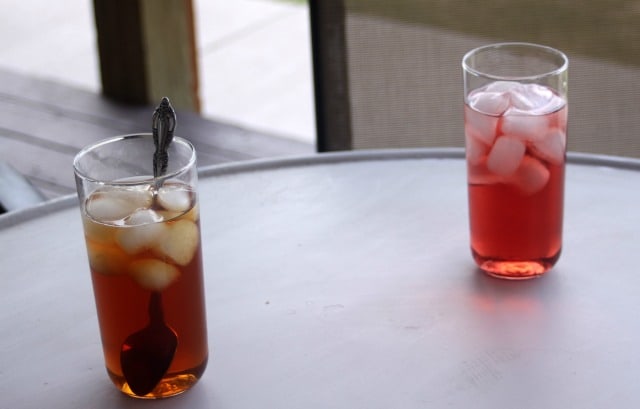 Connect to Loved Ones
This is not about attending the obligatory weddings or family reunions. Spend time with important people. Actual face-to-face, in person time. Leave the smartphone at home or in a pocket. No social media, simply get social. Have coffee, share a potluck meal, go for a hike, read preschool books about summer with the small children, gather with people you love and who love you. Soak up the inspiration and joy that comes from time with special people.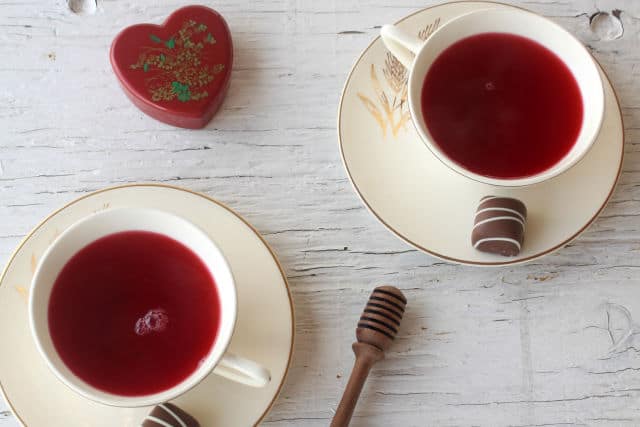 Revel in the Season
Depending on the location summer is either glorious or miserably hot and humid. I get it, we all have different summers based on geographic location. Still, summer is unique and has special qualities, indulge in them. Go on the hike, swim in the lake, tour the cave. Simply, get outside and enjoy the natural world. There is nothing like getting outside to calm the brain and rejuvenate the body.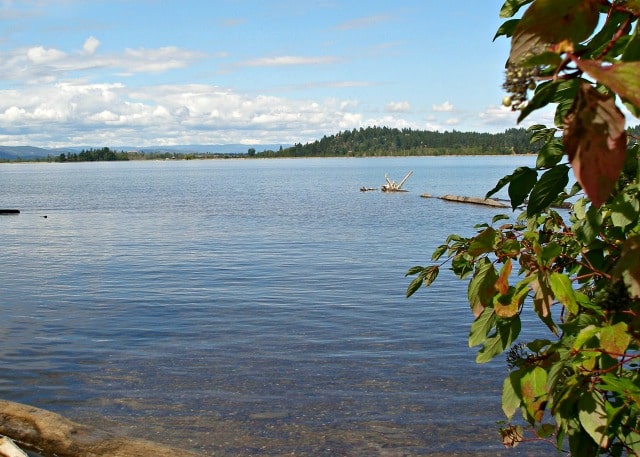 As this summer gets started and rolls on by, savor it. Set those intentions to make it a meaningful and simple summer. Remember to keep it personal while reveling in the uniqueness of the season and its abundance.