Bee balm is definitely a plant that pollinators of all kinds adore and while that is reason enough to have it in the herb garden it is also full of tasty and medicinal uses for us as well. If you want to get creative with this beautiful perennial try these 5 ways to use bee balm.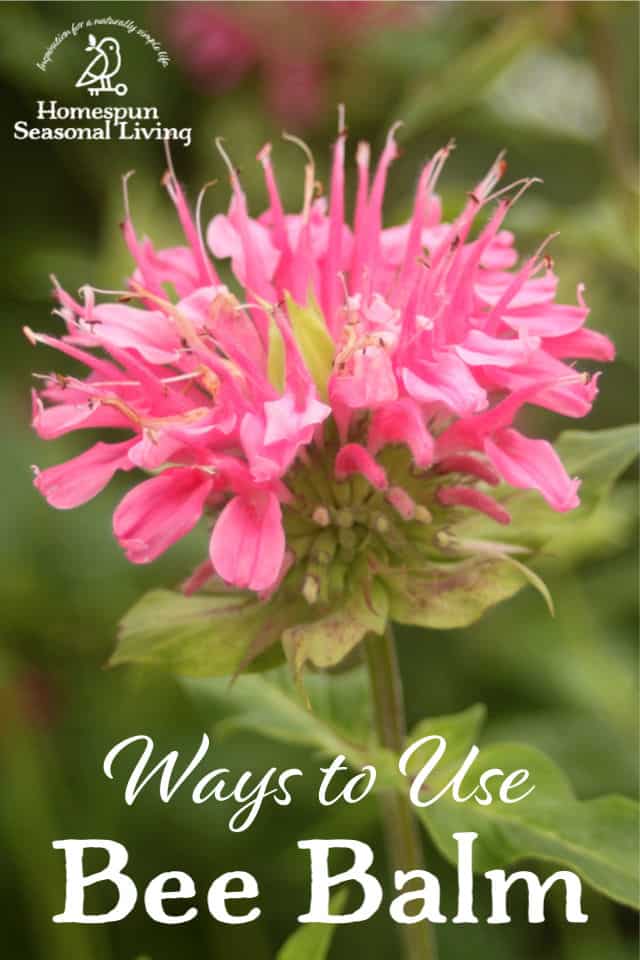 Before Using Fresh Bee Balm
Wash and dry leaves well. Soak the flowers for a bit to float out any insects that might be hidden inside.
1. Bee Balm Jelly
Bee balm jelly is essentially just bee balm petal tea with sugar and pectin. It's lovely in the jar and carries a light honey flavor with minty undertones. It's delightful with cream cheese or simply spread on toast. Makes a great gift.
2. Dried for Tea
Bee balm has traditionally been used to relieve nausea, vomiting, and flatulence. Keep it on hand for these digestive issues by drying it. Dehydrate by tying bunches of the stems upside down and hanging in a dark space until crispy. When dry strip the leaves and blossoms from the stems and store in labeled glass jars.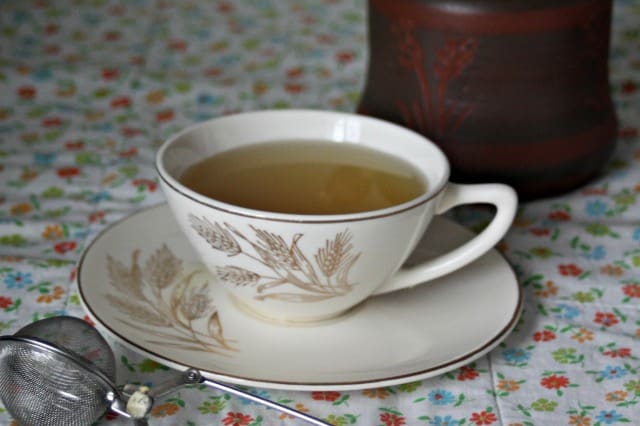 To make tea: Cover 1 teaspoon of dried leaves and/or flowers with 1 Cup of boiling water. Steep for 15 minutes before straining and enjoying.
Besides the medicinal benefits, the tea is just plain tasty on a cold winter night.
3. Oxymel for Cold Relief
Bee balm is antimicrobial making it useful for helping aid the body heal from colds, congestion, and sore throats. An oxymel is basically an herb infused into a mixture of vinegar and honey. It's easy and tasty.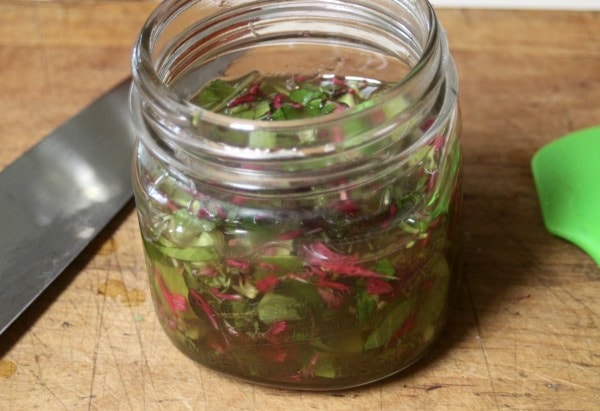 4. Healing Salve
As an antifungal and antimicrobial, bee balm makes the ideal base for a healing salve.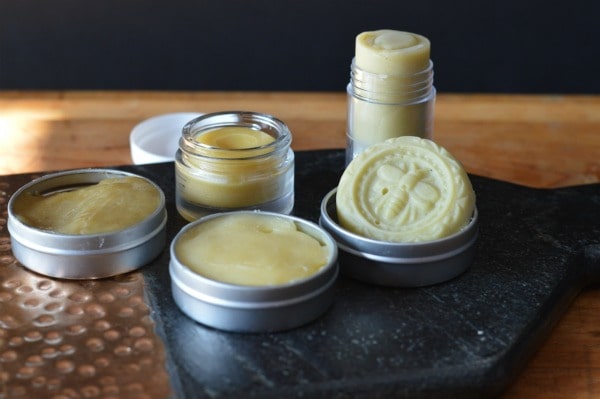 5. Tincture
Bee balm can act as a nervine and is helpful to folks dealing with anxiety and depression. Make a tincture by filling a jar 3/4 full with fresh bee balm and then covering it with vodka. Let steep for 1 month before straining and storing.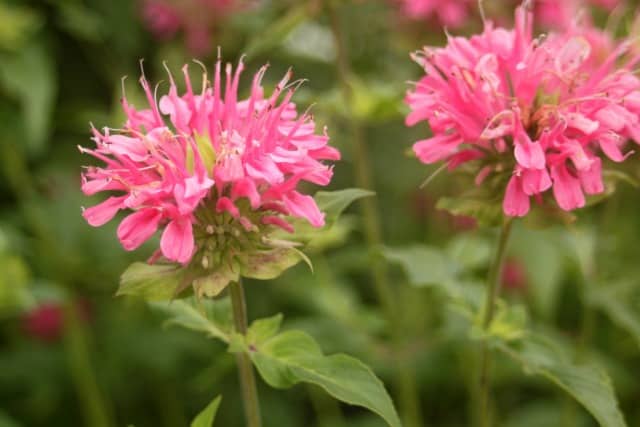 To use the tincture: Take 1 teaspoon in 8 ounces of water up to 3 times a day.
Who Should Avoid Bee Balm
Bee balm can interfere with certain thyroid medications, so be sure to ask a doctor if you're taking one before using bee balm internally or externally. It can also be an issue for some pregnancies, check with an herbalist or doctor first before using if you are or might be expecting.
This covers just some of the many ways to use bee balm, so get out there and harvest some for your home. Do leave some for the bumblebees and other pollinators, too, please!