Preparing for winter is something we all should do. This not only the thing of off-grid, self-sufficient homesteads. It is in fact, a fun way to live intentionally and seasonally.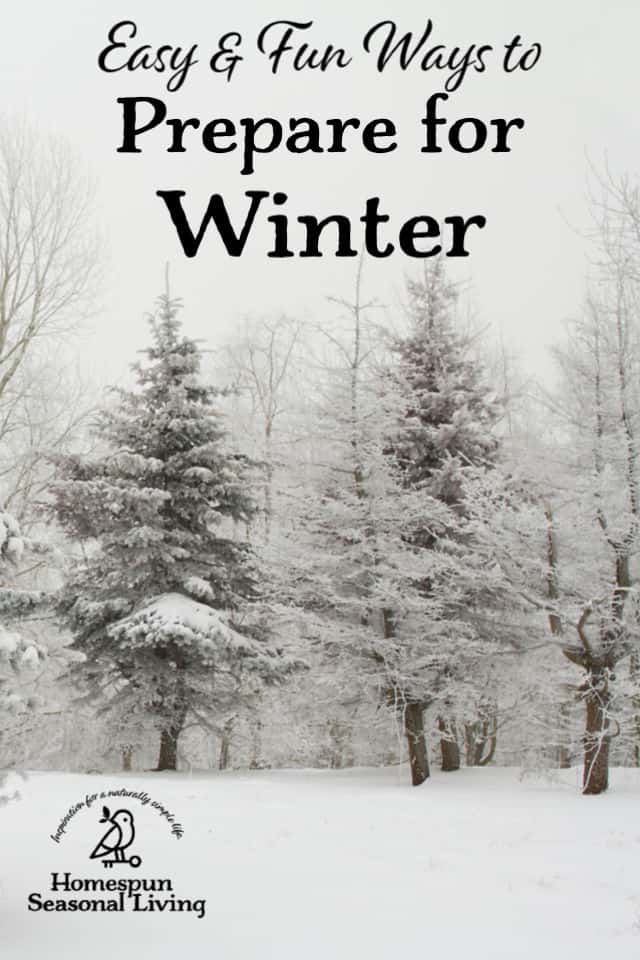 Make Oatmeal Fixings
Dehydrate some summer and fall fruit into slices or chunks to add to winter oatmeal or other hot cereal later on. There is an amazing, simple pleasure in making your own apple cinnamon oatmeal on a cold winter day.
Dehydrating fruit is especially easy if you have a dehydrator but can also be done in the oven. Be aware that dried fruit shrinks up considerably so a big box of something fresh might only yield a quart of dried fruit on the pantry shelf.
If you truly fall in love with drying fruit, freeze drying at home is now an option (expensive but doable).
Get Ready for Sore Muscles
Fall likely means raking of leaves and winter can mean shoveling snow. Be ready to treat those sore muscles by making a few home remedies now. Most of these are super easy and fairly hands-off.
Birch leaf infused oil is an amazing and simple remedy. Simply infuse those leaves in oil for a bit. Strain and then massage into sore muscles later.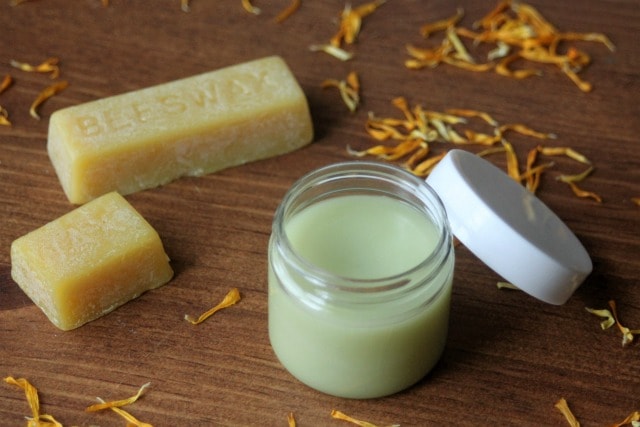 If you live when CBD is legal, try making this amazing salve.
Soften skin that has taken a beating from drier air with this moisturizing and soothing sore muscle liniment.
Make Sandwich Condiments
Think ahead to all those feast leftovers. Those sandwiches from the turkey or ham, deserve a little something special to dress them up.
Make a batch of homemade ketchup – go with a traditional tomato or try something from foraged fruits.
Can up some pickles.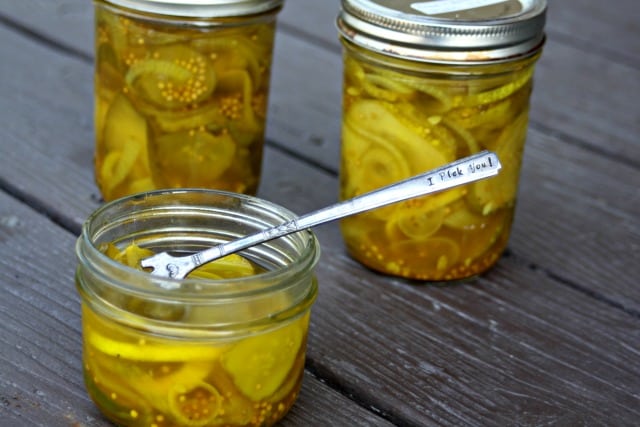 Preserve some relish.
Make a mustard.
Be ready for quick and easy homemade sandwiches by topping them with something made from the garden or local farmers' market.
Comfort Food Preparation
Winter is the season of comfort food but that doesn't mean it can't be healthy and homemade too. Get ready for those warming, comforting meals now by taking advantage of this season's abundance.
Make and freeze pesto for winter meals.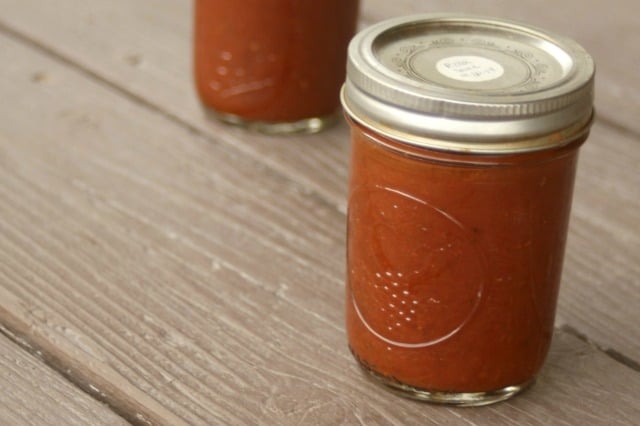 Can up some pizza sauce.
Make a compound butter out of the herbs for winter soups and stews.
Fill the Spice Rack
Store bought dried spices can be iffy at best in the quality and flavor department. Drying homegrown or local herbs is super easy and hands-off, too. Hang a few small bunches of your favorites to fill spice jars and have vibrant homegrown touches to most every meal this winter.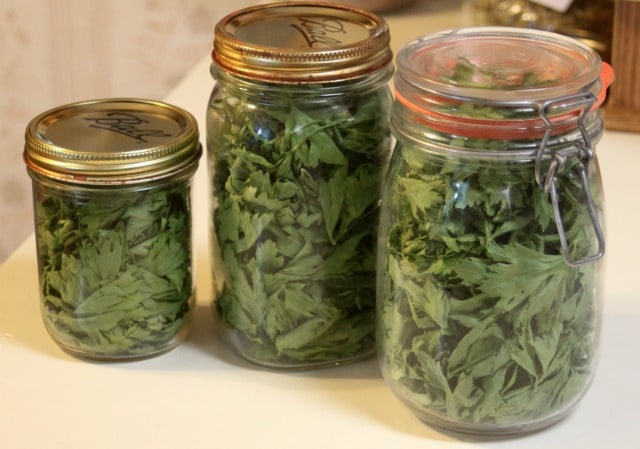 Get Ready for Baking
Whether or not you celebrate the traditional holidays, winter seems to be baking season for many of us.
Create herbal sugars, make homemade extracts, and whip up sweet compound butters.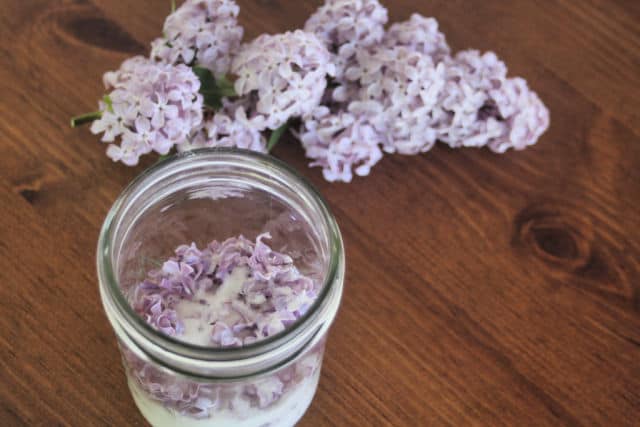 These simple homegrown, local, and fresh flavors will give all your baked goods an extra special touch whether you keep them for yourself or give them away.
Gather Aromatherapy Supplies
Winter often means closed windows and less fresh air. Combat the staleness and dryness of winter air with some homemade potpourri.
Take some time now to gather a basket or two of supplies to have on hand for later. Gather pine cones, dehydrate fruit peels, and harvest fragrant flower petals to dry.
Later this winter, toss these ingredients into some water and simmer on the stove or in a slow cooker (with the lid off) for some naturally delicious smelling steam to fill the house.
Prepare for Winter Heating
Start getting ready now. Gather, buy, split, and stack fire wood. Order propane or heating oil. Get new filters for the furnace.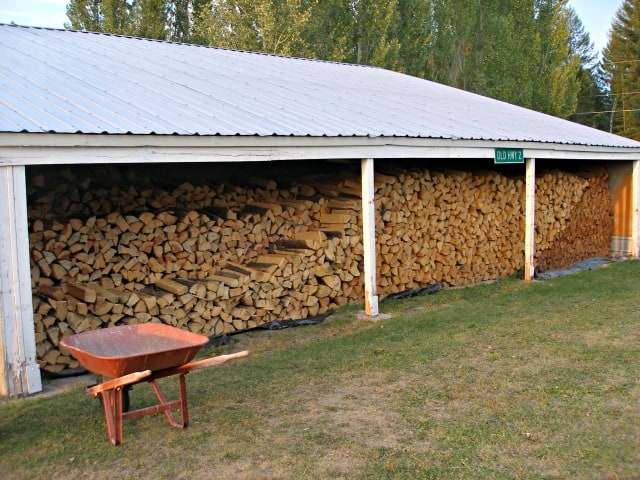 It's so much nicer to be prepared ahead of time for any unexpected cold weather that might show up early. It might also be more frugal to do it early rather than waiting and competing with everyone else who waited.
Keep it Fun
None of these activities have to take up a bunch of time. While all of these individual things can provide us a level of security and self-sufficiency and those are reasons enough to do them, also let the making and using of them to be fun and enjoyable now and later.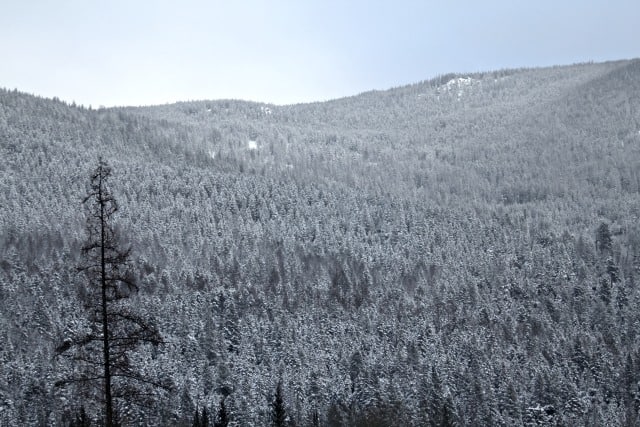 Remove the pressure of trying to do all the self-sufficiency things from the activity and enjoy the act of doing something by hand.
Take a few hours here and there in the coming weeks to do a project or three. Have fun with them and enjoy the sense of home and security that comes from doing a few things in this season for the next.