Homemade and homegrown gifts are my favorites. They're my favorite to give and to receive honestly. The end of summer, the beginning of fall is a great time to begin some easy work on amazing homegrown herbal gifts to give later.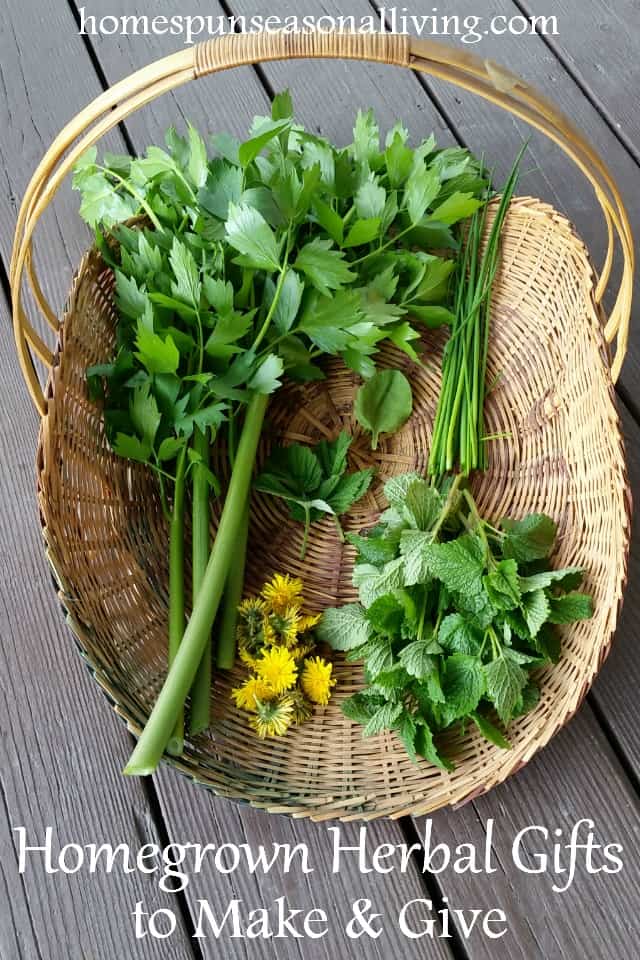 Most of these projects are fairly easy and hands-off but require some infusing or curing time. Starting now means easier and faster gift basket and care package filling later. Set aside a small shelf or drawer as a designated gift space and you'll be set for birthdays, holidays, thank you gifts, and more for months to come.
Homegrown herbal gifts shouldn't be as some cheap homemade gift or as some kind of some profound statement against overspending or mass production. While there is no doubt that homemade gifts can be both, they should be more of an exercise in deep love and sharing of the herbs and home you cultivate. Homegrown gifts are a way to share the home with loved ones near and far while also giving them useful things they need in their own homes and lives.
Herbal Bathing
There's nothing quite like a warm bath full of herbal goodness to make someone feel relaxed and pampered.
Put dried herbs into muslin bags for bath teas that relax and rejuvenate.
Combine herbs with oil, salt, and sugar for a scrub that exfoliates and moisturizes.
Lavender cleansing grains clean the face gently and offer some aromatherapy too.
Homemade soap is slightly more labor intensive but when you can combine herbs and veggies from the garden in a bar, it is a truly special gift.
Give a little fizz in the form of herbal bath bombs.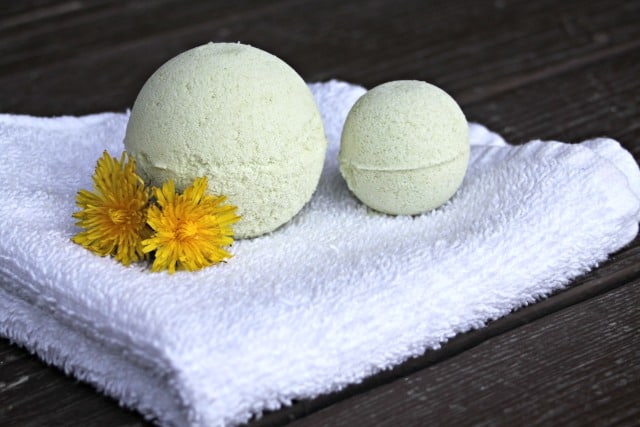 Herbal Skin Care
Provide a nourishing and soothing gift of herbs for the skin that can skip harsh chemicals and perfumes that many are sensitive too.
Soothe dry and inflamed skin with calendula cocoa butter balm
Make herbal baby powder to soothe, cool, and dry the skin
Treat aging skin to herbal care in a luxurious cream
Keep baby and everyone else natural with herbal baby oil
Help teenagers fight acne naturally.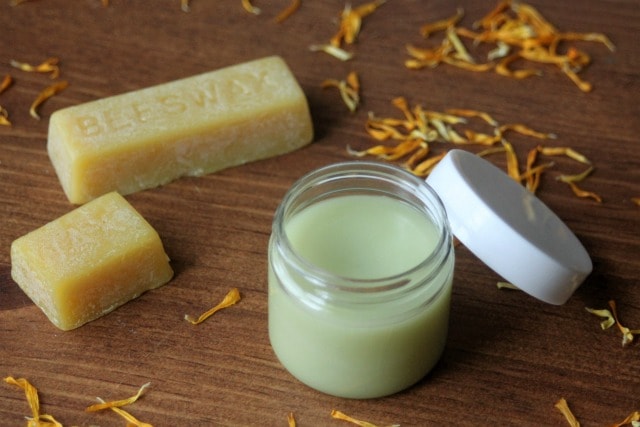 Herbal Health
Give loved ones the gift of good health and natural remedies with these homegrown herbal gifts:
Make a stress relief syrup to help everyone stay calm.
Homemade cough drops are a great way to express care
Elderberry syrup is tasty and boosts the immune system
Use peppermint and pine for a headache-relieving salve
Give drawing salve to help with splinters and more
Provide restful sleep with herbal dream pillows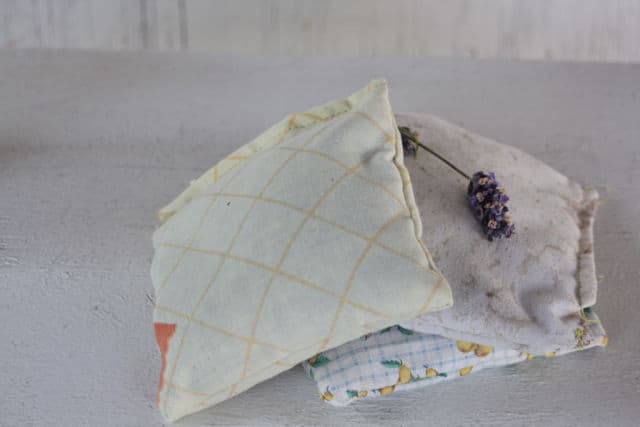 Herbal Food
Naturally, these tasty plants give us ample culinary applications for great gift giving.
Infuse herbs in vodka for a tasty adult drink
Mix dried herbs with salt for unique blends
Pound dried herbs with sugar for the bakers
Make an herbal extract for cookies and cakes
Put dried herbs in pretty containers for cooks to stock their spice racks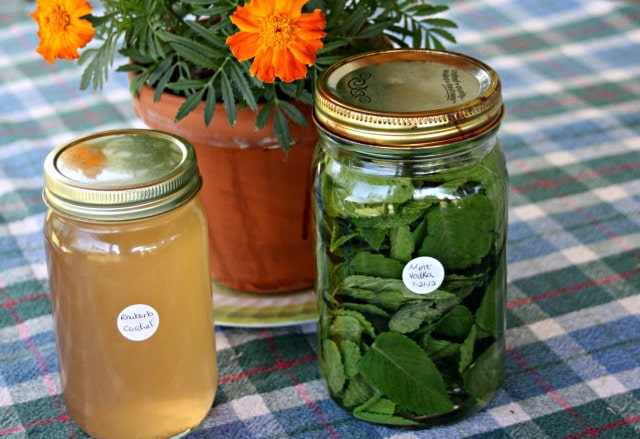 Packaging Homegrown Herbal Gifts
Use pretty bottles and jars for local friends. Fill baskets and boxes with an array of items. For packages being mailed, use plastic bags for solids and wrap liquids contained in bottles in plastic bags just in case.
What's your favorite way to give homegrown herbal gifts?