As we move deeper into fall and then winter, it seems that warm drinks are especially welcome. It's a natural seasonal progression, in my opinion, we move from cold, light refreshing drinks to warmer, richer liquids to fuel our days. A natural tendency that I see no reason to shun. Grab those mugs and full them up with warm drinks for cool days in the coming seasons.
Coffee Drinks
Let me just say that I have a pretty serious love affair with coffee. All things flavored coffee if I'm being completely honest. For the most part, my cup is usually filled with drip coffee and a just splash of goat milk. Now and then I do a fancy drink or make a homemade mocha but most of the time, I'm pretty boring. Still, that warm cup of coffee in my chilled hands after a morning walk is pretty much the best thing. Here are five ways to get your warm coffee on this fall and winter:
Coffee Substitutes
Perhaps there's a reason to skip coffee, that doesn't mean one has to miss the coffee flavor. Try these herbal substitutions full of flavor but none of the off-putting parts of coffee:
Herbal Tea
The great thing about herbal tea is that it can be strictly about flavor or it can be about healing. You choose what works best for you and your needs: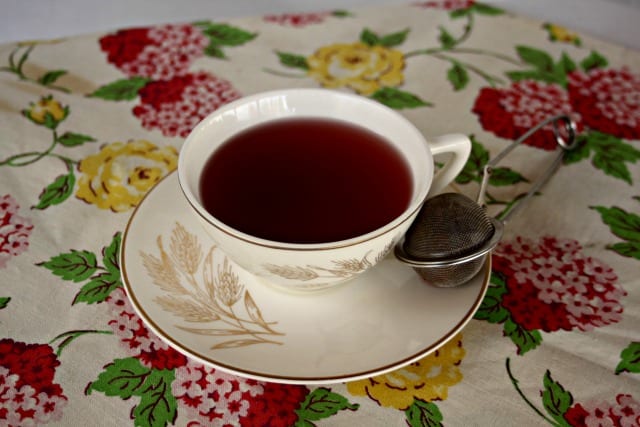 Chai Tea Variations
This spicy brew has any number of adaptations and so easily be made to suit individual tastes. Try these as inspiration and begin mixing up your own:
Hot Chocolate
Because is there anything more comforting than warm chocolate?
Cocktails
Let's be honest a shot of homemade cordial or whiskey in hot chocolate always works as a warm cocktail. However, for those times when you want something slowly mulled or even a little more special give these a try:
Fruity Warm Drinks
The seasonal fruits of fall and winter lend themselves very well to gentle heating and drinking:
Warm Milk
Warm milk has a way of being comforting and soothing all in a simple cup. Use cow milk or non-dairy alternatives as suit your needs:
As the days cool off, whip some warm drinks that suit your fancy and relax in the comfort and warmth of this special season.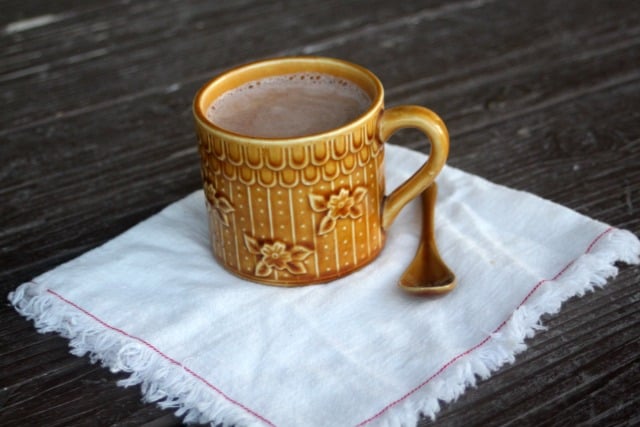 Disclaimer: I may receive compensation for products mentioned in this post. All opinions expressed are my own. I am not a doctor, always seek trained medical advice. No statements should be considered approved by the FDA or as a diagnosis or treatment for any illness. See my Full Disclaimer Here.