Go further than slathering preserves on morning toast by learning how to use apple butter creatively in your kitchen.
Truly apple butter is the perfect addition to all your sweet and savory meal plans.
You can easily bring apple season into your kitchen no matter the type of year with these easy recipes featuring your own apple butter.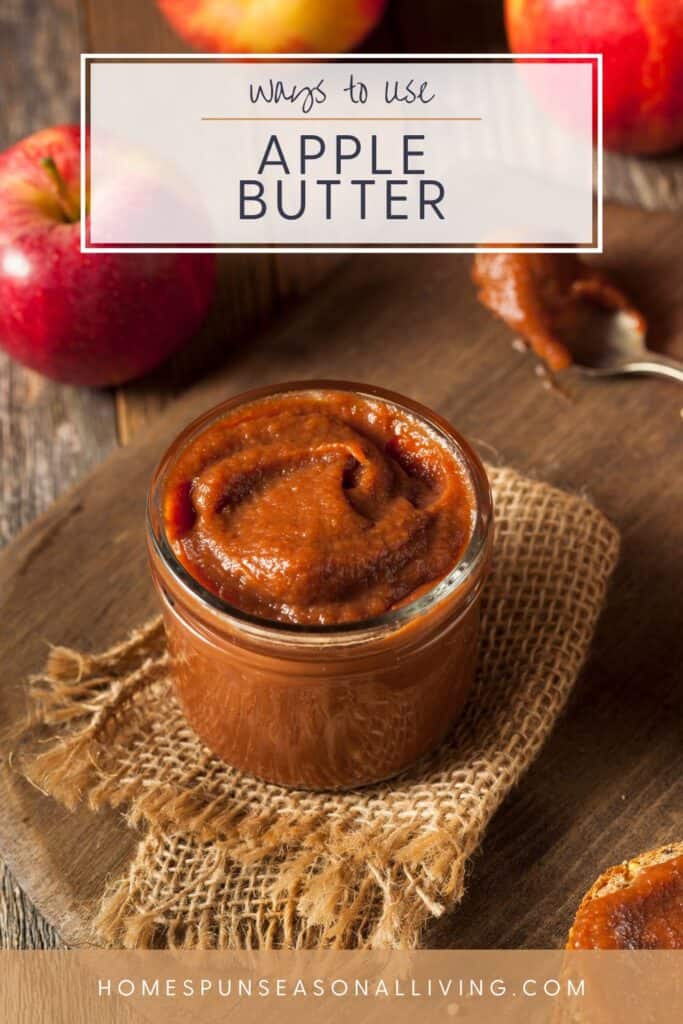 Apple Butter Gifts
Let me just say that I'm a big believer in sharing jars of homemade preserves as a simple gift often. There's no reason a jar of apple butter can't be tucked into care packages and gift baskets.
However, there are times when we want to go a little extra mile or share some homemade preserves with someone who might not actually want or need a jar for their pantry.
So instead of giving them the jar, give them a sweet treat featuring the delicious spread for something different and wonderful all at the same time.
Start with the Best
As in all things cooking, start with the best, most flavorful ingredients. Use a flavorful, homemade apple butter, if at all possible in the following recipes.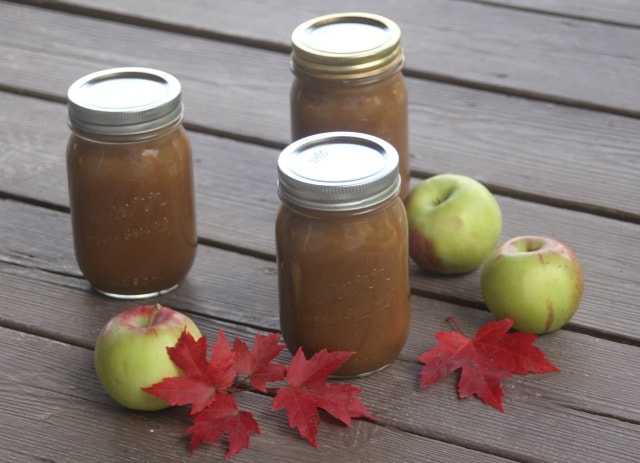 If that's not possible, use the best quality you can find in your local grocery stores. Something with all natural ingredients is going to be your best bet.
An apple a day is easy to achieve with these 12 sweet & savory recipes that incorporate applesauce to help you make the most of your harvest!
Recipes Using Apple Butter