Go further than just slathering preserves on toast with these delicious and creative apple butter uses.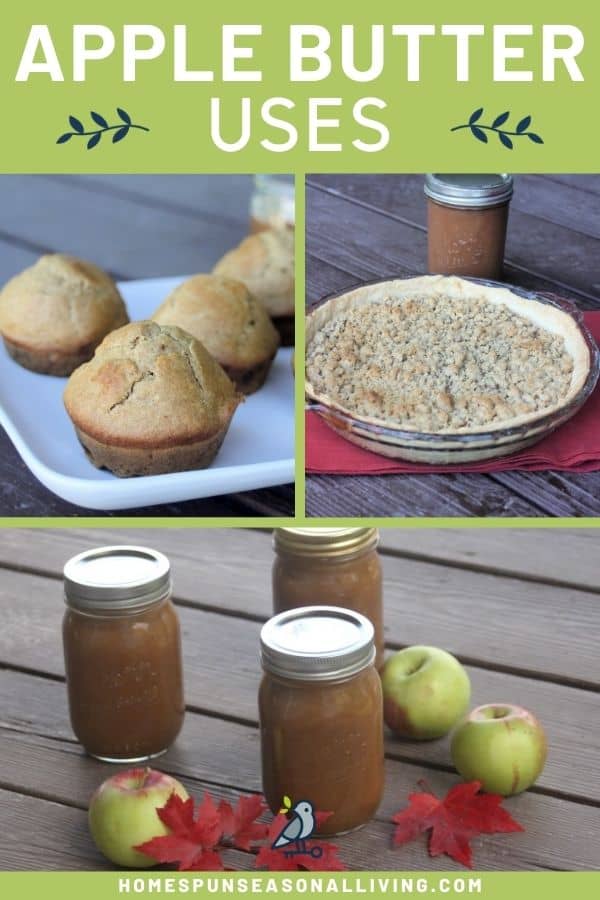 It is also nice to share those jars in recipes using apple butter with friends and family in new and different ways.
Apple Butter Gifts
Let me just say that I'm a big believer in sharing jars of homemade preserves as a simple gift often. There's no reason a jar of apple butter can't be tucked into care packages and gift baskets.
However, there are times when we want to go a little extra mile – so why not share some apple butter bars with the recipe and a jar of apple butter, for example.

It's also nice to share all that preservation work at the dinner table for feasts, gatherings, and weeknight meals.
Start with the Best
As in all things cooking, start with the best, most flavorful ingredients. Use a flavorful, homemade apple butter, if at all possible in the following recipes.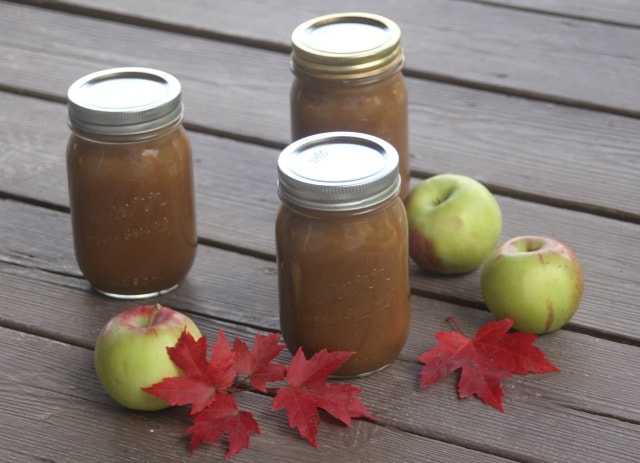 If that's not possible, use the best quality store bought you can find. Something with all natural ingredients is going to be your best bet.
Recipes Using Apple Butter